Across different industries and climes corporates are in the headline for April as they return to their various stakeholders with their stewardship account over economic sustainability, environmental sustainability and social sustainability. The report of these corporates hit the global space in April and are open to readership, review and learning. These world-class GRI compliant reports are reference and learning points for freshers who desire to deepen their sustainability culture and standardize their sustainability reports; they are also peer review references for the veterans. These 14 sustainability reports are presented in the order of their publication.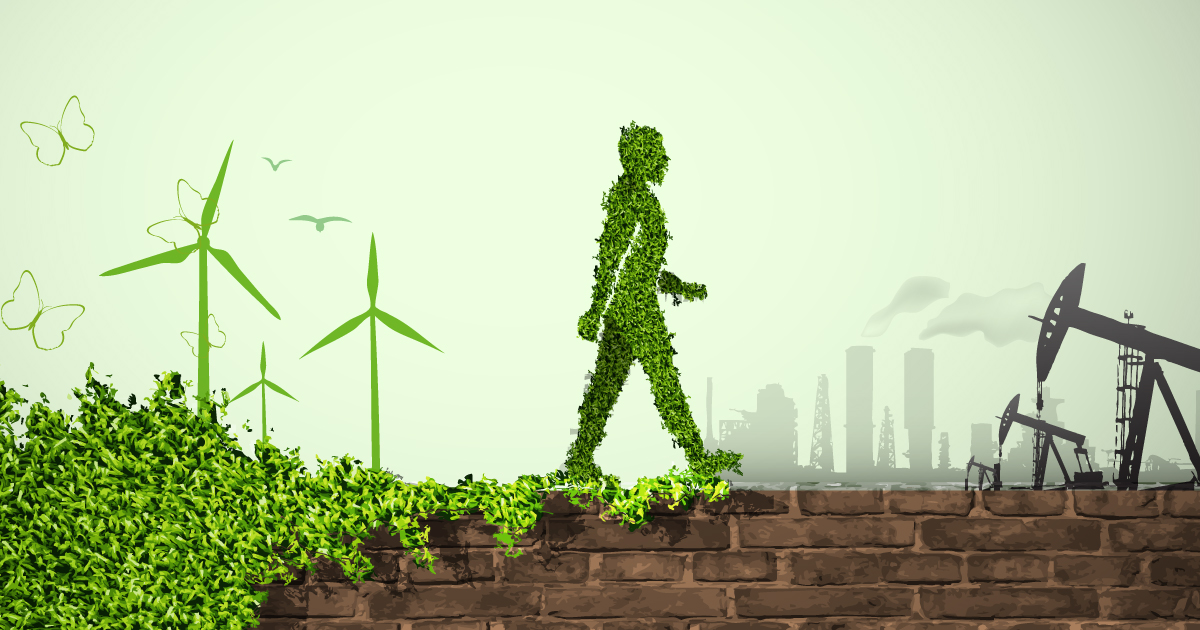 Marsh McLennan's Inaugural ESG Report
Marsh & McLennan Companies is a global professional services firm, based in New York City, with operations in 130 countries, with businesses in insurance brokerage, risk management, reinsurance services, talent management, investment advisory, and management consulting. Released 1st April 2021, Marsh McLennan's Inaugural ESG report highlights the company's commitments to reduce its carbon emissions, lead the change on inclusion and diversity, and continue to embed ESG considerations into her corporate strategy to benefit all stakeholders. Read more: https://bit.ly/3nh3RsX.
BAE Systems' 2020 Integrated Report
Bae systems is British security and airspace company headquartered in London. In the company's words, "At BAE Systems we serve, supply and protect those who serve and protect us, in a corporate culture that is performance driven and values led. Our sustainability agenda supports this purpose and our important role in society by reducing the environmental impacts of our operations and products, valuing and developing our people, making a positive social and economic contribution to our communities, developing innovative technologies and collaborating with our supply chains. Full report here: https://bit.ly/3dNTI3Q.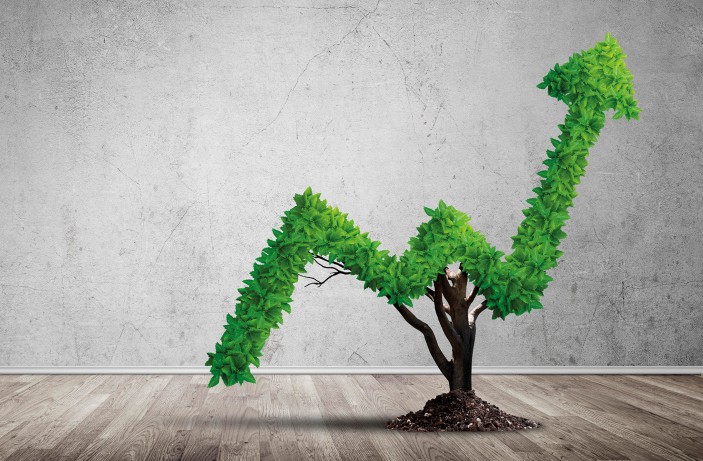 Indigo's 2020 Sustainability Report
Adopting practices such as cover crops and reduced tillage can improve the health of farmers' soil, their bottom line, and ultimately the planet. The Indigo carbon initiative is helping to the farming we need to preserve the earth. Full report here: https://bit.ly/3nfksx7.
Indigo Agriculture is a US-based agricultural technology company that works with plant microbes, aiming to improve yields of cotton, wheat, corn, soybeans, and rice.
Alexion's 2020 CSR Report
Alexion Pharmaceuticals is US-based biopharmaceutical company. The company's 2020 reports, written the perspective of employees, details her performance on broad ESG considerations.  CEO, Ludwig Hantson sets the tone for the report, "There is no doubt that 2020 was a year of change – it changed the way we live, the way we work and the way we serve our communities. Yet, with all of the change, I was reminded of an important truth – we are all human, and together we are resilient." Read more: https://bit.ly/3azM9vE.
Nestlé's 2020 CSV and Sustainability Report
The multinational food and drink processing conglomerate continues in her sustainability giant strides. The 2020 report shows commitments completed in Nestle's strides to create shared value and promote sustainability across the planet, communities, individuals and families; even as the company maintains her age-long focus of promoting healthier lives and improving livelihoods. Nestle's global head of public affairs, Rob Cameron, gives a hint, "Nestlé will work to create a resilient future for our planet and the communities where we operate.". Download the full report here: https://bit.ly/3dLEdZZ.
OMV's 2020 Sustainability Report
The 2020 sustainability report highlights the several milestones covered by OMV in decarbonizing its business and being a leader in sustainability; the report also provides insight into OMV's new ambition for net-zero emissions. In specific terms, the 2020 sustainability report focuses on the company's contributions to the energy transition, circular economy, and the United Nations Sustainable Development Goals, including initiatives for the management of the COVID-19 pandemic. Details, here: https://bit.ly/3awD3zy. OMV is an Austrian multinational integrated oil and gas company which based in Vienna.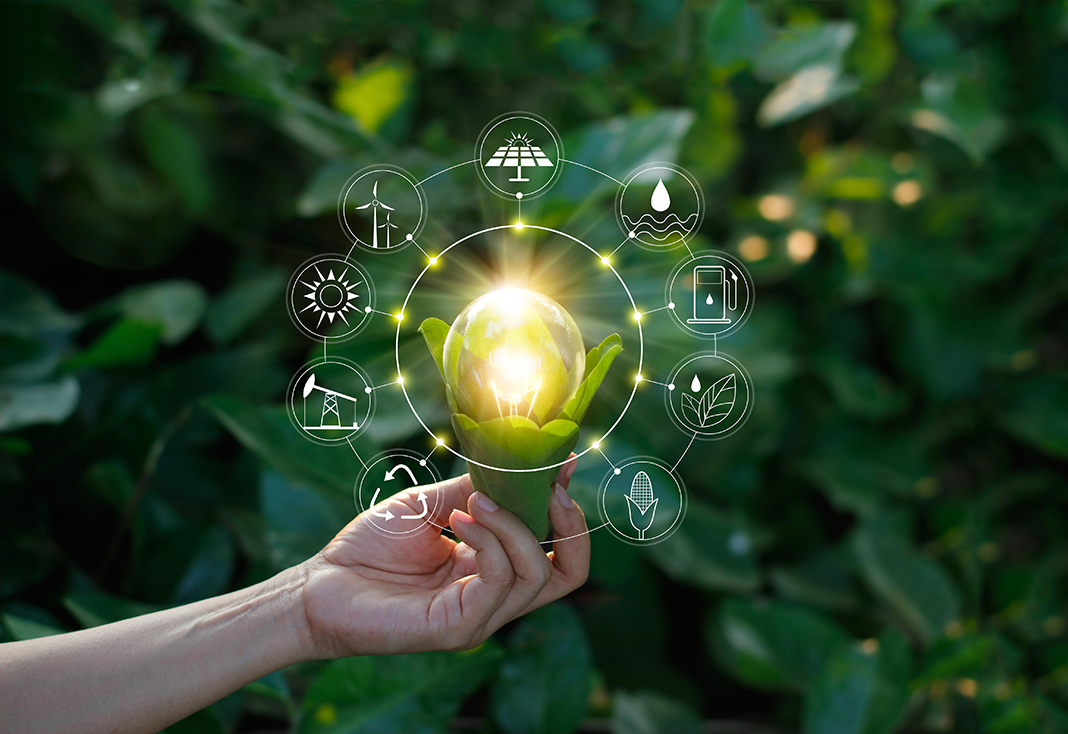 Vertex 2020 Corporate Responsibility Report
The report highlights Vertex's efforts in improving the lives of people with serious diseases; fostering an ethical culture that embraces innovation, promoting inclusion, diversity and equity; while carefully managing its environmental footprint and creating positive impact in the communities where the company is operates. Read more here: https://bit.ly/3xiQBsj. Vertex Pharmaceuticals is an American biopharmaceutical company with passion in transformative medicine and medical research.
Merck's 2020 Sustainability Report
The Merck Group is a multinational science and technology company based in Germany. With operations across healthcare, life science and performance materials, Merck employs over 58,000 staff and has presence in 66 countries.
Merck's sustainability strategy is built on the company's ambition to contribute positively to society leveraging on science and technology. Find out more: https://bit.ly/3dJIOvF.
Synopsys' 2020 Corporate Social Responsibility Report
Entitled 'Working Together for a Smart Future', the 2020 report focuses on Synopsys' environmental, social, and governance performance. In the words of the Co-CEOs, Geus and Chan, "Yes, the challenges we face are great. But Synopsys brings unique problem-solving skills and a history of making what seemed impossible, part of everyday life. As we apply these skills to achieving a smart future, we look forward to working and sharing our progress with you." Full report available here: https://bit.ly/3tS5ZK0.
Synopsys is a US-based electronic design automation company that focuses on silicon design and verification, together with intellectual property, software security and software quality.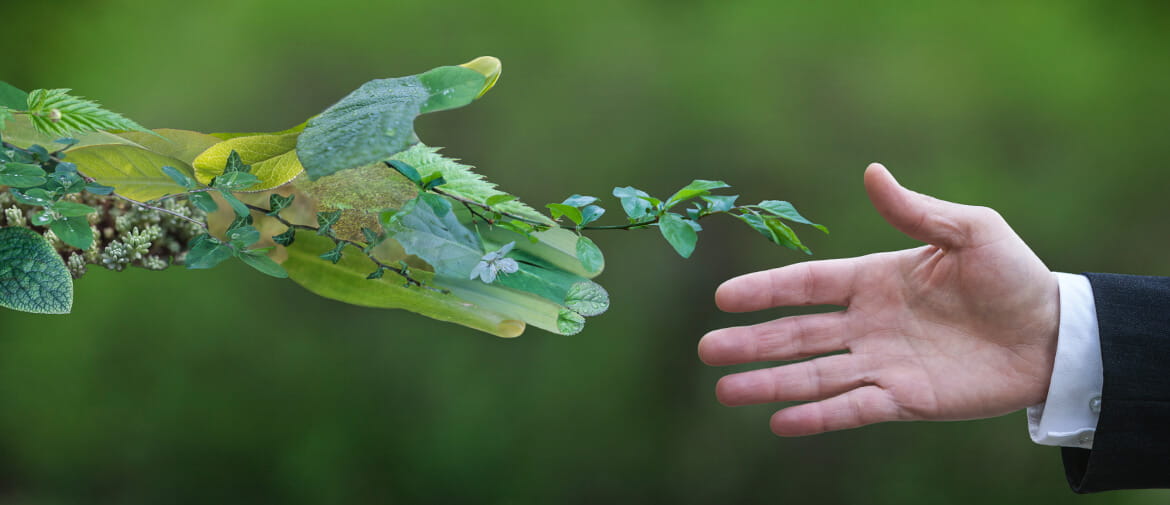 Stanley Black & Decker's 2020 Consolidated ESG Report
CEO, Jim Loree – "Every day, we work to inspire makers and innovators to create a more sustainable world. We believe corporations have a broader role to play in society beyond financial success. We have a long history of and a deep focus on environment, health and safety, social responsibility and community engagement to build on. Download the full report here: https://bit.ly/3dJPVUU.
Stanley Black & Decker is a an American manufacturer of industrial tools, household hardware and security products.
CDL's Integrated 2021 Sustainability Report
City Developments Ltd (CDL) is a multinational real estate company founded in Singapore in 1963. CDL has continued to publish sustainability reports since her first edition in 2008.
CEO, Sherman Kwek wets readers' appetite, "With heightened expectations for healthy green buildings, CDL is in a prime position to leverage our established credentials in ESG integration to effect positive change and resilience. Since publishing Singapore's first dedicated corporate sustainability report in 2008, we have been steadfast in setting robust goals, tracking and reporting our ESG performance promptly and comprehensively. Believing in the concept of 'what gets measured, gets managed' ". Learn more: https://bit.ly/3njX2H4.
SABIC's 2020 Sustainability Report
Themed, 'Thriving Responsibly', the 2020 sustainability which is the 10th in the series chronicles how the SABIC is thriving in promoting the circular economy, addressing climate change and entrenching ESG principles into every aspect of her business operations. Details available at the click: https://bit.ly/3tT397K.
Saudi Basic Industries Corporation (SABIC)is a Chemical company based in Saudi Arabia. SABIC is versed in the production of petrochemicals, chemicals, industrial polymers, fertilizers and metals.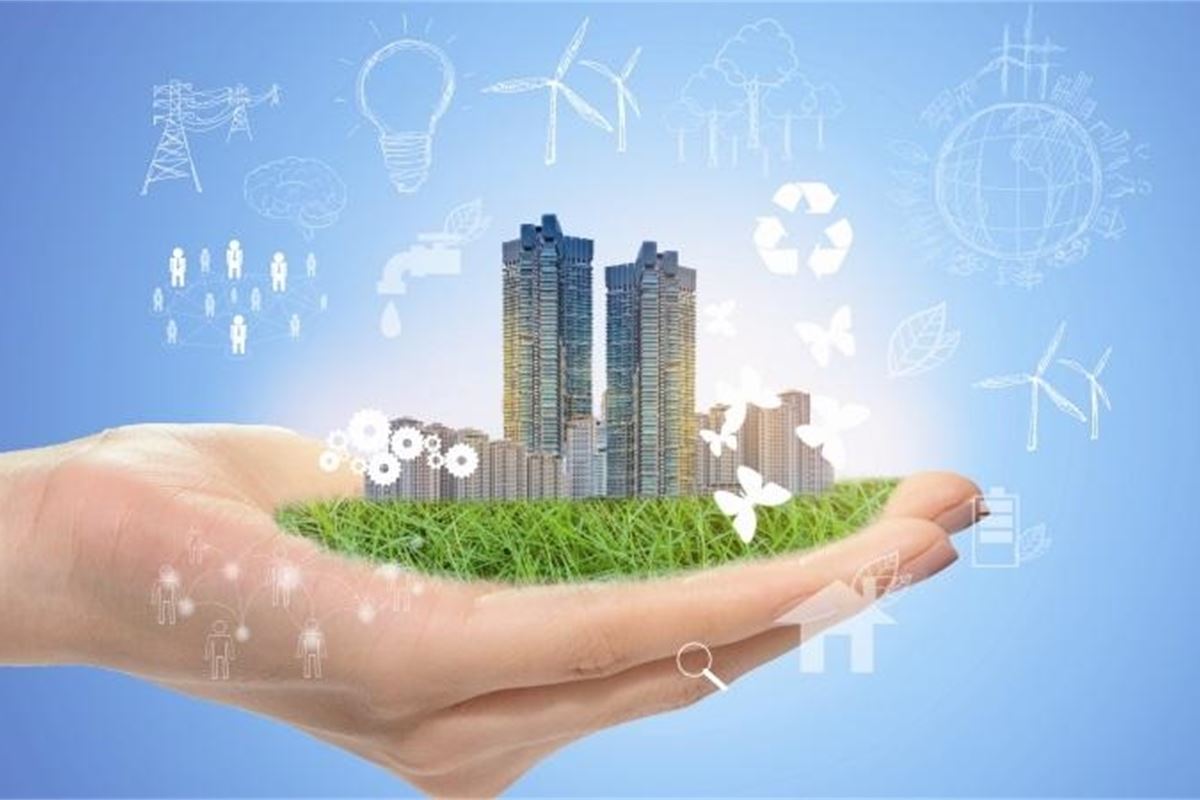 SJW Group's 2020 Sustainability Report: Coast to Coast
SJW Group is a water utility processed, distribution, wholesale and retail company based in San Jose, California. SJW serves 228,000 connections that serves over 1 million residents in regions of California, and approximately 17,000 connections, which serves about 60,000 people in Texas. The company employs about 385 staff.
Released 22nd April 2021, SJW 2020 sustainability report, entitled 'Coast to Coast', highlights the company's focus on employee health and safety; environmental stewardship; customer assistance programs; supplier diversity; social responsibility; and infrastructure investments. The company's CEO, Eric W. Thornburg, summarized the report thus, "We are proud of our continuing achievements shared in our 2020 Sustainability Report; the commitment of our employees, management, and Board to sustainability excellence reflects our longstanding commitments and mirrors SJW Group's core values of serving customers, communities, and employees while protecting the environment". Full report here:  https://bit.ly/32FhhW9.
General Mills' 2021 Global Responsibility Report
General Mills is an American multinational manufacturer and marketer of branded consumer foods headquartered in Minnesota, Minneapolis. General mills' 2021 global responsibility report, released April 22nd 2021, highlights actions and outcomes across four areas: Food, Planet, People and Community. Read more: https://bit.ly/3xk0F46.
Gone are the days of arguments, these are the days of compliance. Learn, improve and apply.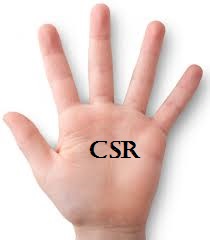 The CSR Arena is a CSR advocacy and sustainability-reporting-analysis champion. We encourage and celebrate effective CSR and positive social impact by responsible corporate citizens; we celebrate international best practices in sustainability reporting across different economic divides. Our goal is to realize the dream of development scholars that, 'corporates, more than governments, would bring about the much needed sustainable development across the globe. We partner with FBOs, NGOs, CBOs, governments and corporates to spread the message of sustainable development and corporate sustainability. Our platforms bear tales of good corporate citizenship – grab the microphone that you may be heard.  Contact: news@thecsrarena.com