Non-financial corporate reporting among corporates has continued to grow in scope and in dimension. At a point, it was all about corporate donations; thereafter it transited to full-scripted CSR narratives. Today, non-financial corporate reporting has not only grown in dimension, it has also grown in scope. Sustainability reporting, the new face of non-financial corporate reporting, has not only attracted global attention and acceptability, it has also become as standardized (even regulated) as the regular corporate financial reports. Irrespective of industry or geography, the Crusade for non-financial reporting continues grow in terms of number of converts. Analysts and sustainability enthusiast, the followers of the Crusade, are on the look-out for the latest releases, comparing notes and driving activism. Beyond boundaries, we bring the 5 September sustainability reports collectors may have missed; your September folder needs these for update.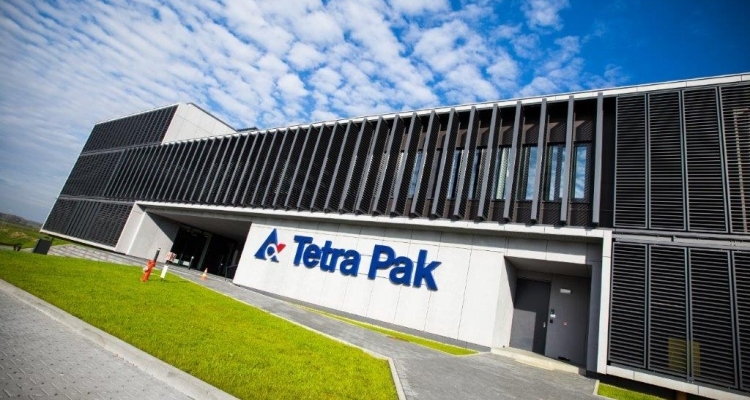 Tetra Pak's 22nd Annual Sustainability Report
Tetra Pak in her 22nd Sustainability report outlined the progress the company has made in the sustainability journey across its business operations in the year under review, with more insight on its commitments and ambitions for the future. With the three-fold theme of Food, People and Planet, the report details how Tetra Pak is innovating for sustainable transformation; driving renewability and decarbonizing materials (including decarbonizing the value chain); expanding access to safe food while reducing food waste; and accelerating recycling and circularity. Connecting these sustainability efforts to daily livelihoods, the company's President/CEO, Adolfo Orive, remarked, "The pandemic reminded us of the need for resilience in our food systems including providing access to food in the face of a global increase in hunger. Our packaging solutions proved critical to address these issues, as well as our processing and services capabilities". In the year under review, over 77 billion litres of products have been sold in Tetra Pak packages. Read full report here: https://bit.ly/3B5IaBW.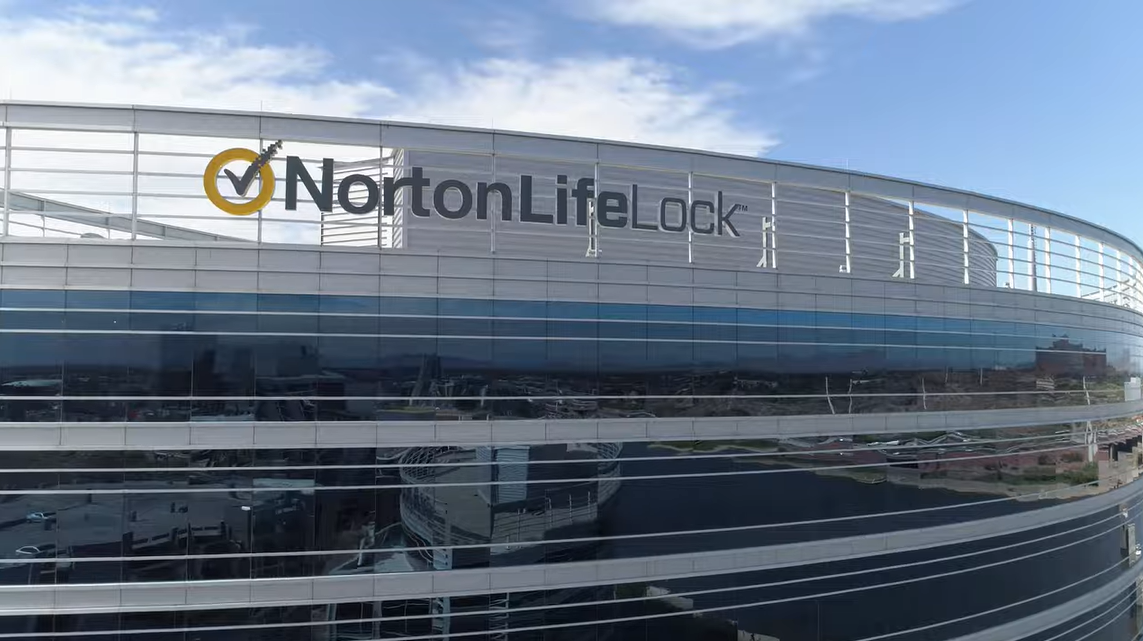 NortonLifeLock 2021 ESG Report
With a long history of sharing an annual account of her commitments and progress on the environmental, social, and governance (ESG) topics most important to business and society, NortonLifeLock 2021 ESG report was prepared in strict adherence the Sustainability Accounting Standards Board (SASB) standards and Global Reporting Initiative (GRI) guidance, two globally recognized frameworks for companies to measure and communicate their economic, environmental, social, and governance performance. This latest report also serves as an annual Communication on Progress (COP) for the company, being a signatory to the United Nations Global Compact. Entitled, 'Empowering the Digital Future', the report discusses the company's ESG commitments with respect to Cyber Safety training and education; Diversity, equity, and inclusion; Employee volunteering and giving; Product donation; and Environmental stewardship. Vincent Pilette, company CEO, remarked, "Five billion people are connected to the internet and their digital lives are growing exponentially. Over the past 12 months, we have spent even more time online – socializing, streaming, learning, banking, shopping, and more. While this has allowed us to stay connected with family, friends, and communities, it has also made our mission of protecting and empowering everyone to live their digital lives safely more relevant than ever before". Download the full report here: https://bit.ly/3D7kqye.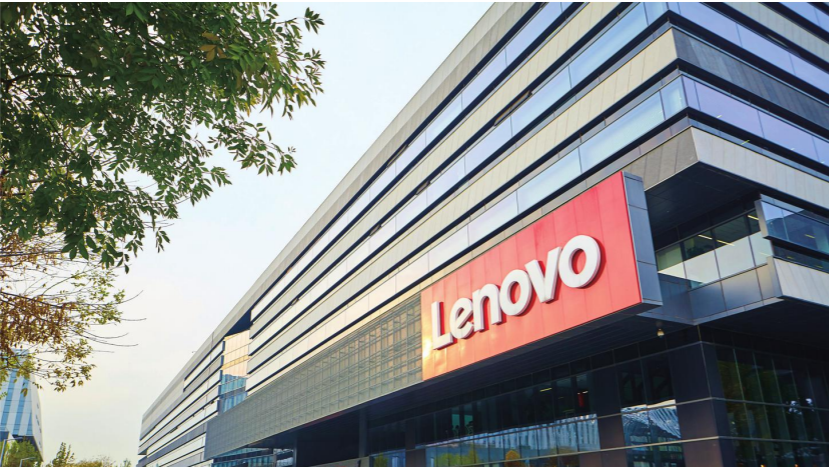 Lenovo 15th Annual ESG Report
The latest ESG report of Lenovo accords with the ESG Reporting Guide of the Hong Kong Stock Exchange and the Global Reporting Initiative (GRI) Standards. The report also features external assurance from accredited third parties who have provided verification services for certain energy, greenhouse gas (GHG) emissions, waste, and water data in this report. Key ESG footprints identified in the report include: Safeguarding our resources and transitioning to a low carbon economy; investing in communities and enabling recovery; operating with ethics and compliance. Lenovo's Chairman and CEO, Yang Yuanqing, raises the curtain, "Lenovo established its Smarter Technology for All vision in 2019. Delivering on the spirit of this vision is more vital and relevant today than ever. It's a privilege to know that in the hands of educators, community leaders, and charitable organizations, our technology can deliver solutions and positive outcomes in the most challenging of times and even among the most vulnerable populations". Full report available here: https://lnv.gy/3D3zexB.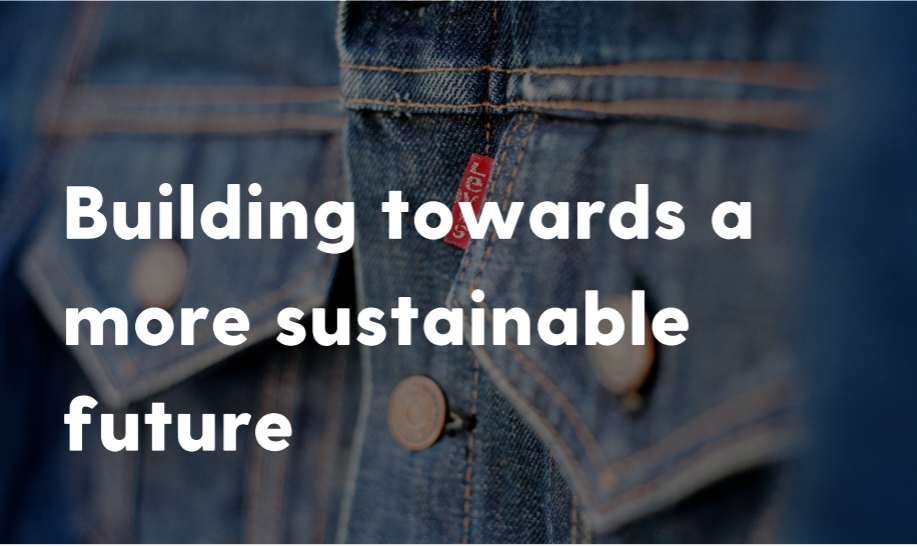 Levi Strauss & Co.'s 2020 Sustainability Report
Levi's 2020 sustainability report marks her first stand-alone sustainability report. The report showcases the clothe maker's commitment and approach to sustainability, along with her priorities and performance results in the three focal areas of Climate, Consumption and Community. "How we make our products is just as important as what we make. With this report, we're challenging ourselves to be more ambitious, impactful and transparent". True to her claim, Levi's commitment towards her focal areas have remained ambitious, impactful and transparent. Levi's President/CEO accentuates, "When we speak of sustainability, we are talking about operating and using resources in a way that can be continued in perpetuity without harming people, the planet or future generations. Our imperative is therefore clear: we must continue to find ways to use less water, to reduce emissions, to better support workers, to drive safer chemistry, to further reduce waste, and to become more circular. We must make sure we become more diverse, more equitable, and more inclusive. And we must use our voice and resources to support our people and communities, providing the support they need and taking stands on issues from gun violence to voter participation to racial justice to gender equity". Download the full report here: https://bit.ly/3B2CEQP.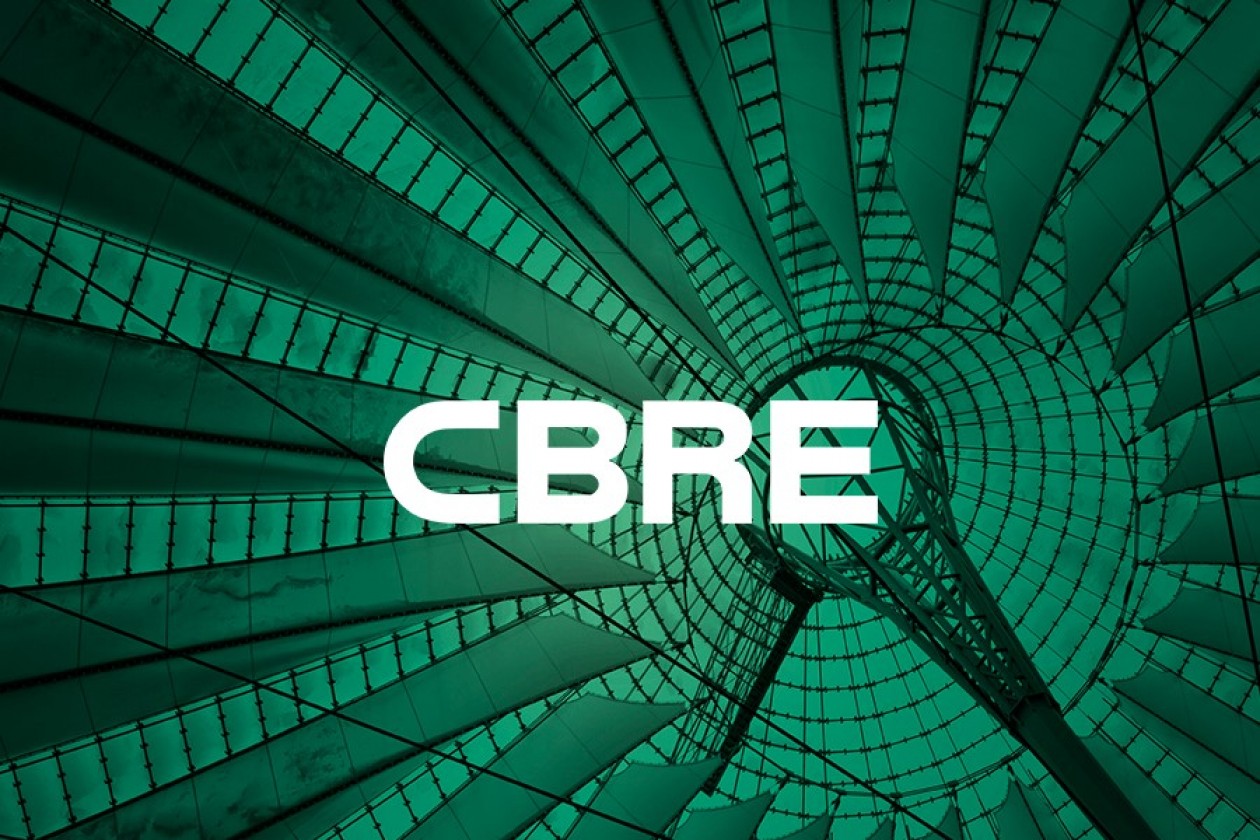 CBRE 2020 Corporate Sustainability Report
With focus on People Planet and Practices, CBRE corporate sustainability report traces the impact the company's operations on the communities, clients, employees and stakeholders and how CBRE sustainability strategies are providing leadership that grows her business in socially responsible ways: commercial mortgage loan originations, including loan sale advisory, totaled $53.2 billion, and loan servicing totaled $268.6 billion; completed more than 518,425 valuation, appraisal and advisory assignments, including 317,600 residential valuations in Asia Pacific; and project management contract valued at approximately $93 billion. The report discusses CBRE's sustainability performance under footprints including, Environmental Sustainability; Covid-19 Response; and Diversity Equity & Inclusion (DE&I) Bob Sulentic, CBRE's President/CEO beckons readers, "We invite you to read further to learn more about our many corporate responsibility initiatives. We regard these practices as vital to our company's ongoing success". Honour Bob's invitation, read the full report here: https://bit.ly/3osqlJY.
Read further and learn more.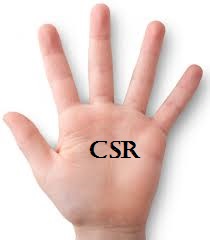 The CSR Arena is a CSR advocacy and sustainability-reporting-analysis champion. We encourage and celebrate effective CSR and positive social impact by responsible corporate citizens; we celebrate international best practices in sustainability reporting across different economic divides. Our goal is to realize the dream of development scholars that, 'corporates, more than governments, would bring about the much needed sustainable development across the globe. We partner with FBOs, NGOs, CBOs, governments and corporates to spread the message of sustainable development and corporate sustainability. Our platforms bear tales of good corporate citizenship – grab the microphone that you may be heard.  Contact: news@thecsrarena.com