Technology giant, Hewlett Packard Enterprise (HPE), has released her 2019 sustainability report to stakeholders. Entitled, "Living Progress Report 2019", the report documents HPE's progress in supporting livelihood globally. The Living Progress is HPE's plan to apply the innovation engine of HPE to create sustainable IT solutions that meet the technology demands of the future. The company's commitment to environmental, social, and governance (ESG) performance is integrated into her business strategy. HPE believes ESG increases her competitiveness and resilience, thus differentiating her in the marketplace by helping customers achieve their financial and sustainability goals. The report details HPE's Living Progress performance in driving a circular and low-carbon economy, investing in people and operating responsibly. In his preface to the report, the company's President and CEO, Antonio Neri remarked, "In our world of rapid change and mounting global challenges, the role and responsibility of a corporation have never been more important. Global leaders are asking themselves what their organizations can do to guide society toward a more sustainable future. It is a particularly critical time for technology companies; innovation has the potential to solve society's toughest challenges and to improve lives at scale". The CEO noted that the company's business success is secured around the critical focal points of innovation, culture and customers. The 2019 report is a testament to how well HPE is responding to these challenges while helping to sustainably improve livelihood globally.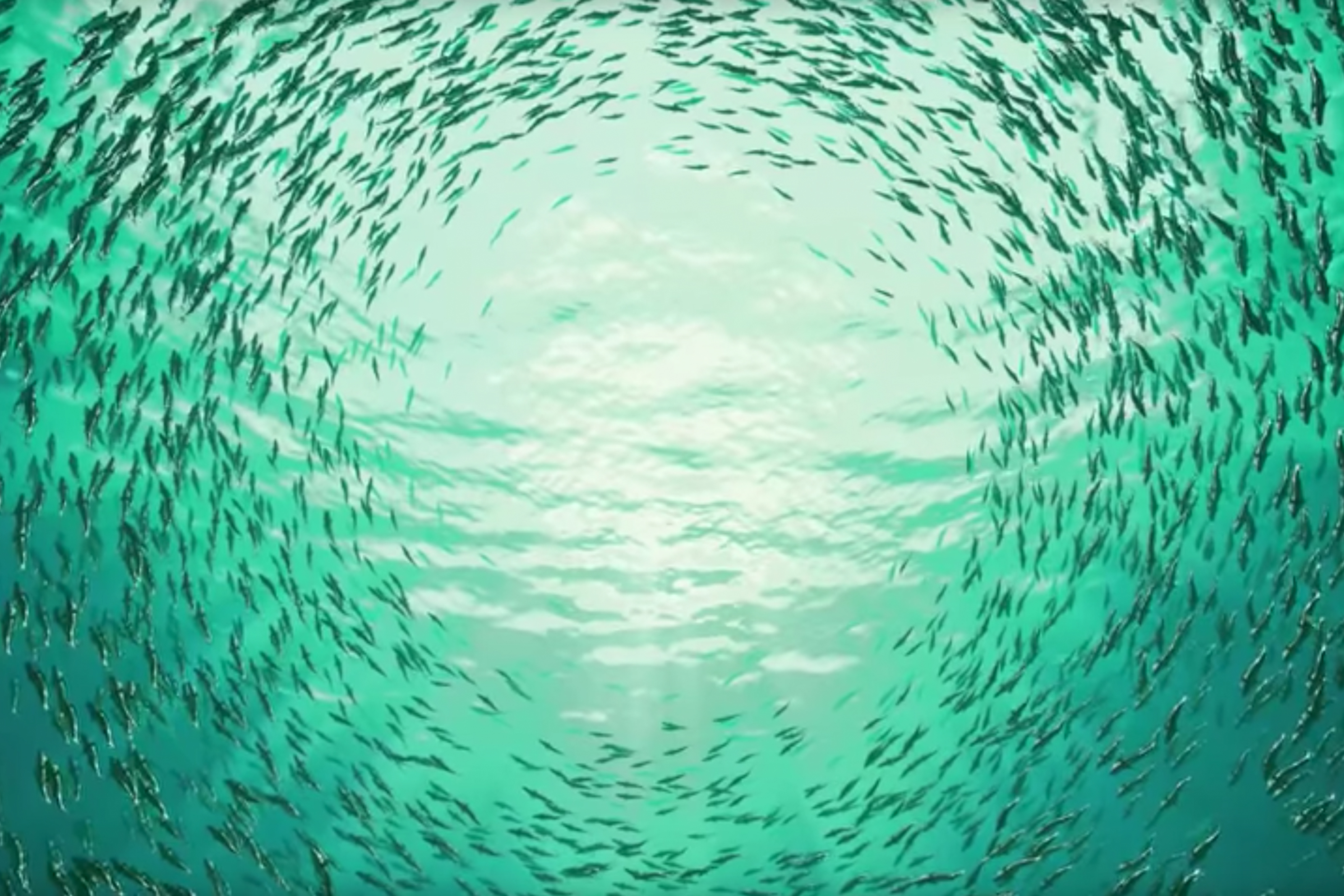 DRIVING A CIRCULAR AND LOW–CARBON ECONOMY
To make the transition to a circular economy possible, HPE is developing transformative solutions that enable customers to reap the benefits of growing connectivity while lowering costs and minimizing the environmental footprint of IT. HPE considers the complete life cycle of her products and solutions, from shifting toward the use of renewable energy and reducing resource extraction, to fighting energy and IT waste through innovative solutions and business models. Collaborating with our customers, HPE is able unlock the power of data to solve environmental challenges. This entails using HPE's product offerings to promote IT efficiency, drive product life cycle management, eliminate substances of concern and ensure environmental stewardship. In 2019, efficient IT products and services accounted for about $7.7 billion of the company's revenue. This is powered by large budget investments in efficient technology breakthrough, including $1.8 billion investment in Research and Development, yet another $400 billion in Edge technologies. The company is also maximizing environmental and financial savings across the IT lifecycle by designing for the environment, shifting to consumption‑based models, and transitioning to a more circular economy. As part of her commitment to accelerating the transition to a circular economy, HPE's attention extends to protective packaging for her IT products and the company is continuously innovating how to balance sustainable materials, creative design, and more efficient logistics with hardware safety and financial savings. In 2019 alone HPE's packaging stewards increased the use of plant‑based and recycled content, decreased plastic content and optimized shipments, resulting in nearly $1.1 million in cost savings.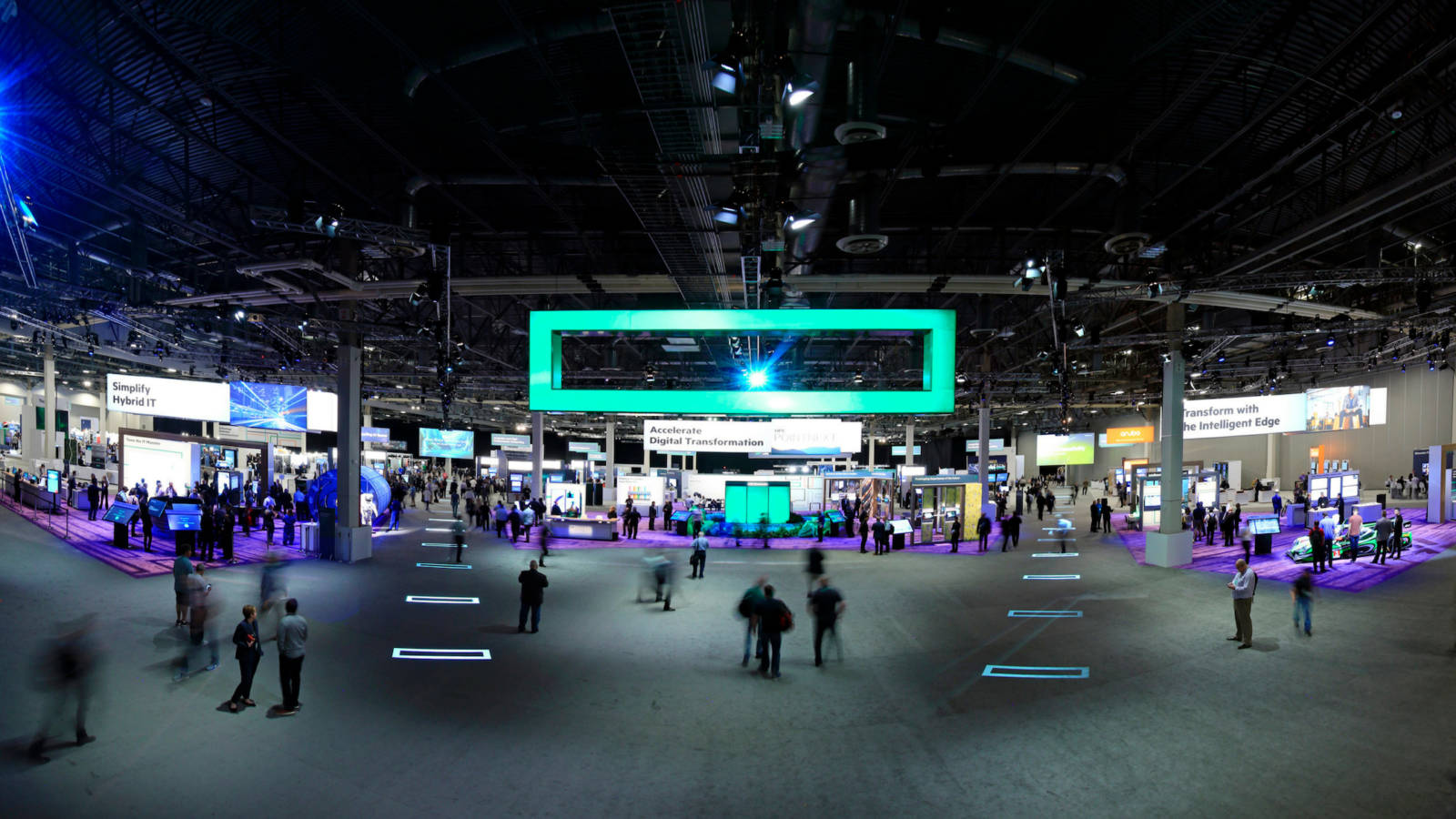 INVESTING IN PEOPLE
Be they staff, customers or members of the community, HPE treasures people as her greatest asset. The company is committed to being unconditionally inclusive to capture the ideas and perspectives that fuel innovation and enable her workforce, customers, and communities to succeed in the digital age. By harnessing the potential of our technologies and the team members, HPE continues to be a force for good. Inclusion and diversity; employee development, engagement, and well-being; employee health and safety; and community investment remain critical to successfully investing in people: at HPE these issues are given due attention. Driving business impact and market differentiation by investing in diverse talent and advancing inclusion across her value chain is one of the initiatives at promoting inclusion and diversity. Over the past year, HPE increased her female workforce at every level worldwide, including technical and executive roles. In doing these, the company believes that inclusive environments empower team members, thereby fostering a culture of innovation. Beyond her workforce, HPE accelerates a more inclusive economy through her supplier diversity program. In 2019, the company spent $939 million with small enterprises and businesses owned by women, minorities, and veterans. Employee development also received great attention in the period under review just as the company noted, "Our learning and development programs create human capital by enhancing the skills of our workforce and supporting them in achieving their career aspirations. This is how we're able to better serve our customers and work toward our corporate purpose". As part of community investment, under the HPE Gives social impact program, the company has given out more than $25 million and about 1 million hours volunteered by HPE employees.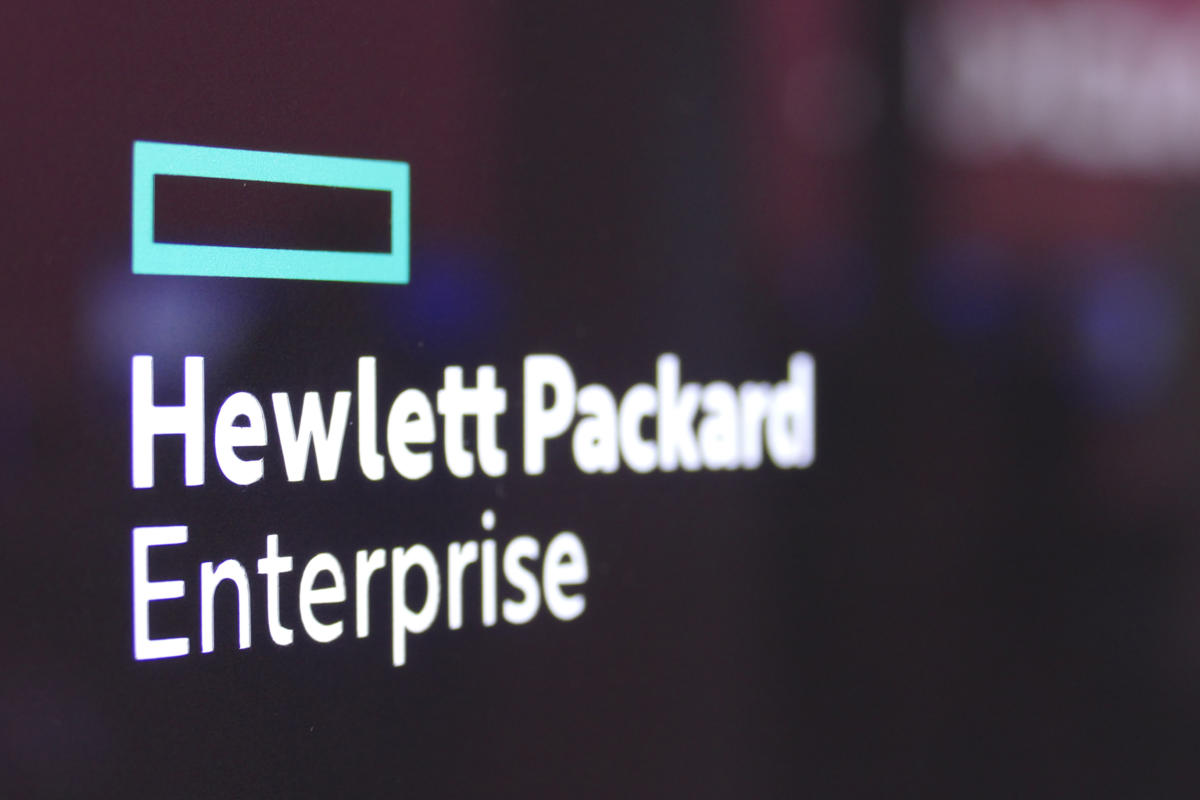 OPERATING RESPONSIBLY
For HPE, operating responsibly means, "winning the right way, holding ourselves, our suppliers, and our partners to the highest ethical standards. We protect our customers' reputations by upholding human rights, promoting accountability, and building security into everything we do. We share a responsibility to protect people and the environment, and uphold these standards in our innovation principles, business decisions, and procurement choices". Corporate governance and ethical behavior; data security, human rights, public policy, ethical sourcing, network resilience and Privacy are key components of operating responsibly.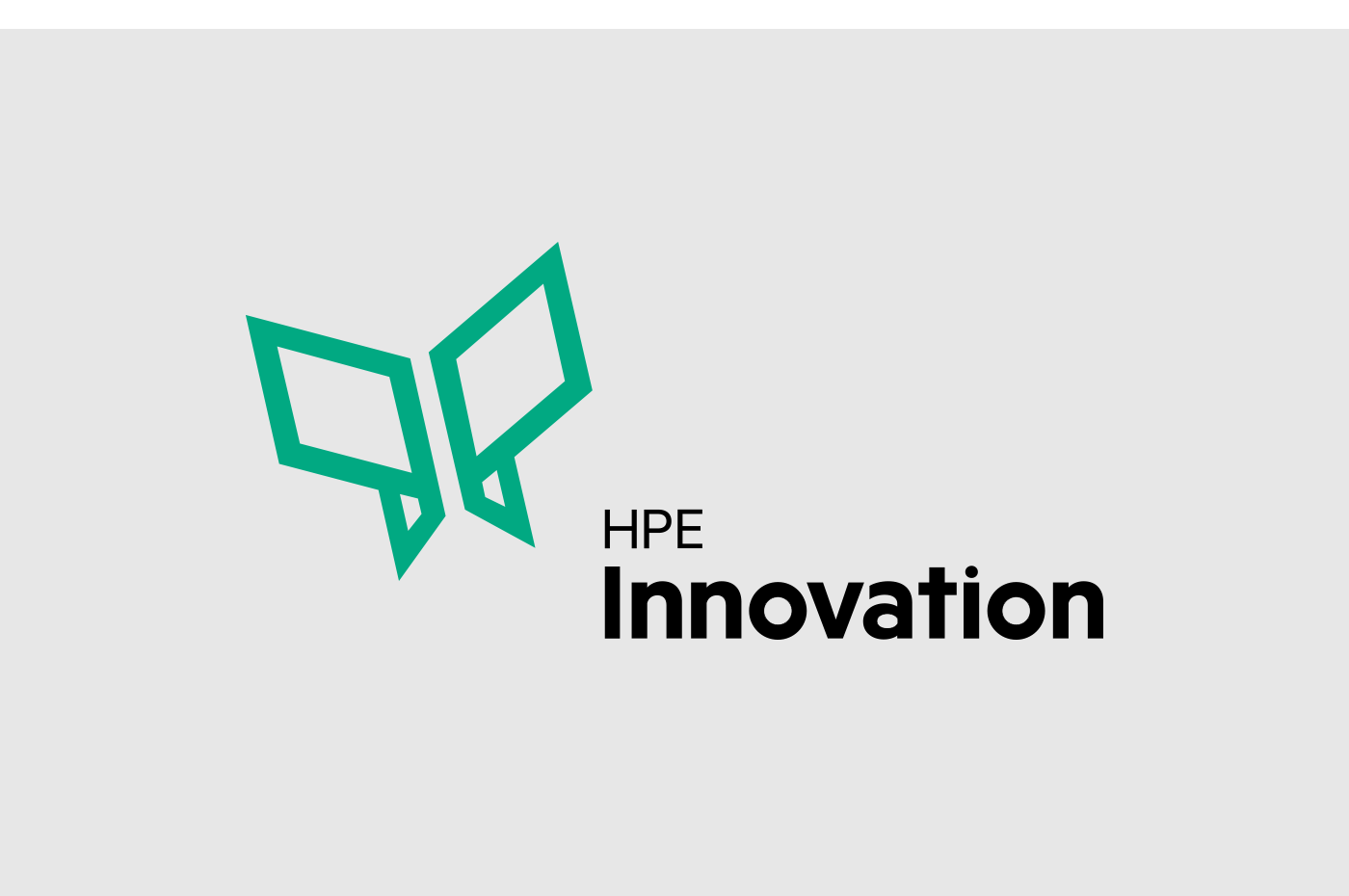 ABOUT THE REPORT
The 2019 report is part of the Living Progress reporting suite. HPE Living Progress reporting and disclosure is part of the company's social responsibility of being accountable and building trust with stakeholders. This reporting responsibility extends to other third parties including CDP, Dow Jones Sustainability Index and EcoVadis. The 2019 Living Progress Report accords substantially with both the GRI standard and the SASB standard for sustainability reporting; the report also features an independent assurance by SCS Global.
Download the full report here: https://bit.ly/3dvjUg0
ABOUT HPE
The Hewlett Packard Enterprise Company is an American multinational ICT company based in San Jose, California, founded on 1 November 2015.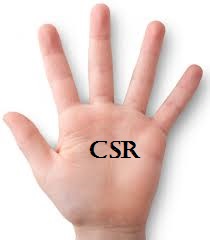 The CSR Arena is a CSR advocacy and sustainability-reporting-analysis champion. We encourage and celebrate effective CSR and positive social impact by responsible corporate citizens; we celebrate international best practices in sustainability reporting across different economic divides. Our goal is to realize the dream of development scholars that, 'corporates, more than governments, would bring about the much needed sustainable development across the globe. We partner with FBOs, NGOs, CBOs, governments and corporates to spread the message of sustainable development and corporate sustainability. Our platforms bear tales of good corporate citizenship – grab the microphone that you may be heard.  Contact: news@thecsrarena.com