Leading technology company, Hewlett Packard (HP) Inc has released her latest sustainability report to stakeholders. In the report, Hp outlined the progress made in creating sustainable impact as well as the areas that require further improvement. HP has reported yearly on its social and environmental progress since 2001, providing in-depth information to stakeholders, including customers, industry analysts, socially responsible investors, non-governmental organizations (NGOs), employees, sustainability specialists, governments, and others. This report describes HP's Sustainable Impact policies, programs, and goals. It includes HP's performance data through FY2019 (which ended October 31, 2019). The report was prepared in line with the GRI standards for sustainability reporting; performance disclosures in the report were verified through third party independent assurance provided by Ernst & Young LLP. The report speaks volume of HP's commitment to providing sustainable social impact. In the words of the company's CEO, Enrique Lores, "I believe all companies must continue to find new ways to lead with purpose, and positively impact the planet, people and communities they serve." He continued, "This isn't just the right thing to do—it's also good for our bottom line". In 2019, HP's Sustainable Impact work helped drive more than US$1.6 billion in new sales—a testament to the business benefits of high sustainability performance".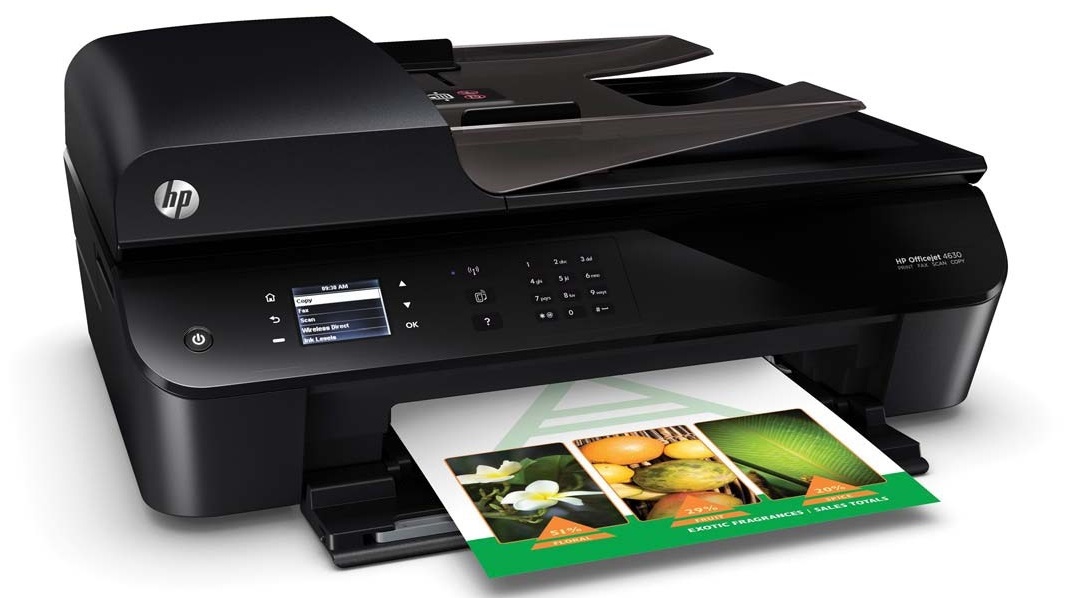 COVID – 19 Response
Lores speaks on HP's COVID-19 response, "Today, we remain committed to that same common cause. And as we work to safeguard our planet and respond to this ongoing pandemic, we are fighting to protect the health and wellbeing of people everywhere. The profound impact COVID-19 has had on the lives and livelihoods of people across the globe has served as a powerful reminder that our fates are inextricably linked. Because we've seen that many of the threats we face—from a changing climate to a spreading virus—transcend borders and put all of us at risk". He noted that COVID-19 and climate change both disproportionately impact communities of color and lower income households around the world.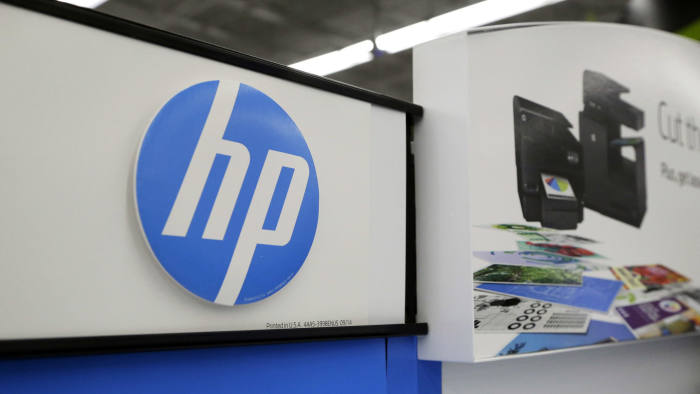 Since the onset of the pandemic, HP has protected its employees while marshalling resources to support communities in need. From 3D printing medical supplies for hospitals to equipping teachers, students, and families with the technology and content they need for continued remote learning. HP's response reflects the values that guide the company, not simply in moments of crisis, but as a normal course of business. Lores promises, "and we must continue to find new ways to positively impact the planet, people, and communities we serve".  He concludes, "Ultimately, that's how we will overcome the challenges we face and create a more sustainable, equitable, and just society. And there has never been a better time for all of us to not only imagine the future we want to create, but to start building it together". HP has taken a wide range of actions across her business to keep people safe in the face of the COVID – 19 pandemic. We swiftly took action to protect our people in line with public health guidance. Additional measures HP has implemented during this time include assisting our hourly employees and certain contingent workers with continued pay and other supporting benefits, deferring workforce reduction notifications, and offering employees virtual office hours with our in-house medical doctor.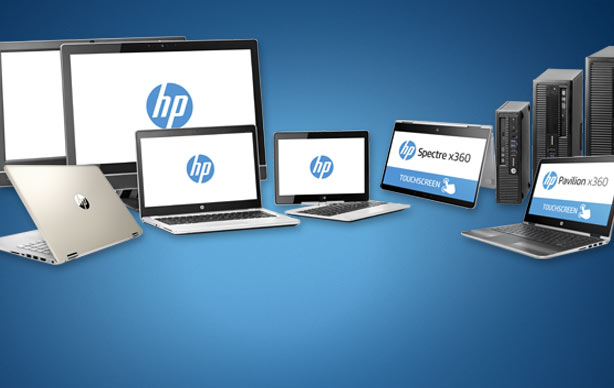 Highlights of the Report
Sourced more than 1 million pounds of ocean-bound plastic for use in products; making progress with plans to increase recycled content in products to 30% by 2025. The company also intends to eliminate 75% of single-use plastic from her packaging over the next five years.
More than halfway to achieving set science-based goal of reducing product use greenhouse gas emissions intensity by 30% by 2025. HP is one of only eight companies to receive a triple-A rating from CDP for her work across climate change, forests, and water security.
Sustainable movement towards a sustainable future for printing that is forest positive, carbon neutral, and supportive of a circular economy. For example, through the Sustainable Forests Collaborative, HP is working to protect, restore and manage more than 200,000 acres of forests in Brazil and China.
Reached more than 28 million students, teachers, and adult learners through her educational programs and partnerships—while tracking progress on the goal of enabling better learning outcomes for 100 million people by 2025.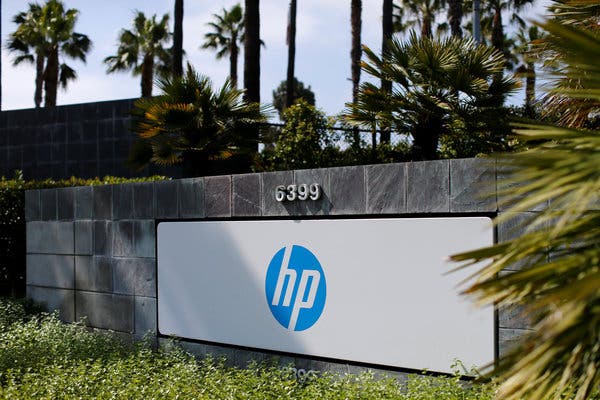 Sustainability Performance and Milestones achieved
$58.8 billion in net revenue
$4.7 billion of net cash provided by operations, $3.4 billion of which was returned to stockholders in the form of share repurchases and dividends
Over 27,000 registered patents
$1.5 billion spent in R&D spend
Offered 1.60 million training hours, an average of 29 hours per employee; and supported 75% engagement rate among HP employees
Achieved 44% decrease in Scope 1 and 2 GHG emissions
62 million units of hardware repaired
21 million units of hardware remarketed/reused
133,100 tons of hardware and supplies recycled
Better learning outcomes for more than 28.7 million students and adult learners through 2019
Used 25,560 tons of post-consumer recycled content plastic in HP personal systems and print products.
Suppliers avoided 1.26 million tons of CO2e emissions.
Global operations generated 240,398 MWh of renewable electricity and attributes, equivalent to 43% of our global electricity consumption.
266,400 supplier factory workers participated in skills development programs since 2015
Download the full report here: https://bit.ly/3dD6kHw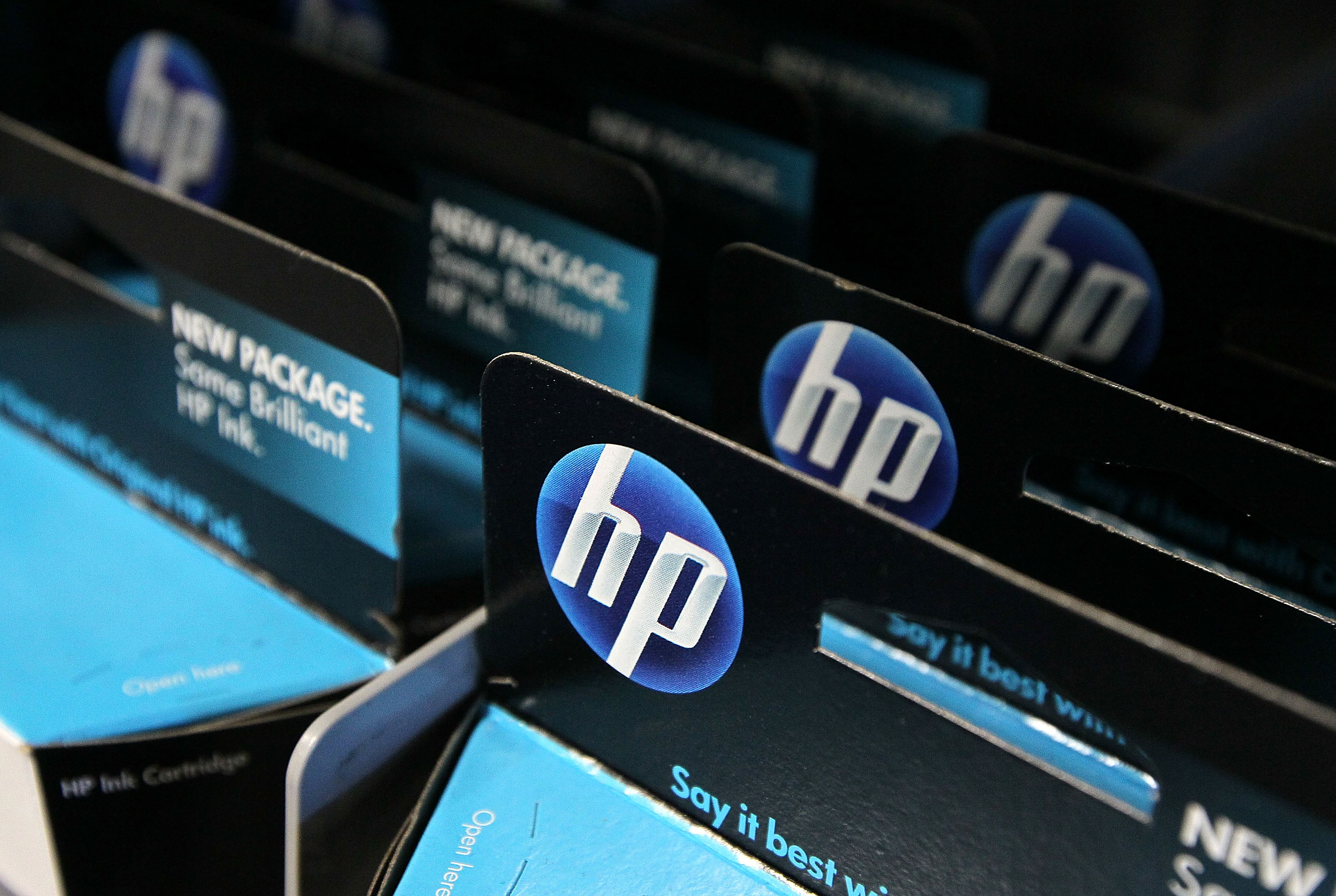 About HP Inc.
HP Inc is an American multinational ICT company headquartered in Palo Alto, California, United States. HP develops personal computers (PCs), printers and related supplies, as well as 3D printing solutions. HP is reputed as the world's largest personal computer vendor by sales volume.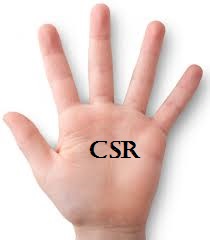 The CSR Arena is a CSR advocacy and sustainability-reporting-analysis champion. We encourage and celebrate effective CSR and positive social impact by responsible corporate citizens; we celebrate international best practices in sustainability reporting across different economic divides. Our goal is to realize the dream of development scholars that, 'corporates, more than governments, would bring about the much needed sustainable development across the globe. We partner with FBOs, NGOs, CBOs, governments and corporates to spread the message of sustainable development and corporate sustainability. Our platforms bear tales of good corporate citizenship – grab the microphone that you may be heard.  Contact: news@thecsrarena.com