Globally, the average plastic waste generated per person is estimated at an equivalent of 93 basketballs' weight; this was according to the 2016 report of the World Wildlife Fund (http://bit.ly/2OuVCdp). The report warned that without systemic change to the plastic life cycle, the current plastic pollution crisis risks spiraling out of control.  Recent statistics predict that if corporates continue with business as usual, by 2030 the amount of plastic pollution on the planet will double, with oceans the most visibly affected. Experts estimate that by 2050, there will be more plastic than fish in the ocean.  In order to reverse the ugly trend, socially responsible corporate citizens are constantly looking for ways to stem the tide of plastic pollution. SC Johnson ranks among global socially responsible corporate citizens working hard to address the global plastic waste crisis.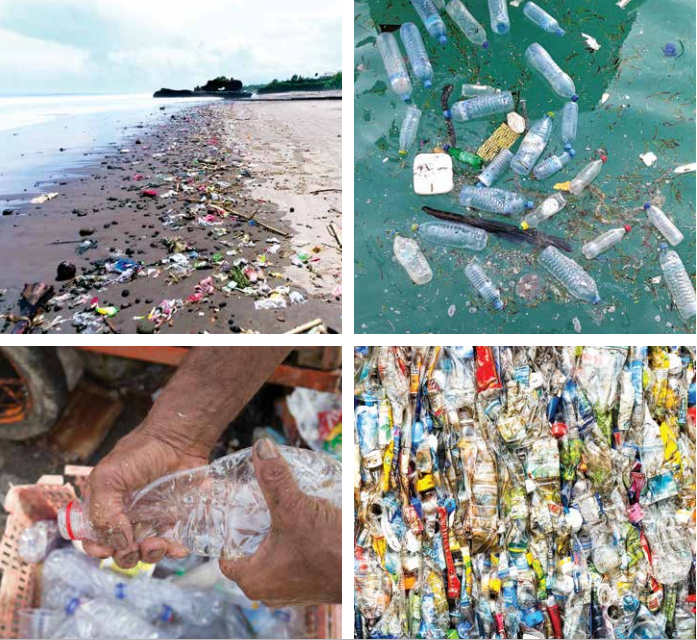 In her 2019 sustainability report entitled 'Turning Tide', SC Johnson lays a testament of the progress made in helping to curb the menace of plastic waste globally.  SC Johnson has a legacy of making bold decisions to protect people and the planet. From the boardroom to suppliers, down to the production plant, fast-forward to distributors and customers, SC Johnson is making conscious efforts to address the incidence of plastic pollution across is supply chain. In 2018, the company announced a series of commitments to address the growing crisis of plastic pollution. Part of the commitments and progress made include:
Make 100 percent of SC Johnson plastic packaging recyclable, reusable or compostable by 2025. Currently, 94 percent of her plastic packaging is designed to be recyclable, reusable or compostable
Triple the amount of post-consumer recycled (PCR) plastic content in SC Johnson packaging by 2025. The company is committed to increasing PCR plastic in her North American and European bottles to 40 percent.
Expand the number of concentrated refill options for SC Johnson products by 2025. SC Johnson trigger bottles are designed to deliver 10,000 sprays, so they can be refilled and reused dozens of times
Work with industry and other organizations to support circular plastic economy models. As a founding signatory of the New Plastics Economy Global Commitment in 2018 SC Johnson is partnering with groups like the Ellen MacArthur Foundation, Plastic Bank and Conservation International to keep plastic out of our oceans and encourage new circular economy innovations.
Continue to remove excess plastics from products. SC Johnson pursues eco – efficiency in her operations and has been relentlessly focused on designing out unnecessary packaging. In 2018/19, SCJ removed more than 1.7 million kg of plastic from her primary packaging.
Champion curbside recycling of plastic film. SCJ is continuing in her efforts to make curbside recycling of flexible plastic film such as Ziploc brand bags a reality in the United States, with a pilot coming soon.
REDUCING ENVIRONMENTAL FOOTPRINT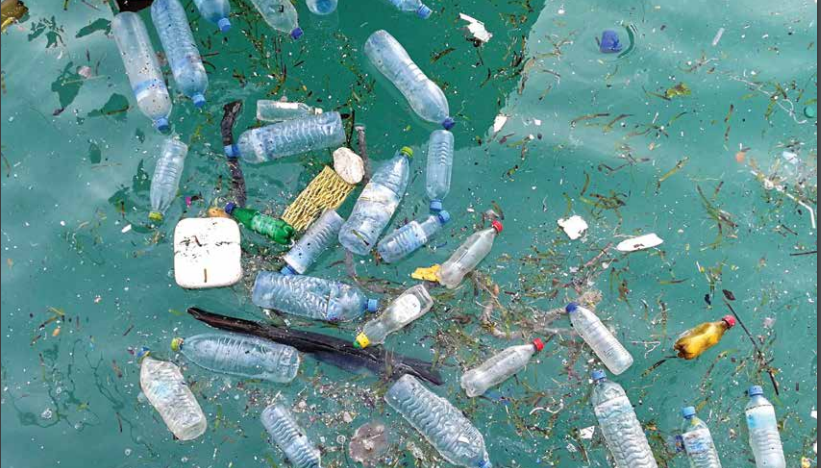 For the period under review, SC Johnson continued to use renewable energy sources at her various facilities around the world. During the 2018/2019 fiscal year, 34% of SCJ energy use came from renewable sources. This includes the use of wind energy at her manufacturing plants in Bay City, Michigan; Mount Pleasant, Wisconsin; Gorzow, Poland; and Mijdrecht, the Netherlands.
SCJ greenhouse gas (GHG) emissions were reduced by 62% compared to the 2000 baseline, even as the company continues looking at ways to increase her use of renewable electricity. In April 2019, SCJ announced plans to use geothermal energy to power her Racine, Wisconsin, headquarters. This will greatly reduce her environmental footprint. These strategies with other sustainable projects are anticipated to drive reduction of 57 to 62 percent of the current energy load. SCJ's continued commitment to reducing our footprint was recognized in 2018 with the Climate Leadership Award for Excellence in Greenhouse Gas Management Goal Setting.
Forest protection has been a focus for SC Johnson for generations. Together with Conservation International (CI), SCJ has partnered on environmentally focused projects for nearly 17 years. Most recently, SCJ teamed up with CI to help protect 10,000 acres of rainforest in the Amazon through an acre-for-acre match campaign. The funds raised are now being used for the world's largest tropical reforestation project in the Brazilian Amazon.
MAKING LIFE BETTER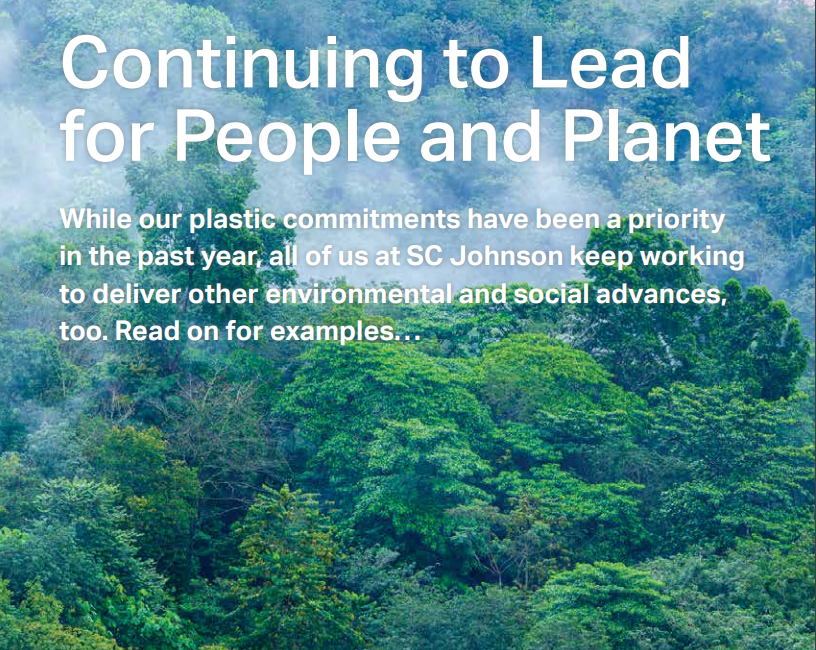 For more than 80 years, SC Johnson has given 5 percent of her pre-tax profits to charities. SCJ is helping communities with advocacy, support for education, product donations and grants. SC Johnson's corporate charity targets: community and economic development; social services; health and well-being; education; sustainability and environmental programs; among others.
As the world's leading marketer of household pest control products, SCJ works to help families protect themselves, and to educate them about how to avoid mosquito bites. SC Johnson is working to help the world's poorest 4 billion people protect themselves from mosquito-borne diseases like malaria and dengue. In 2018, in honor of SC Johnson's efforts to help protect consumers against mosquito-borne diseases, the company received an award from EcoHealth Alliance, a nonprofit organization that focuses on pandemic prevention and conservation. EcoHealth specifically noted SCJ's commitment to using education as a tool to help families protect against mosquito-borne diseases, as well as for delivering on her promise to donate $15 million in products and financial support to help at-risk families combat mosquitoes that may carry the Zika virus.
SC Johnson also works hard to create workplaces around the world where people can be inspired and thrive.
Download the SC Johnson 2018/2019 Sustainability Report here: http://bit.ly/2opKZ0K . SC Johnson is in its 27th year of publicly reporting on the company's sustainability progress. This report covers activity since July 2018. The report also primarily covers SC Johnson's longstanding brands and operations, excluding recently acquired businesses. Future reports will incorporate data and details from these more newly acquired businesses.
ABOUT THE COMPANY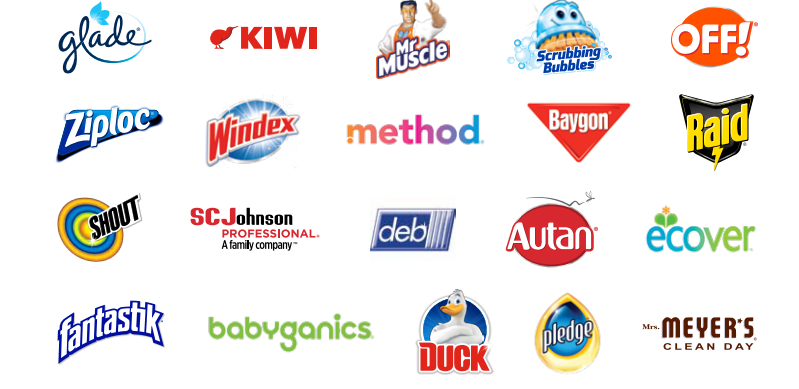 SC. Johnson & Son, Inc. is an American multinational privately held manufacturer of household cleaning supplies and other consumer chemicals based in Racine, Wisconsin. S. C. Johnson employs over 13,000 people globally. The company is was founded by Samuel Curtis Johnson in 1886. Fisk Johnson, is the current Chairman and CEO.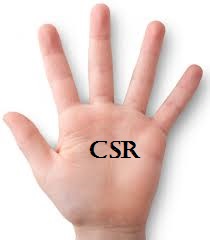 The CSR Arena is a CSR advocacy and sustainability-reporting-analysis champion. We encourage and celebrate effective CSR and positive social impact by responsible corporate citizens; we celebrate international best practices in sustainability reporting across different economic divides. Our goal is to realize the dream of development scholars that, 'corporates, more than governments, would bring about the much needed sustainable development across the globe. We partner with FBOs, NGOs, CBOs, governments and corporates to spread the message of sustainable development and corporate sustainability. Our platforms bear tales of good corporate citizenship – grab the microphone that you may be heard.  Contact: news@thecsrarena.com