Here is an opportunity to re-launch, upgrade, update or reinvigorate your career in social services. For those displaced from their regular employment, it is time to re-launch and pick up yourself on your career path. End of contract, end of project, the pandemic and indeed prevailing economic situations; one or multiple of these situations brought an end to some persons' job in this space. For some others who entered the social service as volunteers or interns, here's an opportunity to push themselves up; some others have learnt on the job as subordinates, but need to upgrade. The SDGs brought their own challenge, forcing professionals to update their knowledge and skills; the pandemic has brought with it, yet another reason to learn new skills and update existing knowledge and job experience. It is yet another opportunity to get better at what you are doing by taking up more challenging engagements. Below opportunities are available for quick review and timely response: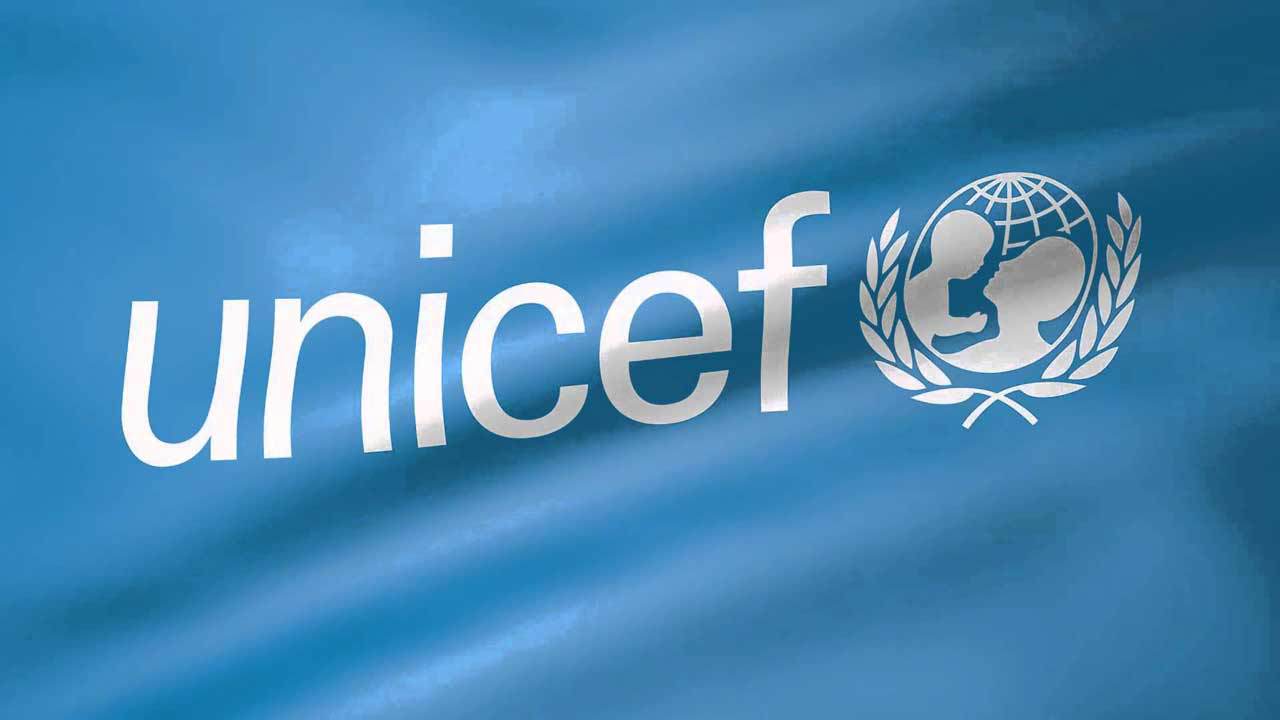 UNICEF

Plan International
Partnership, Advocacy and Resource Mobilization Manager (Abuja). Application details: https://bit.ly/3jxO8nN.
Youth Engagement and Advocacy Coordinator. Apply here: https://bit.ly/3ytHcye.
Nutrition Assistant – Maternity Cover. How to apply: https://bit.ly/3lBoyRm.
Palladium Group
Grants and Compliance Manager – IHP Nigeria. Submit application here: https://bit.ly/3CkPAT5.
Data Analyst – IHP Nigeria. Job details and application guide, here: https://bit.ly/3jrWjSC.
International Organization for Migration (IOM)
Programme Support Officer – Abuja. Job requirements and how to apply: https://bit.ly/3Cm5xbB.
Senior Programme Manager (IBM) – Abuja. Apply here: https://bit.ly/37pBFwM.
Women and Children Health Empowerment Foundation (WACHEF)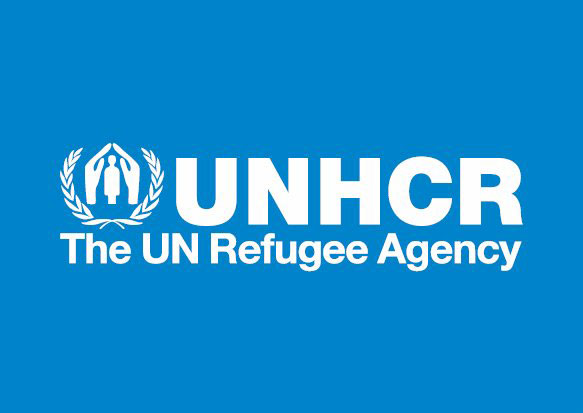 United Nations High Commissioner for Refugees (UNHCR)
Senior Information Management Assistant. Application details and guide: https://bit.ly/3jvc8aV.
Assistant Protection Officer. https://bit.ly/3jx4lcI.
Others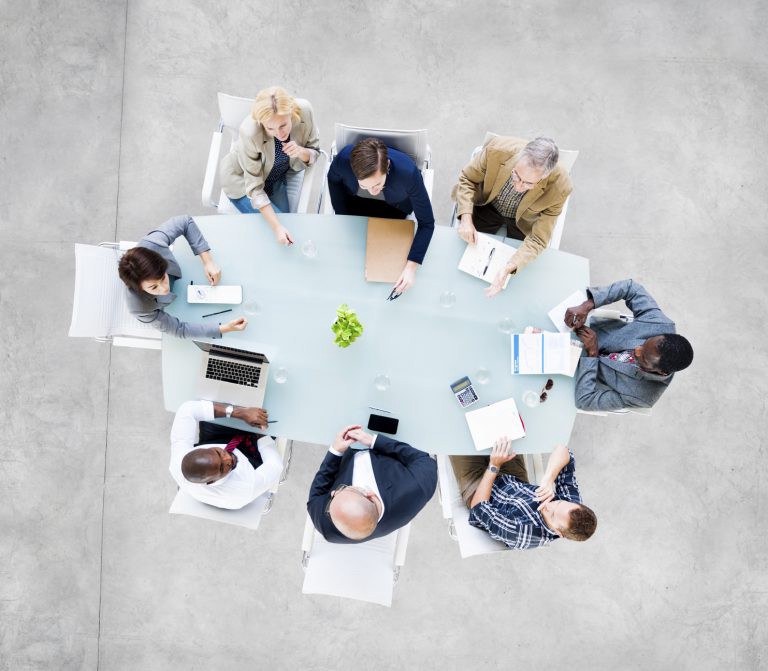 General Application Tips
Ensure you possess the requisite academic qualification cognate experience required for each role. Read through job details/description to acquaint yourself of the deliverables; this would be of great help in preparing for the interview (if selected). Research more about the job role to update your knowledge even when you think you know much about the role. It is very important to ensure your CV is updated and well-formatted. Most job applications do not make it to the reviewers table due to poor presentation of CVs. Let your CV tell a compelling story about your competence such that would interest your reviewer to invite you for an interview. Your CV should reflect your past and current experience highlighting the most recent. Ensure to apply for roles your most suited. Note that some recruiters do not tolerate double applications. Desist from so doing as it does not increase your chances of being selected for interview. Finally, ensure the contact phone number and email address provided are active and reachable; do well to check your emails regularly for update.
Good luck.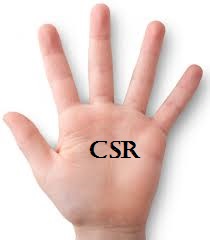 The CSR Arena is a CSR advocacy and sustainability-reporting-analysis champion. We encourage and celebrate effective CSR and positive social impact by responsible corporate citizens; we celebrate international best practices in sustainability reporting across different economic divides. Our goal is to realize the dream of development scholars that, 'corporates, more than governments, would bring about the much needed sustainable development across the globe. We partner with FBOs, NGOs, CBOs, governments and corporates to spread the message of sustainable development and corporate sustainability. Our platforms bear tales of good corporate citizenship – grab the microphone that you may be heard.  Contact: news@thecsrarena.com