US-based multinational retail corporation, Walmart, has released her latest ESG report to stakeholders. Over the years Walmart has reported on a wide range of ESG topics since 2005. Walmart's reporting is guided by frameworks such as the Global Reporting Initiative (GRI) Standards, the United Nations (U.N.) Sustainable Development Goals (SDGs), the Sustainability Accounting Standards Board (SASB) and the Task Force on Climate-related Financial Disclosures (TCFD). Walmart's 2020 ESG report covers activities for the fiscal year ended January 31, 2020 (FY2020). This report also covers some activities of the Walmart Foundation, a separately incorporated charitable private foundation. This report contains certain forward-looking statements based on Walmart management's current assumptions and expectations, including statements regarding our ESG targets, goals, commitments and programs and other business plans, initiatives and objectives. Walmart's purpose is to save people money and help them live better.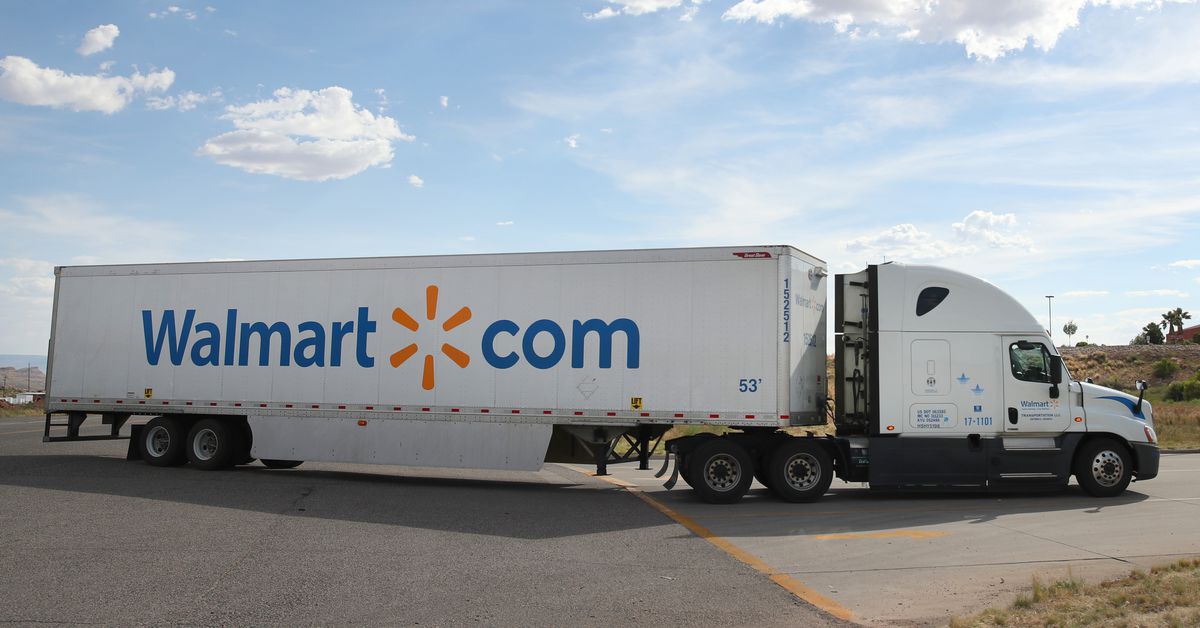 Walmart provides convenient access to high-quality, affordable food and other essential products and services to millions of people each week thereby creating shared value for her stakeholders. In the words of Doug McMilon, President/CEO of Walmart, "though, we've been working hard to use our scale to create positive change for a long time now. Issues like sustainability and opportunity don't take a backseat. For us, our founder's mission still guides the way. Sam set out to save people money so that they could live better lives. We learned that we simply can't do that if our people and the planet aren't nurtured for the long run". McMilon further opined, "our ability to create change at scale wouldn't be possible without our customers, investors, associates, suppliers and communities — all putting their trust in us over the years; we're more motivated than ever to make meaningful environmental, social and economic progress — and we're eager for others to join us; our world depends on it.
ESG HIGHLIGHTS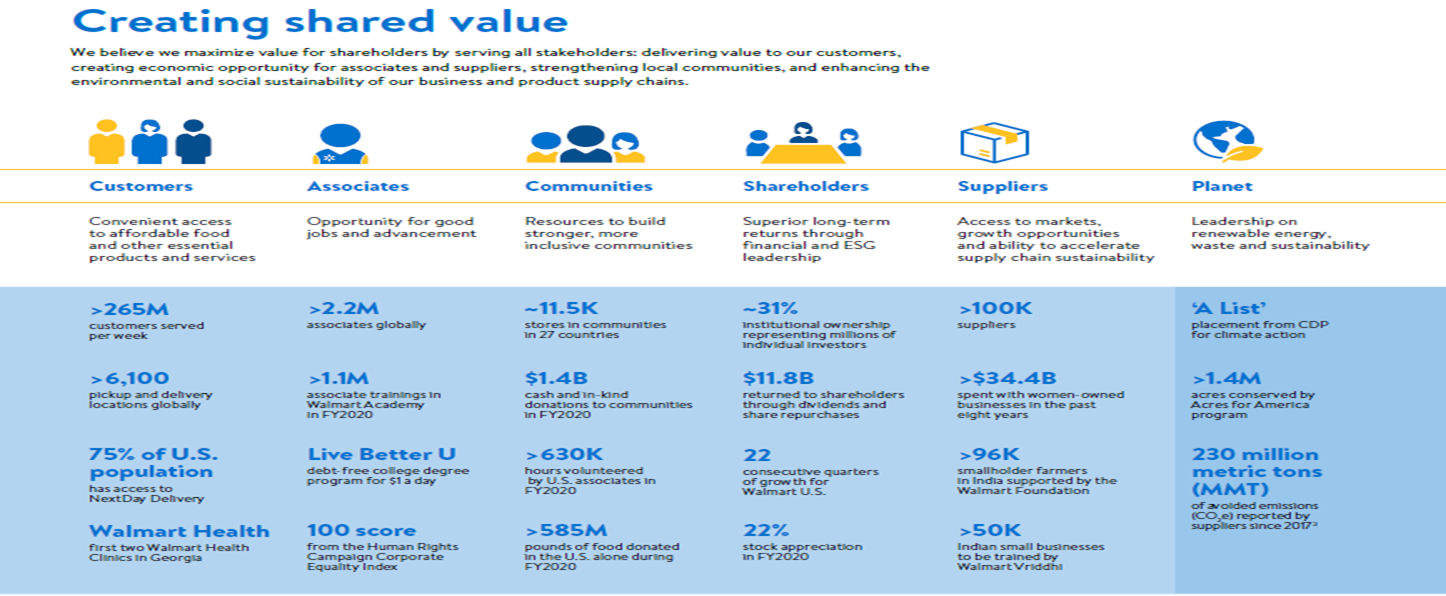 For Kathleen McLaughlin, Walmart's Chief Sustainability Officer, "Walmart takes a shared value, whole-system approach to ESG. Our ESG initiatives aim to go beyond mitigating business risk. We aim to create value for stakeholders by addressing societal issues through business. We also seek, in collaboration with others, to transform underlying systems (such as retail workforce development and food industry supply chains) for long‑term social, environmental and economic sustainability". In keeping with their commitment to creating shared value for all, Walmart and the Walmart Foundation invested more than $130 million in Retail Opportunity grants, including funding to establish a community of more than 50 nonprofit organizations to share learnings and insight on their respective efforts to make the case for investing in frontline workforce, develop and pilot new approaches to training and advancement of incumbent workers, and engage employers and others in frontline workforce development. In recognition of her effort in promoting environmental sustainability,  Walmart made CDP's 2019 'A List' for climate action. The company continues in her efforts to make progress towards her science-based targets across her operations. In particular terms, some of the efforts include sourcing about 29% of her electricity needs from renewable energy and her efforts to create a broad movement across the consumer sector. More than 2,300 suppliers have signed on to Project GigatonTM.  Since 2017, suppliers have reported a cumulative 230 million metric tons (MMT) of avoided emissions through projects ranging from factory energy efficiency to fertilizer optimization.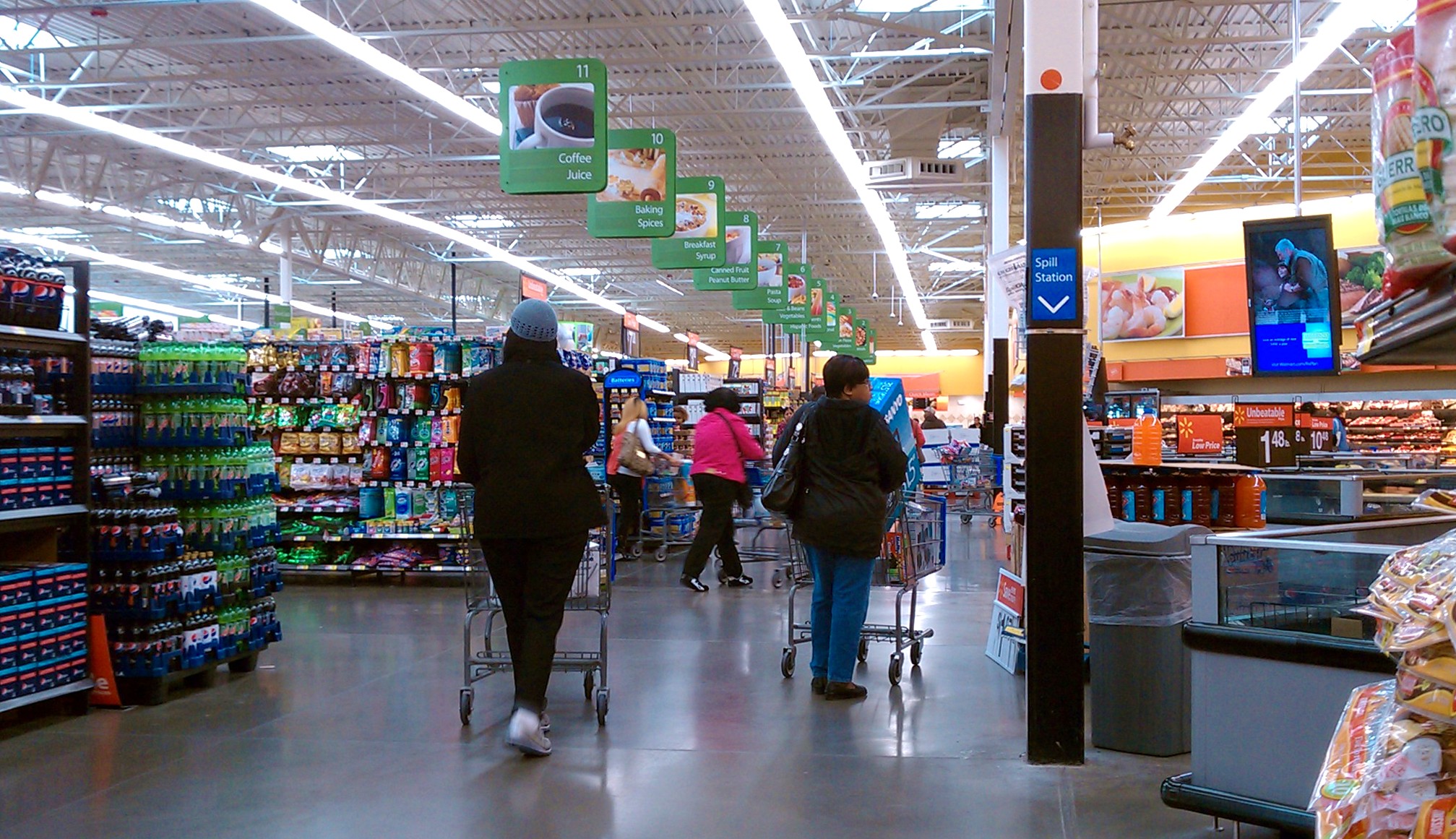 Walmart's ESG efforts include building and maintaining sustainable product supply chains. In this direction, Walmart made progress across categories on sustainability initiatives related to climate, waste (including becoming a partner of the Ellen MacArthur Foundation and launching our Sustainable Packaging Playbook), nature (advancing use of certifications and engaging in coalitions such as Business for Nature), human rights (for example, responsible recruitment efforts) and economic opportunity (for example, smallholder market access in India and Mexico). Community cohesion. In addition to serving more than 265 million customers per week and providing jobs to more than 2.2 million people, provided cash and in-kind donations of more than $1.4 billion to projects that create opportunity, enhance sustainability and strengthen communities.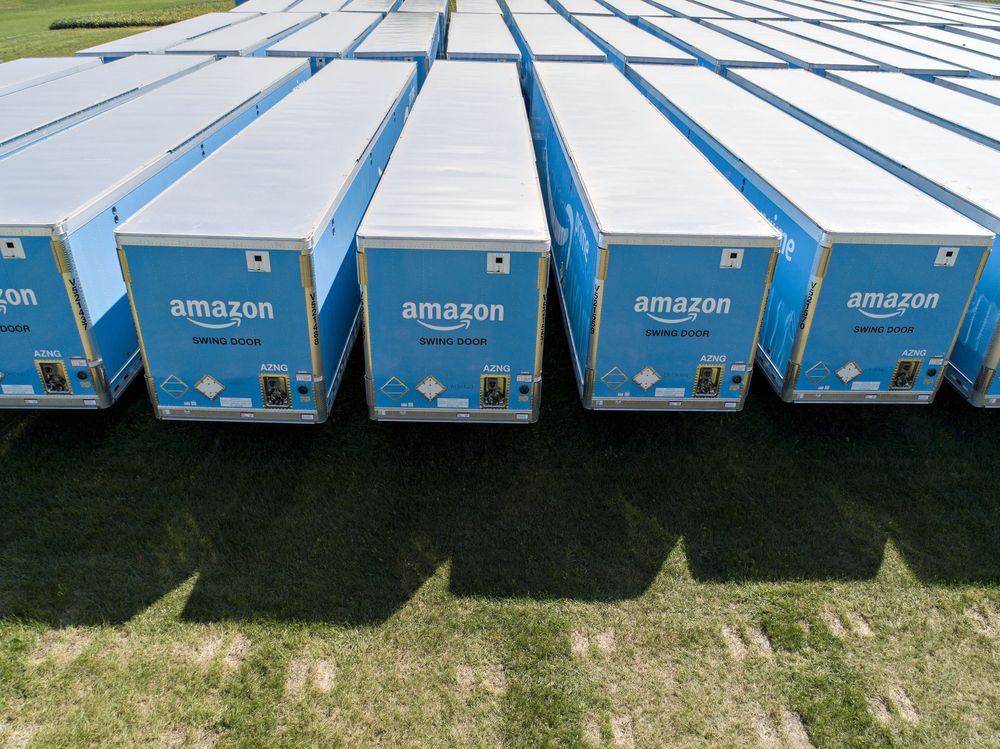 Democratizing Climate Action
One of Walmart's outstanding strides in ESG performance is the desire to democratize ESG awareness – getting more people and corporates involved so as to achieve wider success. As could be surmised from the 2020 ESG report, this democratization in gaining more traction in the climate action. In line with the democratization strategy, Walmart and the Walmart Foundation have invested in initiatives to facilitate progress on emissions reduction across global supply chains. For example, in January 2020, the Walmart Foundation invested in WRI to support Global Forest Watch, a publicly accessible global platform for monitoring deforestation. By investing in back-end capabilities and new ways to analyze data, Global Forest Watch intends to reach an even bigger audience with over 500,000 individual users per year and drive greater transparency to conservation mechanisms directed at forests worldwide.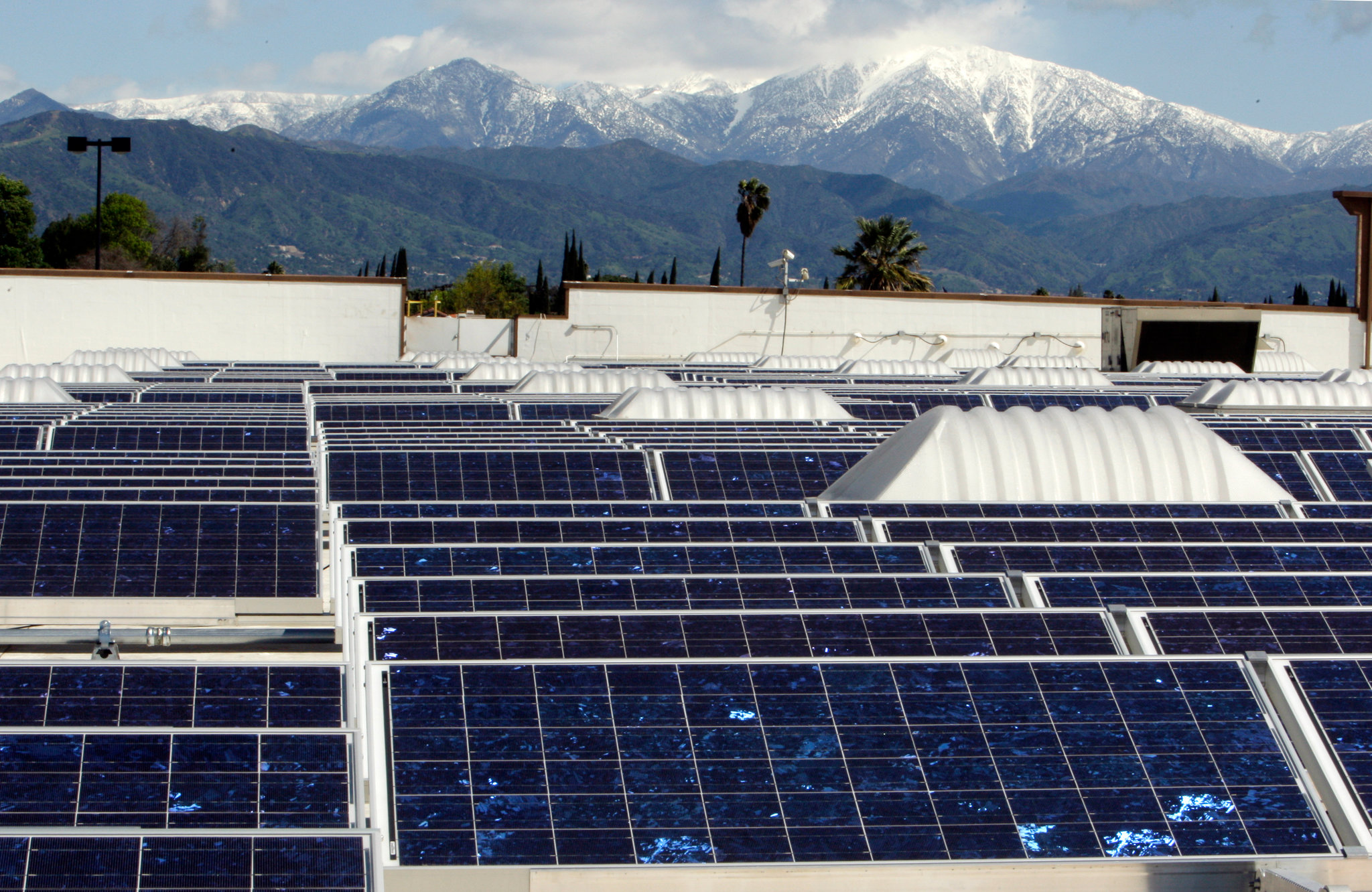 We have designed Project Gigaton to accommodate a wide range of suppliers in terms of their readiness and capabilities to undertake intensive greenhouse gas reduction efforts. While the company encourages her suppliers to set "SMART" goals (Specific, Measurable, Achievable, Relevant and Time-limited) aligned with science‑based targets ( knowing that not all suppliers have the capabilities to do so yet) Walmart continues to democratize climate action by making resources available for any supplier to get started on ways to avoid or reduce emissions and then to increase their ambition and impact over time. To date, more than 2,300 suppliers have formally signed on, making Project Gigaton one of the largest private sector consortiums for climate action. Of the more than 2,300 suppliers, 428 (regarded as Giga Gurus) have successfully  set SMART goals, agreed to share them publicly and reported avoiding emissions in the most recent reporting year; yet another 424 (regarded as Sparking Change suppliers) have either set SMART goals and agreed to share them publicly, or have reported avoiding emissions in the most recent reporting year. In the light of this, Walmart suppliers report having avoided more than 136 MMT of CO2e in 2019, out of a cumulative total of more than 230 MMT of CO2e avoided since 2017.
Download the 2020 Walmart ESG report here: https://bit.ly/2FXLdVB
About Walmart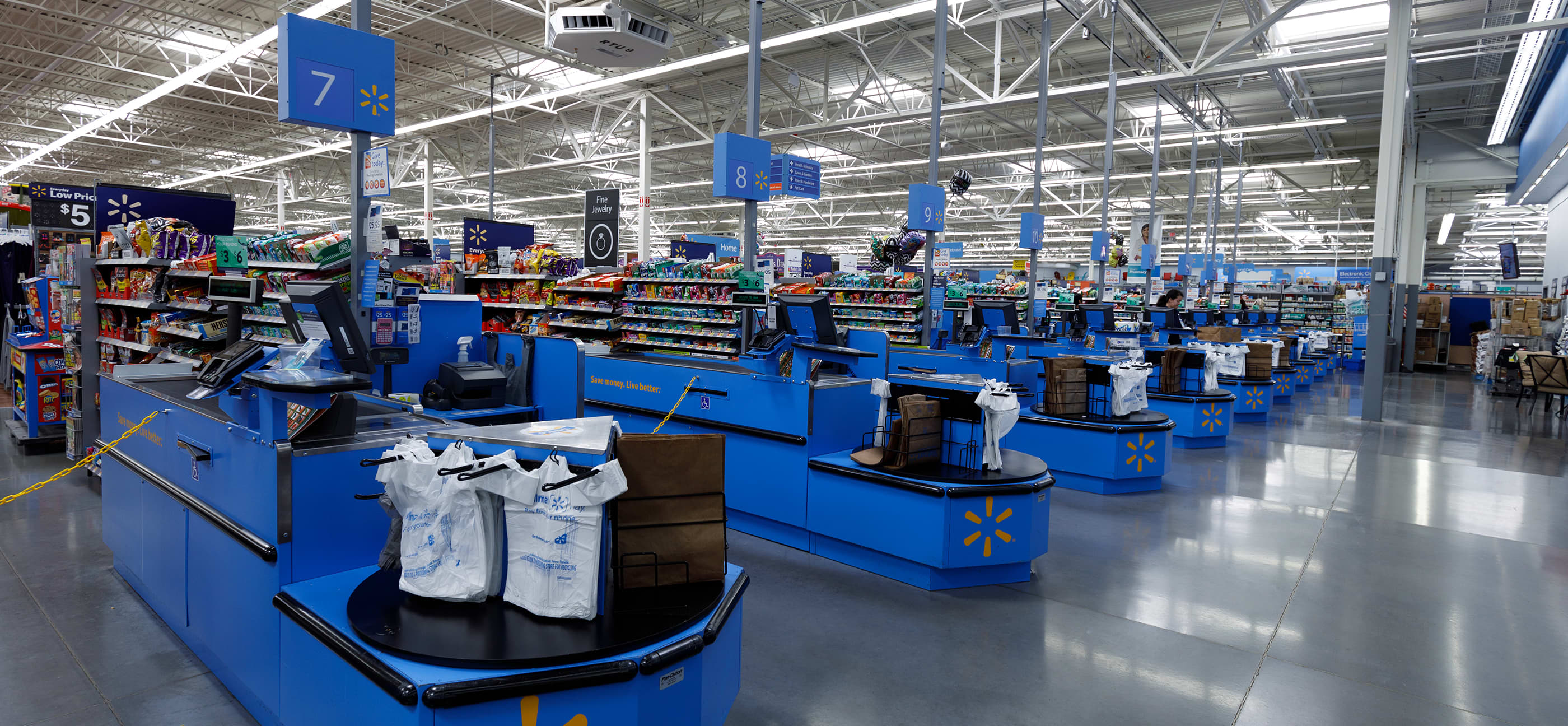 Walmart Inc. is a renowned retail giant headquartered in Bentonville, Arkansas, USA. Walmart operates a chain of hypermarkets, discount department stores, and grocery stores. It was founded by Sam Walton in 1962 and incorporated in 1969. Walmart employs more than 2.2 million associates around the world.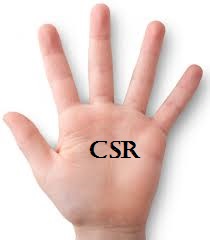 The CSR Arena is a CSR advocacy and sustainability-reporting-analysis champion. We encourage and celebrate effective CSR and positive social impact by responsible corporate citizens; we celebrate international best practices in sustainability reporting across different economic divides. Our goal is to realize the dream of development scholars that, 'corporates, more than governments, would bring about the much needed sustainable development across the globe. We partner with FBOs, NGOs, CBOs, governments and corporates to spread the message of sustainable development and corporate sustainability. Our platforms bear tales of good corporate citizenship – grab the microphone that you may be heard.  Contact: news@thecsrarena.com