As macro -economic imbalances continue to displace citizens economically, deepening the unemployment gap, here is are 13 opportunities to re-launch your sustainability career. CRS, Mercy Corps, TLMN, Intersect Consortium, etc, are recruiting:
Finance Officer at Catholic Relief Services (CRS)
The job holder will support the Finance department's management of accounting systems, policies and procedures in compliance with CRS' established accounting standards, Generally Accepted Accounting Principles (GAAP), donors' rules and regulations, and legal requirements to support high-quality programs serving the poor and vulnerable. As part of an experienced finance team, you will help coordinate daily financial activities through preparation and delivery of financial services.
Basic pre-qualifications include: Bachelors Degree in Accounting, Finance, Economics, Business Administration strongly preferred or a qualification in accounting (CPA/ACCA or equivalent); a minimum of 4 years accounting experience, preferably with an International or local NGO; familiarity the relevant public donors' regulations; proficient in Excel and experience with Word and PowerPoint; knowledge of financial reporting software; must be fluent in English and Hausa.
Application closes 24th of March 2022. Click here to apply: https://bit.ly/3tRV83V.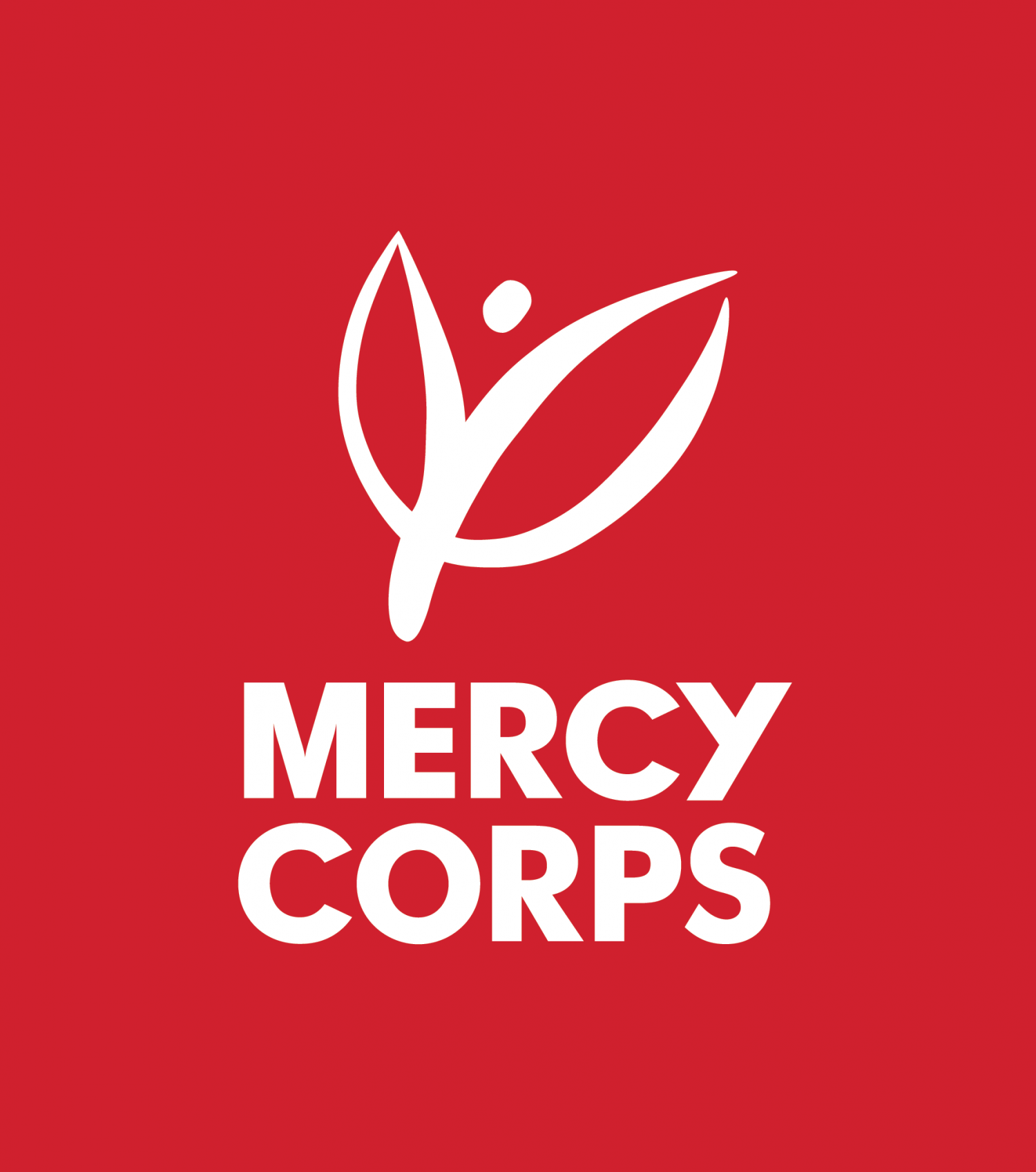 Livelihood Officer (Agriculture & Livestock) at Mercy Corps
The incumbent is responsible for the day to day implementation of the backyard gardening and poultry production activities. He / She will work closely with the Nutrition Team, FSL & Cash team, MEL team, and operations staff (including finance and operations) to ensure that activities are implemented according to schedule, budget and required quality.
The role reports directly to the Senior Program Officer – Agriculture. For more details and requirements on how to apply, click here: https://bit.ly/3Jkt8MI. Application closes March 18th.
Clinical Officer at Mercy Corps
The role is responsible for the daily implementation and delivery of quality Outpatient Therapeutic Program (OTP) services in Gwoza LGA. He /She will provide technical support for medical consultation, outreach EPI, health/ nutrition education, sanitation and child health as per standard protocols/ guidelines. The Clinical Officer is also expected to provide supervision, technical assistance, build the capacity of program staff and all OTP related reporting. Click here to apply: https://bit.ly/3J6CuvF.
Business Development Officer at The Leprosy Mission Nigeria (TLMN)
The Business Development Officer is expected to provide assistance to the Head of Business Development and the Board in identifying donor opportunities raising funds and writing proposal for long-term organisation sustainability. Desired candidate must possess minimum of a University degree in International Development, Social Sciences, Economics or other related field, with 3 years' experience in grant writing and fundraising from institutions and foundations.
Application closes 22/3/2022. Interested candidates should send their Resume and Cover Letter to: tlmnigeriarecruitment@gmail.com using Job Title as the subject of the email.
Head, Human Resources and Administration at The Leprosy Mission Nigeria (TLMN)
The successful candidate will pro-actively support the National Director in his responsibility to be accountable for the HR strategy, ensuring that TLM demonstrates good HR practices and enhances the organization's performance through its people and management of its employees. This includes leading safeguarding and the development of leprosy expertise across the organization.
Interested and qualified candidates should send thier Resume and Cover Letter to: tlmnigeriarecruitment@gmail.com using Job Title as the subject of the email, not later than March 22nd 2022.
MEAL Assistant at The Leprosy Mission Nigeria (TLMN)
The role holder will support the MEAL Officer to ensure effective monitoring, evaluation, accountability and learning within all TLMN projects including GFATM and special projects. A relevant University Degree with at least 2 years of experience in the design and implementation of monitoring & evaluation / management information system in development projects is required. Qualified candidates are advised to send their Resume and Cover Letter to: tlmnigeriarecruitment@gmail.com using Job Title as the subject of the email. Application closes 22.3.2022.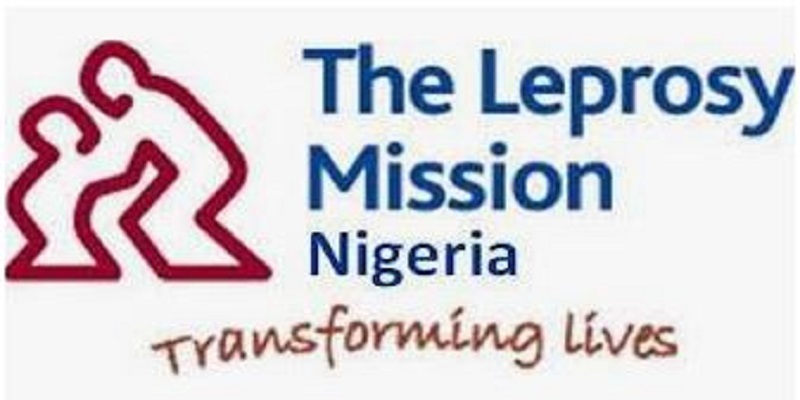 Medical Social Worker at Intersect Consortium
The successful candidate will work closely with the patient and the patient's support systems in understanding the patient's conditions and treatment.
Key expectations of the role include:
Collaborate with members of the mental health multidisciplinary team in assessing patient's needs and developing an individualized treatment plan.
Helps patients and families develop healthy coping systems.
Provide emotional support to patient and family caregivers.
Interview patients to gather information about their background, peculiar needs and monitor progress.
Advocate for patients to resolve conflicts
Intervene in crisis situations to assist patients
How to Apply: Interested and qualified candidate should send their CV and copies of their certificates to: jobs@intersectconsortium.com using the Job Title as the subject of the mail. Application Deadline 24th March, 2022.
Always ensure the must recent and updated CV highlighting the relevant skills is used in processing the application. Do not highlight skills you do not possess; apply for roles your qualification and experience best suit to increase your chances of making it through the initial selection stage. If you are selected for interview, research more about the role and the organization; prepare as you would for an examination; put your best foot forward; arrive at the interview place (physical or virtual) ahead of the scheduled time; your physical outlook deserves attention as well. Goodluck.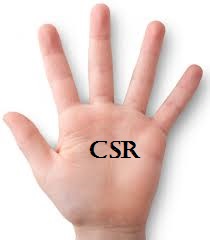 The CSR Arena is a CSR advocacy and sustainability-reporting-analysis champion. We encourage and celebrate effective CSR and positive social impact by responsible corporate citizens; we celebrate international best practices in sustainability reporting across different economic divides. Our goal is to realize the dream of development scholars that, 'corporates, more than governments, would bring about the much needed sustainable development across the globe. We partner with FBOs, NGOs, CBOs, governments and corporates to spread the message of sustainable development and corporate sustainability. Our platforms bear tales of good corporate citizenship – grab the microphone that you may be heard.  Contact: news@thecsrarena.com