Biopharmaceutical giant, Novartis rolled out her 2021 integrated report to stakeholders. Integrated reporting has emerged as a concise way of communicating how an organization's strategy, governance, economic performance and prospects translate to value creation for all stakeholders. Simply put, Integrated Report is an attempt to consolidate financial and non-financial reporting in one single report for the attention of all stakeholders.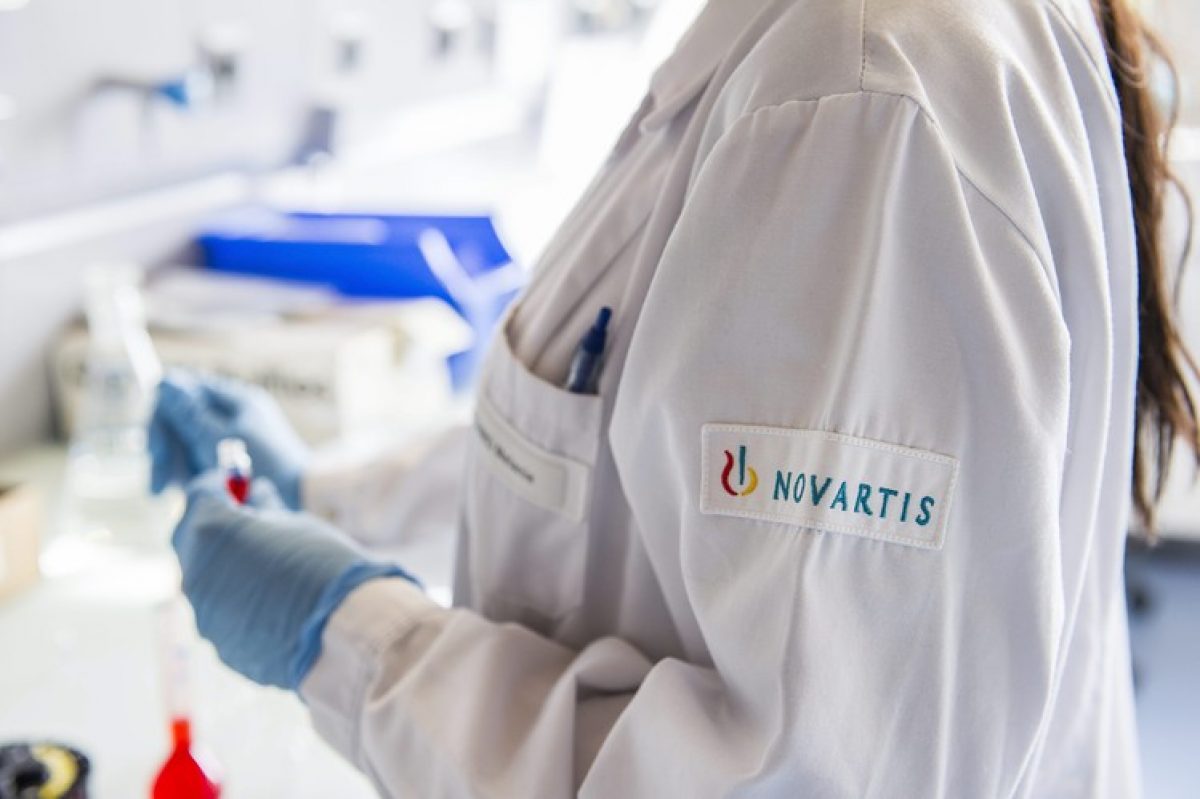 Similarly, this report combines the Novartis in Society ESG Report and the Annual Review in one single report. Until now, both reports have been published as stand-alone reports. The new Novartis In Society Integrated report features three important sections:
Approach: including details of our business environment, stakeholders, strategy and risk management
Performance, including financial performance and performance against her five strategic priorities: deliver transformative innovation, embrace operational excellence, go big on data and digital, unleash the power of people, and build trust with society
Corporate governance and the company's approach to executive compensation
Content of Novartis Integrated report was approved by the Governance, Nomination and Corporate Responsibilities Committee of the Novartis Board of Directors prior to publication, while PricewaterhouseCoopers AG (PwC) provided limited independent assurance on specific data and on the materiality assessment in the report. All financial data captured in the report is taken from the Annual Report, prepared in accordance with International Financial Reporting Standards (IFRS) while the report was prepared in accordance with the GRI Standards (Core option); other frameworks such as the Integrated Reporting Framework and SASB Standards were also consulted as references. All information in the report reflects the continuing operations of the Novartis Group for the financial year which runs from January 1 to December 31, 2021. However, environmental data in the report is based on nine-month actual data (January to September 2021) plus three-month estimates; the data will be restated with actual figures on Novartis website by the second half of 2022.
Highlights of the Report
766 million patients reached with Novartis medicines
Achieved 3 Breakthrough therapy designations from the FDA
$51.6 billion achieved in Net sales
$7.4 billion total dividends paid to shareholders
71 billion treatments supplied through Novartis facilities
About 900 million Antimalarial treatments delivered in the past two decades in endemic countries without profit
Produced 40 million doses of the Pfizer-BioNTech vaccine for COVID-19
Achieved 34% reduction in Greenhouse gas emissions
Ranked second in 2021 Access to Medicine Index
Made the list of Fortune's World's 25 Best Workplaces
Included in the Bloomberg Gender-Equality Index
Women constitute 46% of management
$9.5 billion Investment in research and development
Read the full report here: https://bit.ly/3BBnOBU.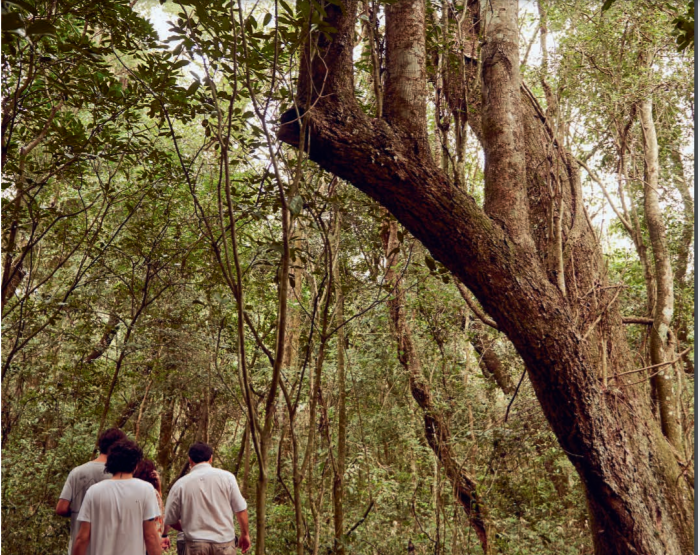 Novartis in Society
The AI Nurse is one of Novartis innovation in delivering innovative medicine and cure. The App, developed in collaboration with Tencent, helps patients with heart failure and other cardiovascular diseases manage disease progression; about 300 000 patients in China have embraced AI Nurse. With more than 12 new drug approvals by the US Food and Drug Administration in the past five years, Novartis remains committed to her long-term research and development (R&D) strategy, which is aimed at creating breakthrough therapies for patients with high unmet medical needs. Novartis group CEO, Vas Narasimhan, remarks, "As we reimagine medicine at Novartis, our unwavering focus on our strategy and purpose enabled us to continue creating value for patients, healthcare professionals, healthcare systems, employees, shareholders and society".
Novartis is also leading the global war against falsified medicine. In 2021, the company's collaboration with local law enforcement led to the investigation of 318 incidents in 41 countries, 66 successful enforcement actions, and the seizure of 1 million units of falsified medicines as well as the removal of more than 10,100 illicit advertisements from online platforms. Digital technology is a critical part of Novartis efforts to quickly authenticate falsified medicines. In 2021, the company made significant progress on some interconnected digital solutions.
Authentifield by Novartis is a cost-effective mobile spectrometric sensor that can help reduce the time taken to authenticate suspected falsified medicines from several weeks to a maximum of five days. Novartis plans to train 1000 end users and deploy 500 sensors in 96 countries across 100 high-risk products in her portfolio by early 2023. MoVe is yet another innovation from Novartis. MoVe is a mobile platform that enables Novartis employees to quickly verify the authenticity of secondary packaging for any product. The solution has been deployed in 24 countries by the end of 2021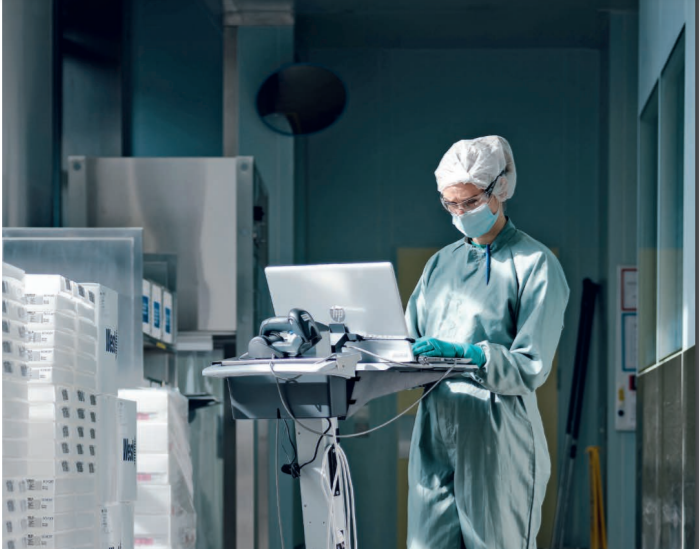 The Zero Profit Model is yet another way of creating positive impact in society and improving access to medicine. In 2021, Novartis hit the milestone of 1 billion treatments using her antimalarial medicine Coartem 90% of which was supplied without profit. In the course of the year, Novartis also donated to support local and medium income countries in their efforts to treat patients for neglected diseases or life-threatening conditions, and to provide medicines in areas impacted by the COVID-19 pandemic, natural disasters and extreme poverty.
About Novartis
Novartis International AG is a Swiss multinational pharmaceutical corporation with headquarters in Basel, Switzerland. It is reputed to be one of the largest pharmaceutical companies in the world employing over 104 000 staff across 143 nationalities. The company was formed in 1996 following a merger between Ciba-Geigy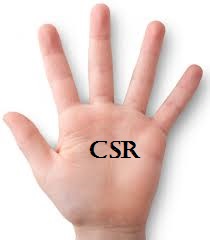 The CSR Arena is a CSR advocacy and sustainability-reporting-analysis champion. We encourage and celebrate effective CSR and positive social impact by responsible corporate citizens; we celebrate international best practices in sustainability reporting across different economic divides. Our goal is to realize the dream of development scholars that, 'corporates, more than governments, would bring about the much needed sustainable development across the globe. We partner with FBOs, NGOs, CBOs, governments and corporates to spread the message of sustainable development and corporate sustainability. Our platforms bear tales of good corporate citizenship – grab the microphone that you may be heard.  Contact: news@thecsrarena.com