Environmental issues facing the world today needs no introduction; from developed to under-developed countries, evidence of these concerns abound – earthquakes, landslides, wild fire, flood, air pollution, climate change, etc. Every corporate citizen is expected to show concern as part of their corporate social responsibility (CSR); some ask if banks should, also. Economic inequality, financial crimes, poverty, hunger, poor income redistribution, financial exclusion, etc, have not disappeared even as the world is becoming more global, digital, enlightened and civilized. Failure of renowned financial institutions have also raised the questions of transparency and good corporate governance in the financial sector. These concerns and more makes the ESG report an important corporate accountability tool in the best interest of stakeholders globally. The 2020 ESG report of the Citi group is out to address these concerns. The report in summary is portraying how the admixture of financial ingenuity and responsible finance can deliver sustainable value creation for all stakeholders.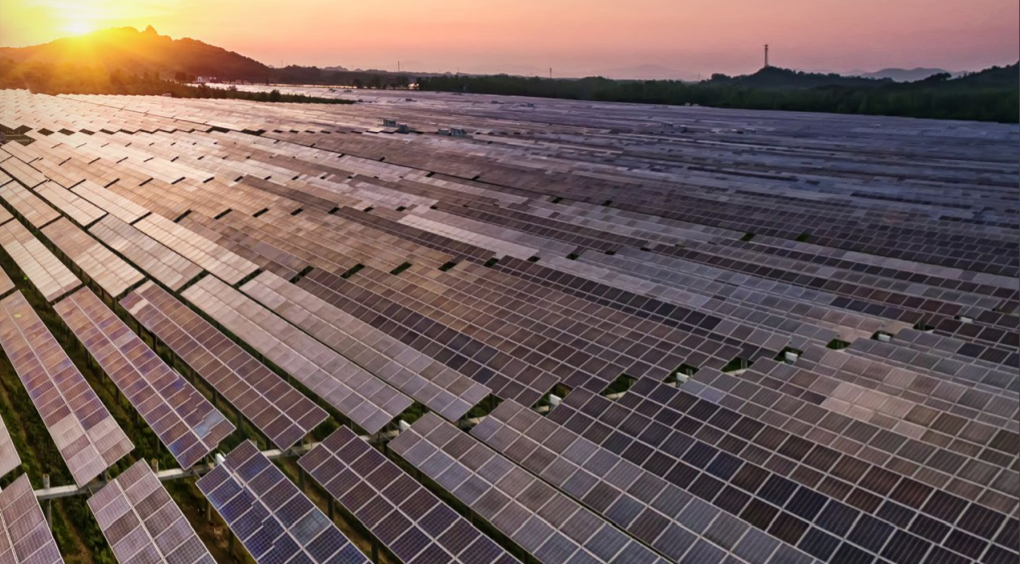 In the words of CEO of Citi group, Jane Fraser, "Our ESG agenda cannot just be a separate layer that sits above what we do day to day. It is embedded in what we do and creates concrete examples of the empathy I see in our firm every day as we work to serve our clients, customers and communities." This empathy can best be explained in the giant strides Citi is making towards environmental stewardship and creating positive social impact. In 2020, Citi announced a Sustainable Progress Strategy which is intended to finance and facilitate $250 billion in environmental activities by 2025; this initiative has been expended to a target investment of $500 billion by 2030. Earlier this year, Citi announced her commitment to net zero emissions by 2050, a transition with the financial giant believes would help promote more sustainable business practices to reduce risk and can be another competitive advantage. In the social space, Citi has also committed another $500 billion for investments in other important areas such as education, affordable housing, health care, economic inclusion, racial diversity and gender equality.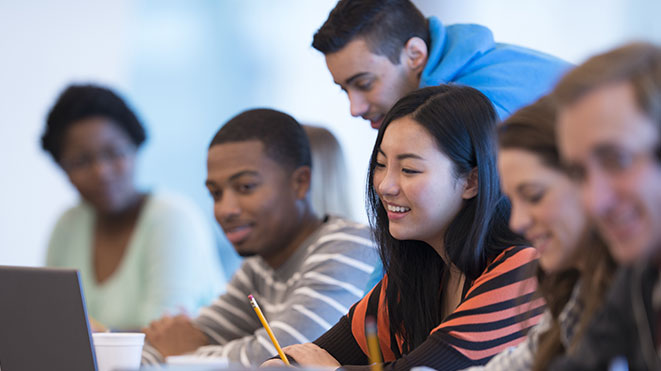 Giving back to society needs no more preaching for this financial power house. The Citi Impact Fund which started in 2020 with $150 million in capital for startups (many of them founded by women and minorities) have been bolstered with additional $50 million fund to support businesses owned by Black entrepreneurs. In a related development, the Citi Foundation is investing $100 million in its youth-focused initiative, 'Pathways to Progress'. This initiative is designed equip 1 million youths worldwide by 2023 with the skills they need to access meaningful jobs and build successful careers. In an effort to promote Racial Equity, Citi committed more than $1 billion in strategic initiatives to help close the racial wealth gap and increase economic mobility. Worthy of mention is also Citi's commitment to a culture that embraces the diversity of her people and her communities; the bank has also taken leadership in transparency and accountability, being the first major U.S. financial institution to publicly release the results of a pay equity review comparing compensation of women to men and U.S. minorities to U.S. non-minorities. The bank prides her people as her greatest asset and therefore offers a platform 'where everyone can show up to work as their true, authentic and whole selves, knowing that their contributions will be judged solely on their merits and their voices will always be heard'.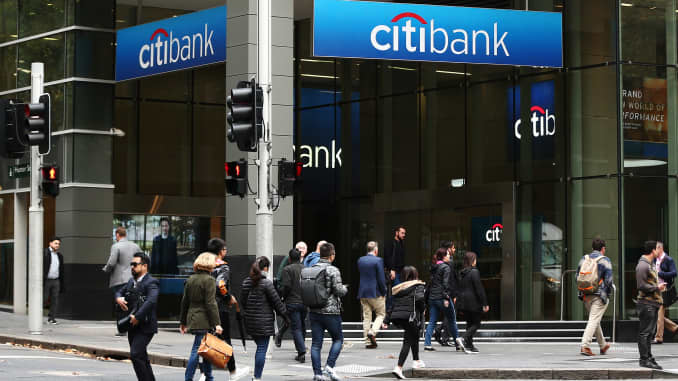 Highlights of the 2020 ESG Report
Supported $289 million in debt transactions to fund inclusive businesses and microfinance institutions globally
Committed over $100 million in support of COVID-19-related relief and economic recovery efforts
Invested in 13 companies through Citi's $200 million Impact Fund, the majority of which are founded by women and/or minorities
Provided $7 billion in loans for affordable housing projects
Issued inaugural $2.5 billion Affordable Housing Bond, the largest-ever social bond from an issuer in the private sector
Screened more than 600 transactions under our Environmental and Social Risk Management Policy and flagged 25 of those transactions for enhanced due diligence
Screened an additional 100 client relationships for region-specific human rights risks
$100 million in philanthropic grants provided by the Citi Foundation
Over 63,000 volunteer engagements as part of Citi's 15th annual Global Community Day Reimagined across 73 countries and territories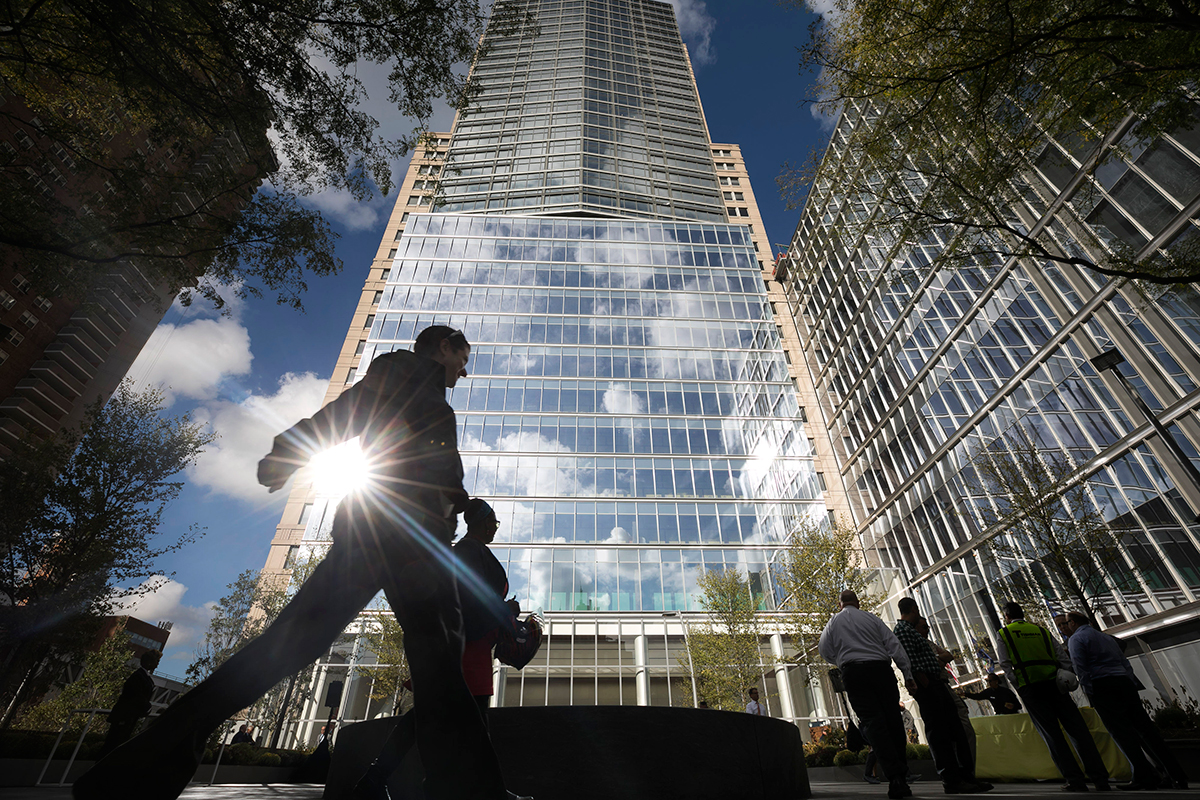 Outlook for 2021
According to Citi's Chief Sustainability Officer, Val Smith, '2021 will be a pivotal and consequential year for sustainability initiatives and climate change'. According to him, focal areas for Citi in the new year would include: mapping out strategies for achieving the goal of net zero emissions by 2050; strengthening ESG governance and improving on its reporting. Other focal areas include, promoting environmental justice; supporting biodiversity by ensuring safety and growth of the natural environment; and promoting sustainable finance innovation by directing capital to where it can have the most positive impact, and facilitating the transition to a more sustainable future.
Download the full report here: http://citi.us/32SQEx0.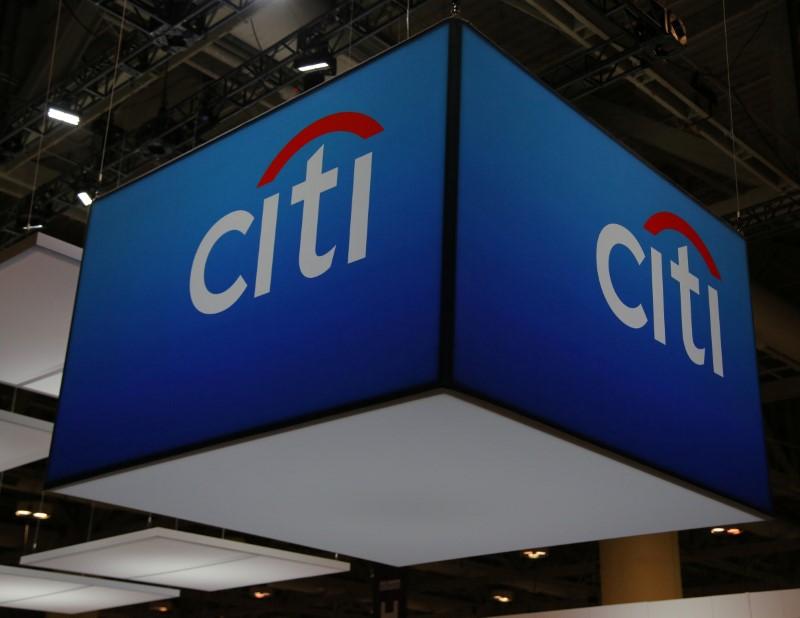 About Citi Group
Citigroup is a multinational investment bank and financial services institution based in New York City, United states. Citi is the third largest banking institution in USA and employs over 210,000 globally. The Citigroup was created in 1998 following the merger of Citicorp and Travellers group.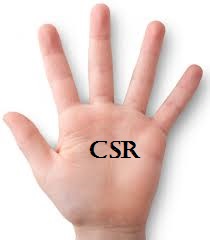 The CSR Arena is a CSR advocacy and sustainability-reporting-analysis champion. We encourage and celebrate effective CSR and positive social impact by responsible corporate citizens; we celebrate international best practices in sustainability reporting across different economic divides. Our goal is to realize the dream of development scholars that, 'corporates, more than governments, would bring about the much needed sustainable development across the globe. We partner with FBOs, NGOs, CBOs, governments and corporates to spread the message of sustainable development and corporate sustainability. Our platforms bear tales of good corporate citizenship – grab the microphone that you may be heard.  Contact: news@thecsrarena.com