Sustainability reporting continues to gain relevance even as global business find reason to exercise their bragging rights. From manufacturing to financial services; from healthcare to agriculture; distribution to services; from oil and gas to power generation, businesses are getting better at their sustainability practices. Whilst global businesses are deepening their sustainability practices, accountability over such practice is equally assuming global dimensions; businesses across the globe are according same importance to sustainability reporting as they do to traditional financial reporting; indeed, sustainability reporting has come to stay. In this weekend's digest, we bring Anthem (a health benefits company); WEC (an energy company) and Freeport-McMoRan (a mining company) and their sustainability reports as released to stakeholders.

Anthem
Anthem Inc has released its 2020 corporate responsibility report detailing her giant sustainability strides in the year under review. Anthem's 2020 corporate responsibility report was prepared in conformance with both the Global Reporting Initiative (GRI) and the Sustainability Accounting Standards Board (SASB) frameworks, as well as the UN Global Compact 10 principles. The report among other things shows off how Anthem is championing access to nutritious food; addressing increasing behavioral health needs; and supporting mothers for better health outcomes. The report details how Anthem is working to strengthen communities by building a more inclusive and sustainable future. On the progress made and outlook for the future, the CEO, Gail K. Boudreaux, pledges, 'fueled by our mission, driven by our purpose, and empowered by our advanced digital capabilities, we move into the future with a bold agenda. As we turn to the future, our vision and strategy for growth are, at their core, fueled by a passion for making a positive difference in the world. At Anthem, we don't just lead…we lead with purpose. The traditional insurance company we were has given way to the digitally-enabled platform for health we are becoming'. Download the full report here: https://bit.ly/2SsriE2.

About Anthem Inc. – Anthem is a leading health benefits company dedicated to improving lives and communities, and making healthcare simpler. Through its affiliated companies, Anthem serves more than 107 million people, including more than 43 million within its family of health plans. Anthem aims to be the most innovative, valuable and inclusive partner.
WEC ENERGY
WEC energy group has released its 2021 Climate report – pathway to a cleaner energy future. In the report, WEC renders account of her renewed commitment in delivering economic sustainability, environmental sustainability and social sustainability. These the company delivers by making available energy that is affordable, reliable, and clean; energy that customers can depend on — today and throughout the transition to a low-carbon future.  WEC sees considerable potential for innovation in energy storage, carbon capture and other technologies, especially with the support of public policy. On outlook for the future, WEC commits to continue in their drive to build and sustain long-term value for stockholders and customers by focusing on the fundamentals of her business: safety, reliability, operating efficiency, financial discipline, customer care and environmental stewardship. Gale Klappa, WEC executive chairman, summarizes it thus, "As we plan for a bright, sustainable future, our priorities can be summed up in three words — affordable, reliable and clean."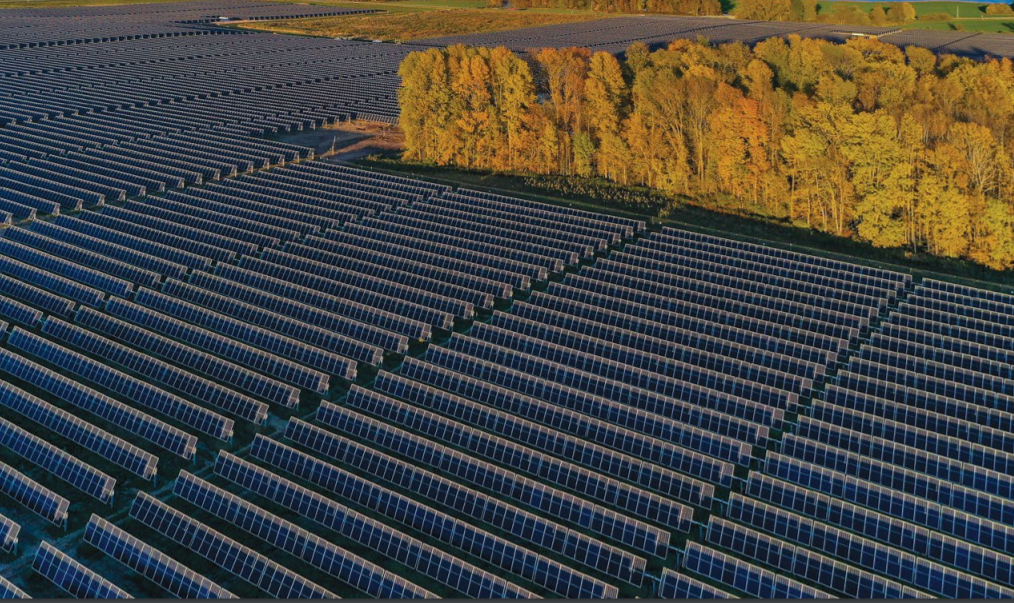 Report Highlights
Served 3 million natural gas customers and 1.6 million electric customers
64% of electricity generated from low and no-carbon sources
$1.2 billion invested in wind farm development.
Advanced metering technology: 89% of electric customers had smart meters
Target net-zero carbon emissions by 2050 from generation fleet
Target Net-zero methane emissions from natural gas distribution by 2030
Target Net carbon neutrality in electricity generation by 2050
Download the full report here: https://bit.ly/3nWZjZ0.

About WEC Energy Group – WEC energy is one of US' largest electric generation and distribution and natural gas delivery holding companies, with the operational expertise and financial resources to serve customers' energy needs safely, reliably and responsibly. The company, together with her subsidiaries, provides energy services to more than 4.6 million customers in Wisconsin, Illinois, Michigan and Minnesota, creating operating efficiencies across 71,000 miles of electric distribution lines, 51,400 miles of natural gas distribution and transmission lines, and 7,700 megawatts of reliable power capacity.
 Freeport – McMoRan
Charging ahead responsibly, reliably and relentlessly Freeport continues in her culture of sustainability reporting with the release of the 2020 sustainability report to stakeholders. The report details Freeport's ongoing commitment to responsibly manage her environmental, social and governance (ESG) performance; the report also serves as the company's 'Commitment on Progress' report in accordance with the UN Global Compact 10 principles. As an international mining company dedicated to operational transparency and responsible production, in 2020, Freeport committed to the Copper Mark, a new assurance framework developed to demonstrate the industry's responsible production practices and contribution to the United Nations Sustainable Development Goals on a site-by-site basis. To date, six of Freeport's production sites have been awarded the Copper Mark even as the company plans to achieve the Copper Mark at all her copper producing sites. Freeport's CEO, Richard C. Adkerson, explains why all these sustainability efforts make business sense, "by protecting our people, we are safeguarding our business, and this has been further emphasized throughout the pandemic".

Performance Highlights
Invested about $108 million in community programs across business operations in 2020; another $157 million investments targeted in 2021
Recorded 21% reduction in number of reportable injuries and 0.5 reduction in TRIR
In 2020, 33% of Board of Directors, 13% of global workforce and 22% of new hires are women.
Achieved 46% drop in greenhouse gas intensity from 2005 baseline
Download the full report here: https://bit.ly/3nWZjZ0.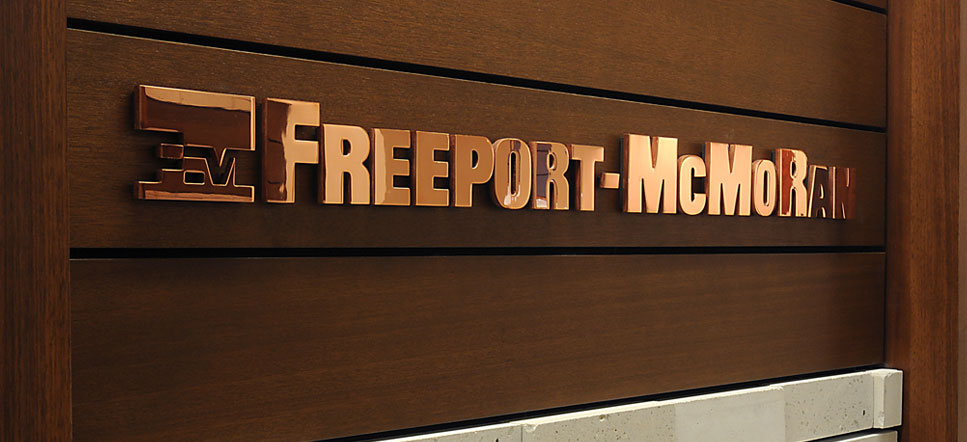 About Freeport – McMoRan – Freeport-McMoRan (FCX) is a leading international mining company with headquarters in Phoenix, Arizona. Incorporated in 1987, FCX operates large, long-lived geographically diverse assets with significant proven and probable reserves of copper, gold and molybdenum. The company's portfolio of assets includes the Grasberg minerals district in Indonesia, one of the world's largest copper and gold deposits; and significant mining operations in the Americas, including the large-scale Morenci minerals district in North America and the Cerro Verde operation in South America.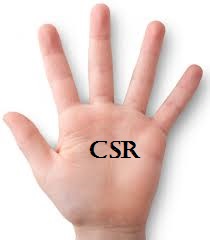 The CSR Arena is a CSR advocacy and sustainability-reporting-analysis champion. We encourage and celebrate effective CSR and positive social impact by responsible corporate citizens; we celebrate international best practices in sustainability reporting across different economic divides. Our goal is to realize the dream of development scholars that, 'corporates, more than governments, would bring about the much needed sustainable development across the globe. We partner with FBOs, NGOs, CBOs, governments and corporates to spread the message of sustainable development and corporate sustainability. Our platforms bear tales of good corporate citizenship – grab the microphone that you may be heard.  Contact: news@thecsrarena.com