The Global Sustainability Standards Board (GSSB) has announced the launch of GRI 306: Waste 2020, the first globally applicable tool for organizations to report and communicate on their waste impacts. The Waste Standard (https://bit.ly/3gcQGVY) introduces a stronger relationship between materials and waste to assist reporters in identifying and managing their waste-related practices, and impacts, throughout their value chain.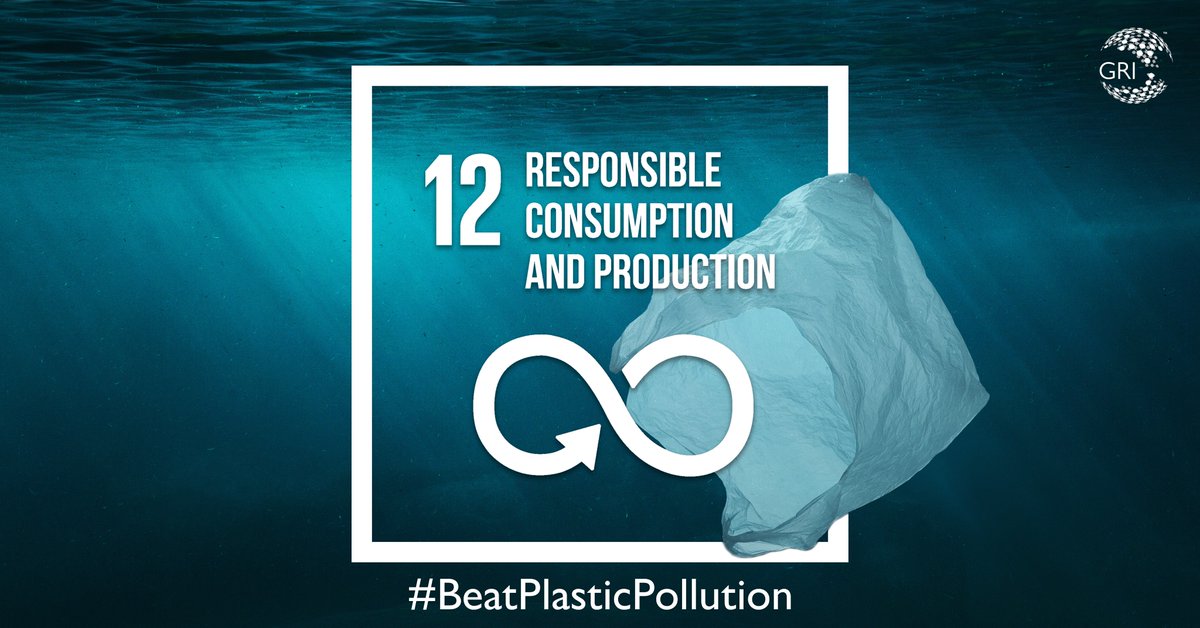 By including updated disclosures, circularity and waste prevention concepts, the Waste Standard reflects global best practices on waste management. This provides for a practical and usable tool and harmonization with SDG 12. GRI 306: Waste 2020 includes two management approach and three topic-specific disclosures that will support organizations to:
Understand and publicly report how procurement, design and use of materials lead to waste-related impacts.
Provide comprehensive insights into the quantity and quality of waste – including its causes, where it is generated and how impacts are managed.
Identify and report on circularity and waste prevention opportunities and actions.
Assess and take responsibility for waste generated throughout the value chain, both upstream and downstream.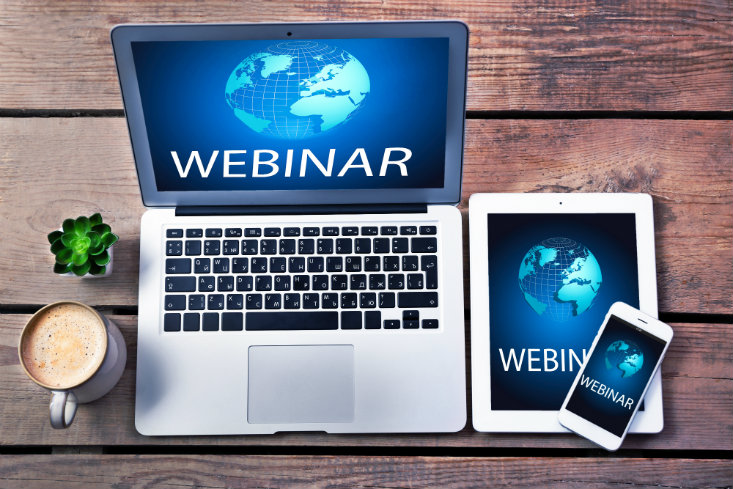 JOIN THE WEBINARS
To support the public release of GRI 306: Waste 2020, GSSB has organized the following webinars:
A waste standard for the post-pandemic world. Date: 9 June 2020. Time: 10am – 11am CEST.  This Webinar would discuss how COVID-19 has impacted waste management globally, and the role of GRI 306 to enable transparent reporting and stakeholder engagement. Join here: https://bit.ly/2ZjtKOG.
Waste reporting – a gateway to the circular transition. Date:11 June 2020. Time: 4pm – 5pm CEST. Discussions will center on the importance of circularity for business resilience and the tools that can help (as provided by GRI, Ellen MacArthur Foundation and WBCSD). Join here: https://bit.ly/36bkldv.
ABOUT GSSB

The Global Sustainability Standards Board (GSSB) has sole responsibility for setting the first globally accepted standards for sustainability reporting – the GRI Sustainability Reporting Standards. Established as an independent operating entity under the auspices of GRI, the GSSB is made up of 15 members representing a range of expertise and multi-stakeholder perspectives on sustainability reporting. The GSSB operates under the GSSB Terms of Reference to oversee the development of the GRI Standards according to a formally defined due process. The GSSB works exclusively in the public interest and according to the vision and mission of GRI. Except for some administrative discussions, which can be held privately at the GSSB's discretion, all GSSB meetings are open to the public and available online.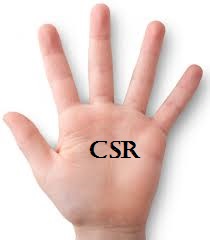 The CSR Arena is a CSR advocacy and sustainability-reporting-analysis champion. We encourage and celebrate effective CSR and positive social impact by responsible corporate citizens; we celebrate international best practices in sustainability reporting across different economic divides. Our goal is to realize the dream of development scholars that, 'corporates, more than governments, would bring about the much needed sustainable development across the globe. We partner with FBOs, NGOs, CBOs, governments and corporates to spread the message of sustainable development and corporate sustainability. Our platforms bear tales of good corporate citizenship – grab the microphone that you may be heard.  Contact: news@thecsrarena.com