The Global Sustainability Standards Board (GSSB), GRI's independent standard setting body, is pleased to announce a 75-day public comment period for the draft of GRI 306: Waste.
Running until 15 July 2019, this public comment invites feedback on the draft Standard from all stakeholders.
THE DRAFT STANDARD
The draft Standard includes some important updates to the previous waste disclosures in GRI 306: Effluents and Waste 2016:
It incorporates the concepts of circularity and waste prevention, to shift the perception of waste as an 'unwanted burden' to a source of valuable materials.
It places greater emphasis on the connection between materials and waste, to help organizations understand how procuring and using materials affects waste generation and waste quality.
It prompts organizations to look at their impacts in the value chain and report how they manage those impacts.
It introduces new management approach content for organizations to understand how they have created the waste they discard, with emphasis on significant impacts.
HAVE YOUR SAY
GSSB welcomes feedback from all sectors, types of organizations, and regions. This feedback will help ensure the Standard is relevant and useful, and will give reporters a head start on future waste reporting.
Please use this public comment form and submit your feedback before 15 July 2019.
To learn more about what's included in the draft Standard and to ask questions, register for GRI's live webinars and events. You can also learn about other opportunities to get involved and available resources on the project page.
If you have any questions about the public comment or the draft Standard, please email waste@globalreporting.org.
THAT YOU MAY BE HEARD
Take advantage of this opportunity to lend a voice to the global effort at reducing waste and turning waste to wealth, sustainably. It is an opportunity to share your views and how reporting entities should report waste including the structure and content of such waste.
ABOUT GRI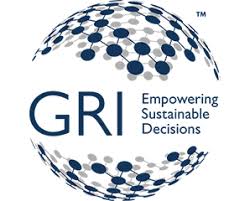 The Global Reporting Initiative is an international independent standards organization that helps businesses, governments and other organizations understand and communicate their impacts on issues such as climate change, human rights and corruption.
The most recent of GRI's reporting frameworks are the GRI Standards, launched in October 2016. Developed by the Global Sustainability Standards Board (GSSB), the GRI Standards are the first global standards for sustainability reporting and are a free public good. The GRI Standards now have a modular structure, making them easier to update and adapt. GRI's sustainability reporting standards help companies identify, gather and report their CSR and ESG information in a clear and comparable manner. From its first launch in 2000, GRI's standards have been embraced by multinational organizations, governments, small and medium enterprises (SMEs), NGOs and industry groups in many countries.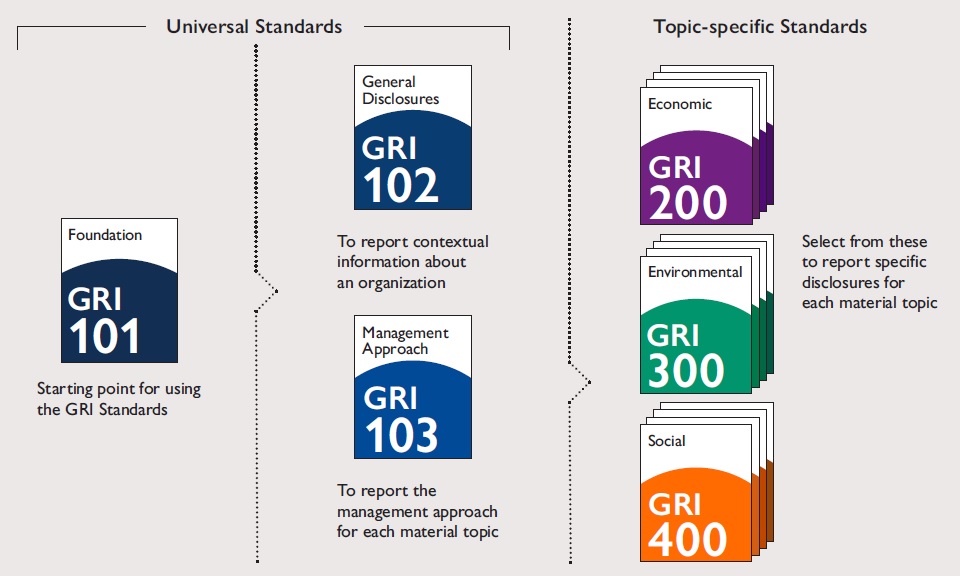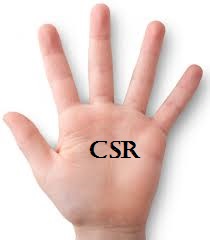 The CSR Arena is a CSR advocacy and sustainability-reporting-analysis champion. We encourage and celebrate effective CSR and positive social impact by responsible corporate citizens; we celebrate international best practices in sustainability reporting across different economic divides. Our goal is to realize the dream of development scholars that, 'corporates, more than governments, would bring about the much needed sustainable development across the globe. We partner with FBOs, NGOs, CBOs, governments and corporates to spread the message of sustainable development and corporate sustainability. Our platforms bear tales of good corporate citizenship – grab the microphone that you may be heard.  Contact: news@thecsrarena.com