Global Reporting Initiative (GRI) has published a new Sector Standard – GRI 12: Coal Sector Standard 2022. The new standard is the second of the 40 planned GRI Sector Standards that will set reporting expectations on the sustainability issues that matter most. Making a case for the new standard, GRI explained that Coal has been prioritized based on the sector's widely documented impacts on sustainable development – including those related to climate change, biodiversity, economic development and human rights. The global standard setter maintained that amid global efforts to phase out coal mining and the pressing need to achieve a just transition to a low-carbon economy, this Standard aims to hold the sector to the highest levels of scrutiny and accountability.

GRI 12
The new standard comprises 22 topics considered likely material for reporting by companies in the coal sector, GRI 12 seeks to enable transparency on the multitude of impacts that need to be better managed and communicated. Some of the Key features include:
Forward looking climate disclosures, focusing on sustainability of business models and a just low-carbon transition.
Holistic approach to managing impacts on communities and vulnerable groups, ensuring respect for human rights.
Robust reporting on health and safety, drawing on best practice for tailings management.
Spotlight on ethical business practices, with enhanced scrutiny over ownership structures and payments.
The GRI Coal Standard, which comes into effect for reporting as of January 2024, was developed by a multi-stakeholder working group, ensuring global legitimacy. An exposure draft was released for public comment in 2021. With the benefit of hindsight, readers can also review the public feedback received on the exposure draft including insight on how the feedback was integrated into the final Standard. This is contained in  Basis for Conclusions, available here: https://bit.ly/35UBUTv.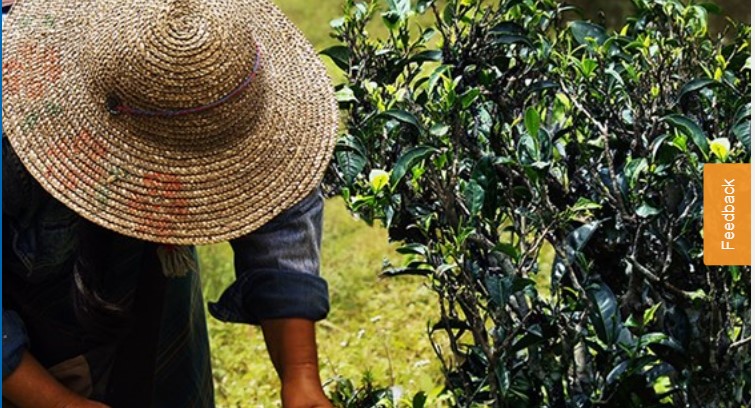 Importance of the New Standard
GRI 12: Coal Sector 2022 addresses the pressing need for consistent and complete reporting on the coal sector's wide-ranging and profound sustainability impacts. Experts warn that while global efforts to mitigate climate change require drastic reductions in coal consumption and production, turning the attention away from businesses that continue to operate in the sector could lead to devastating environmental, socio-economic and human rights consequences. The Standard sets robust expectations for coal organizations to disclose how they respond to the pressing need to transition to a low-carbon economy, and how they manage their impacts along the way. This Standard supports any coal organization – irrespective of location, specialism or size. It allows coal producers to effectively disclose their most significant impacts on sustainable development, providing the information stakeholders need to meaningfully engage companies on these impacts and make informed decisions.
GRI 12: Coal Sector 2022 comes in effect for reporting from 1 January 2024, with early adoption encouraged. Download the new standard here: https://bit.ly/3CSTRh9 to have a firsthand feel of the new standard.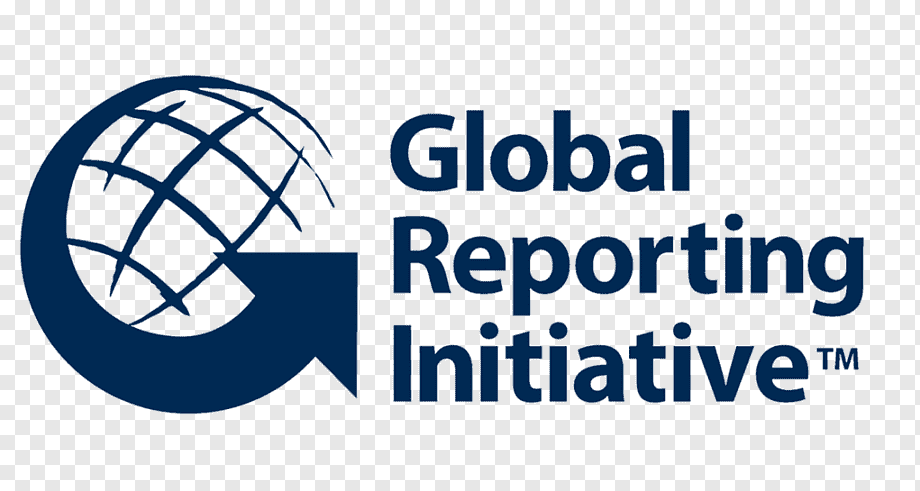 GRI Sector Program
The Coal Sector Standard is the second sector-specific standard coming from the stables of the Global Reporting Initiative (GRI) following the release of the Oil Sector Standard in May 2021. GRI plans to develop 40 sector specific standards under its Sector Program. The standard sector believes that more consistent reporting on sector-specific impacts increases transparency and accountability for the issues that matter most. GRI also believes the sector-specific standards can drive targeted action and decision-making that helps improve the impacts of organizations, while enhancing their contribution to sustainable development. As a new addition to the family of GRI Standards, the Sector Standards are designed to help identify a sector's most significant impacts and reflect stakeholder expectations for sustainability reporting. They describe the sustainability context for a sector, outline organizations' likely material topics based on the sector's most significant impacts, and list disclosures that are relevant for the sector to report on. Other sector standards expected from GRI under the sector program include: Agriculture and fishing; Mining; Food; among others.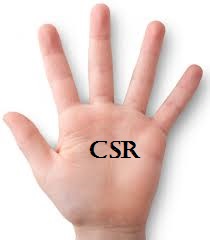 The CSR Arena is a CSR advocacy and sustainability-reporting-analysis champion. We encourage and celebrate effective CSR and positive social impact by responsible corporate citizens; we celebrate international best practices in sustainability reporting across different economic divides. Our goal is to realize the dream of development scholars that, 'corporates, more than governments, would bring about the much needed sustainable development across the globe. We partner with FBOs, NGOs, CBOs, governments and corporates to spread the message of sustainable development and corporate sustainability. Our platforms bear tales of good corporate citizenship – grab the microphone that you may be heard.  Contact: news@thecsrarena.com