Job Title: Program Coordinator at Palladium Group
Job Ref.: req7924
Location: Abuja, Nigeria
Reports to: Technical Director
Qualifications and Experience
Degree in Public Health, Economics, Statistics, or other related discipline. Master's preferred.
At least 3 years' work experience with demonstrated expertise in project management.
Sound understanding of TB, HIV epidemic and programs in Nigeria.
Proficiency with Microsoft Office Suite (MS Excel, Word, PowerPoint, etc).
Ability to meet tight deadlines and attention to detail.
Excellent interpersonal skills.
Fluency and excellent English writing, communication and reporting skills.
Flexibility, adaptability, and resourcefulness.
Application closes April 12, 2020
Click here to apply: https://bit.ly/2xbdq6X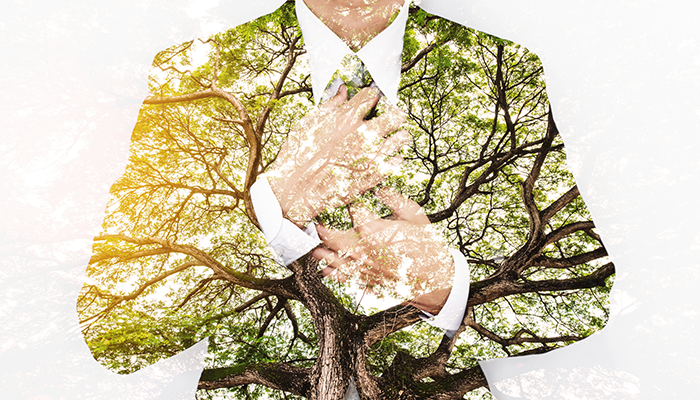 Job Title: State Technical Coordinator at Palladium Group
Job Ref.: req7922
Location: Lagos
Reports to: Technical Advisors, Health Financing
Role summary:
The State Technical Coordinator provides technical and coordination support health financing work of HP+ state level under the guidance of Abuja-based Technical Director and Technical Advisors
The State Technical Coordinator will work together with the State Technical Lead in fostering multi-sectorial collaboration and evidence advocacy towards sustainable financing for health with enhanced efficiency and equity of resource utilization.
Click here for details job requirements and how to apply: https://bit.ly/2VeWZyF
Application deadline April 12, 2020.
Behavioural Change and Social Norms Adviser at Palladium Group
Ref. ID: req7909
Location: Benin City, Edo
Role summary
The SoTiN Behavioural Change and Social Norms Strategy (BCSNS) Advisor will provide direction, communication technical expertise and oversight of all SoTiN BCSNS activities for the Programme.
Behaviour change interventions can be defined as a coordinated set of activities designed to change specified behaviour pattern. These behaviour patterns are measured as terms of prevalence or incidence of a particular behaviour in a specified population. Evidence of intervention effectiveness serves to guide providers of intervention on what is considered best practice and value for money.
Click here to apply: https://bit.ly/39SdJB5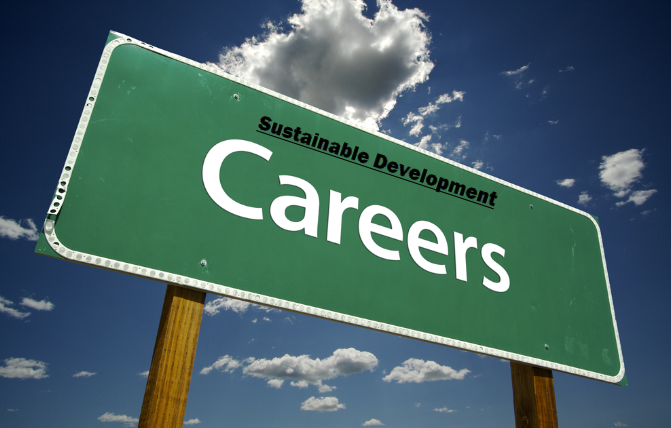 A reputable NGO is urgently recruiting for the following positions:
HIV Testing Services / Key Population Associate (Lagos) – Job Code: CSU230
Clinical Services Associate – TB / HIV (Lagos) – Job Code: CSU200
Clinical Services Associate – Pediatrics & Adolescents (Kogi) – Job Code: CSU012
Subcontract Associate (Kaduna) – Job Code: FIN03
Director of Laboratory Services (Abuja) – Job Code: TSU001
Associate Director / Head Management Support Services (Abuja) – Job Code: MSS 001
Deputy Director / Head State Coordination (Abuja) – Job Code: SCU001
Senior Technical Director (Abuja) – Job Code: TSU005
To apply: Send CV in MS Word format alongside your Suitability Statement of not more than 200 words to: projectrecruitment255@gmail.com indicating the "Job Title, Location and Applicant Full Name" as the subject of the email; e.g. (Senior Technical Advisor, Abuja, Ikem Aboki).
UN is recruiting for Child Protection Specialist, NOC (Abuja) – Job Number: 531049
Role overview:
Reports to the Chief, Child Protection or Child Protection Manager for guidance and general supervision.
Supports the development and preparation of the Child Protection programme(s) and is responsible for the management, implementation, monitoring, reporting, and evaluation of the child protection programmes/projects within the country programme.
Provides technical guidance and management support throughout the programming processes.
Facilitates the administration and achievement of concrete and sustainable contributions to national and international efforts to create a protective environment for children against all harm, and to protect their rights to survival, development and well-being as established under the Convention on the Rights of the Child, international treaties / frameworks and UN intergovernmental bodies.
Application closes: 21st April, 2020
Apply online: https://uni.cf/2USxZOo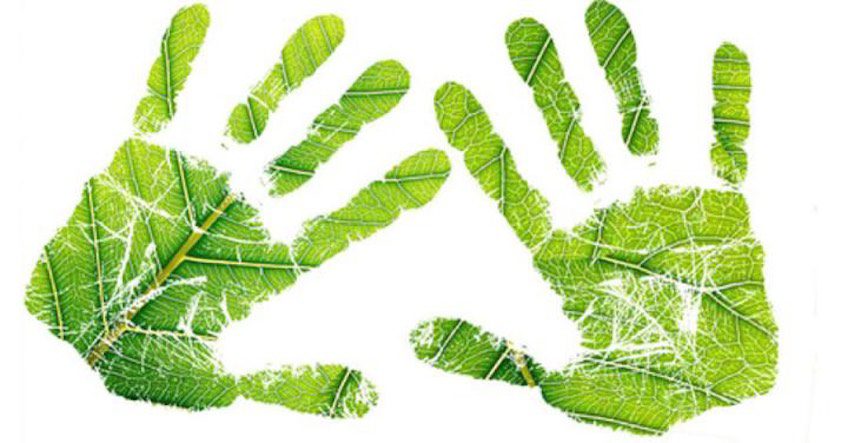 Grants Manager at PACT West Africa (Nigeria) – Job ID 2020-1404
Job summary:
Provides overall leadership and oversight for all aspects related to grants and contracts.
Collaborates with Pact HQ and Pact regional offices to ensure application of Pact regulations and policies as well as periodic review of such policies and regulations to ensure that they continue to reflect the current donor environment, regulations and practices.
Apply here: https://bit.ly/2VbMPP5
Consultant – Development of a Gender Policy at UN Women
Type of Contract: Individual Contract
Post Level: National Consultant
Engagement Details and how to apply: https://bit.ly/2JNScie
Street Child Nigeria is recruiting: Livelihood Programme Manager (Maiduguri)
Reports to: Head of Base
Qualification:
A minimum of Seven (7) years relevant experience working in the field of agriculture and/or livelihoods. A minimum of three of these years (3) will have been spent working at a senior level with an international organisation.
Experience in planning and management for results
Excellent management skills and experience of managing partners
Experience with / proficiency in the analysis, management and synthesis of reports; Research skills and experience in managing research also desirable
Excellent communication skills including excellent written and verbal skills in English; fluency in Hausa and/or Kanuri is desirable
Application closes April 20, 2020. Click here to apply: https://bit.ly/3aNJIn4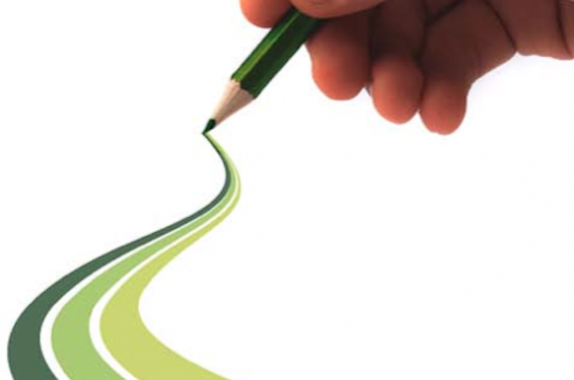 Jobs at Management Sciences for Health (MSH):
Accountant (4 slots) – Zamfara, Plateau, Benue or Nassarawa. Apply: https://bit.ly/2Rf9fOn
Admin / Procurement Officers (4 slots) – Zamfara, Plateau, Benue or Nassarawa. Apply: https://bit.ly/2VaKWCj
Finance and Administration Manager (Job ID: 13-11027) – 4 slots.
Locations: Zamfara, Plateau, Benue and Nassarawa. Apply: https://bit.ly/2RlpkBZ
Application deadline: April 13, 2020.
Action against hunger is recruiting:
Application deadline: 113th April, 2020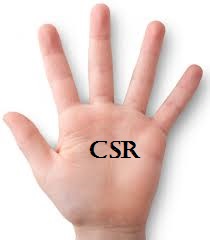 The CSR Arena is a CSR advocacy and sustainability-reporting-analysis champion. We encourage and celebrate effective CSR and positive social impact by responsible corporate citizens; we celebrate international best practices in sustainability reporting across different economic divides. Our goal is to realize the dream of development scholars that, 'corporates, more than governments, would bring about the much needed sustainable development across the globe. We partner with FBOs, NGOs, CBOs, governments and corporates to spread the message of sustainable development and corporate sustainability. Our platforms bear tales of good corporate citizenship – grab the microphone that you may be heard.  Contact: news@thecsrarena.com