US-based global financial services specialist, Moody's Corporation, has released her 2019 Sustainability report to stakeholders. The report highlights Moody's global partnerships and programs, a testimonial of the corporation's performance towards bringing clarity, knowledge, and fairness to an interconnected world, through efficient financial service delivery. The report also outlines the corporation's commitment towards mitigating the impact of COVID-19 on their philanthropic partners and the communities they serve, including Moody's support for small businesses and educational systems. The report prepared in line with both the GRI and SASB standards, featured a third assurance by APEX companies LLC, USA.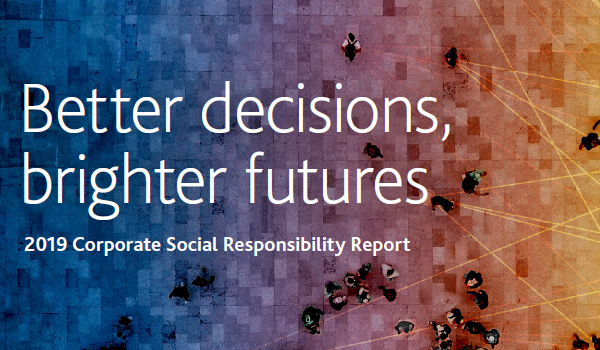 In his address to stakeholders, Moody's CEO, Raymond McDaniel, remarked, "Corporate social responsibility is at the heart of our work to enhance connections and collaboration between people.  As we continue to navigate the impacts of COVID-19, we are focused on providing our stakeholders with the resources, information and insights that will help communities and economies recover and thrive." Speaking further on Moody's commitment to promoting sustainable development globally, Arlene Isaacs-Lowe, President of Moody's Foundation, added,  "We remain steadfast in our commitment to building more inclusive economies, stronger communities and an environmentally sustainable future; CSR and social investing are part of the fabric of our company," added, Global Head of CSR and.
Moody's CSR strategy and social investing focus sits on the tripod of empowering people with financial knowledge, activating environmentally sustainable future and helping young people reach their potential.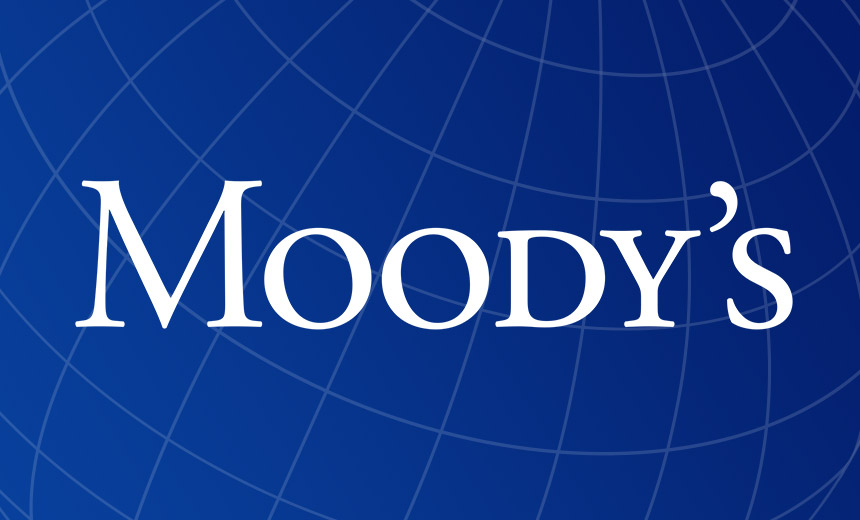 FINANCIAL KNOWLEDGE
In the year under review, Moody's corporation partnered with innovative organizations to help bring thousands of entrepreneurs the tools, skills and knowledge they need to make better decisions and grow their small businesses. Through these partnerships Moody's created an ecosystem of tech-based financial solutions:
ACUMEN invests in emerging businesses working to disrupt the cycle of poverty. With Moody's support, the organization is improving the way its local teams engage with these companies after investment.
ECHOING GREEN equips emerging social entrepreneurs with resources and training to grow their businesses. Moody's has worked closely with the organization to develop a loan-readiness curriculum as part of its larger program.
TECHNOSERVE helps entrepreneurs in the developing world build competitive farms, businesses and industries. In collaboration with Moody's, the nonprofit has mentored hundreds of small business owners in Kenya.
THE FORE helps small and early-stage charities and social enterprises secure funding and achieve scale and sustainability. Through grants and volunteering, Moody's has helped. The Fore support 55 UK-based organizations.
VILLAGE CAPITAL finds, trains and invests in entrepreneurs solving major global problems. In 2019, Moody's supported Village Capital's Finance Forward Latin America, an accelerator for startups developing solutions for financial health.
WECONNECT INTERNATIONAL empowers women in business to grow and scale their enterprises. In partnership with Moody's, WEConnect launched its Financing Your Growing Business training program for women entrepreneurs.
THE ASIA FOUNDATION is a nonprofit committed to improving lives across Asia. Since partnering with Moody's, the foundation has expanded its migrant women's entrepreneurship program to provide business training to women in China.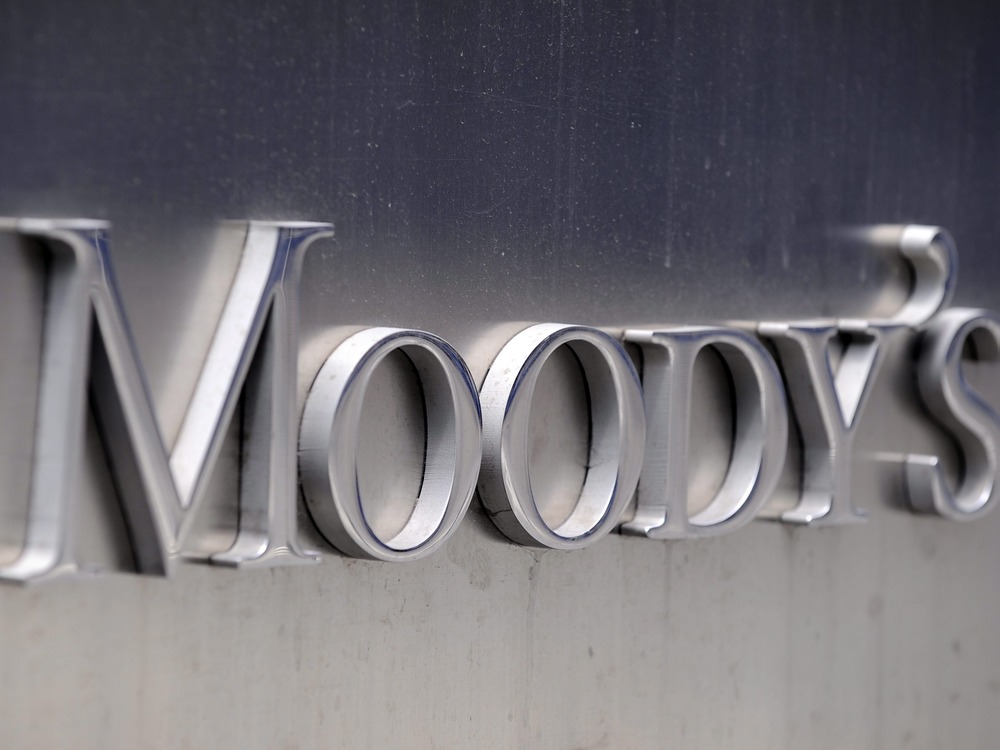 Moody's corporation continually seek to reduce her adverse impact on the planet. Amid increasingly frequent and severe climate-related disasters, Moody's grants prioritize organizations with a mission to promote environmental sustainability, especially in emerging economies. Moody's corporation is focused on reducing her environmental footprint and advancing her sustainability profile. In line with this, Moody's launched the first Moody's Future Solutions global immersive pro bono pilot in China, providing skills-based volunteering to environmental organizations. Furthermore, Moody's initiated a physical climate risk assessment with Four Twenty Seven. True to her commitments, Moody's achieved carbon neutrality for 2019 by purchasing verified carbon offsets.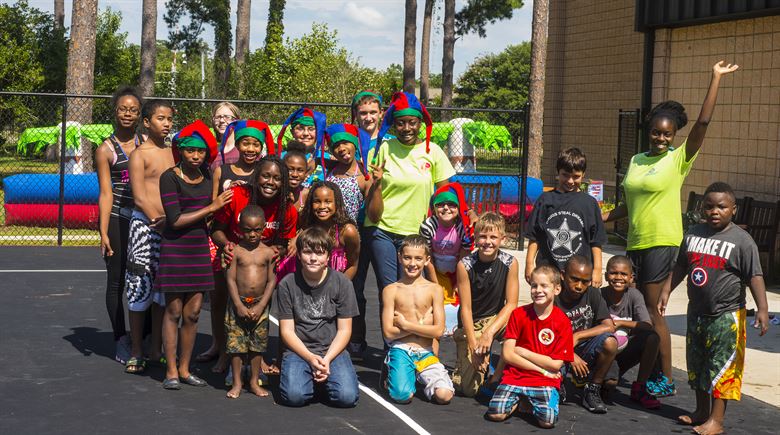 INVESTING IN YOUTHS
Moody's corporation works with schools and non-profits around the world to prepare students ages 15–24 for successful careers in finance, technology and economics via mentorship initiatives, skills development programs, internships and other educational opportunities. In partnership with Gladesmore Community School, London, Moody's is changing the lives of youths in an area with high levels of crime and poverty; nearly 1,300 children turn to Gladesmore for encouragement and development, thanks to Moody's corporation. So far, $1.2m has been invested in this initiative across 63 countries.
MOODY'S COVID 19 RESPONSE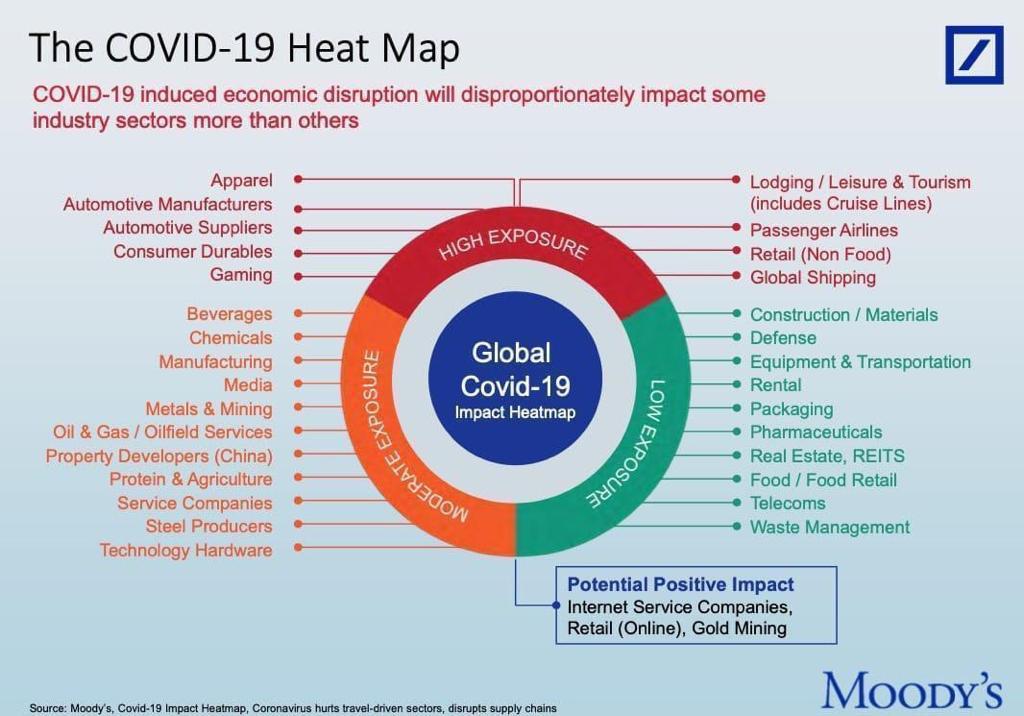 Moody's is taking action to protect her workforce, support organizations carrying out vital relief work, and help market participants understand the financial implications of the crisis. Moody's Analytics offers free COVID-19 impact assessment tool for commercial real estate. The dashboard combines Moody's Analytics CRE capabilities with up-to-date information on COVID-19, forecasts, and more. Moody's Analytics, via the "Know Your Supplier", also provides tool to help hospitals evaluate PPE suppliers.  The "Know Your Supplier" portal accelerates vendor selection for procurement of vital supplies. Speaking about Moody's COVID 19 response, the CEO remarked, '´We find ourselves in unprecedented times as we face the immediate and long-term impacts of COVID-19 on the health and economic security of people around the world. Many are facing challenges and disruptions, including small businesses and educational systems. In response to the pandemic, Moody's is providing charitable donations and other urgent support to address the needs of affected communities where we operate" .
HIGHLIGHTS OF THE REPORT
About 96,387 youths empowered
Over 8,698 persons reached with financial knowledge
About 1,025 shop owners in Kenya benefited from the smart Duka initiative in 2019
10% reduction in electricity use YOY
Download the full report here: https://bit.ly/3fApP5F
ABOUT MOODY
Moody's Corporation is a global integrated risk assessment firm that empowers organizations to make better decisions. Moody's data, analytical solutions and insights help decision makers identify opportunities and manage the risks of doing business with others. In doing this, Moody's believe that greater transparency, more informed decisions and fair access to information open the door to shared progress. With over 11,000 employees in more than 40 countries, Moody's combines international presence with local expertise and over a century of experience in financial markets.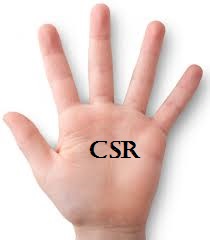 The CSR Arena is a CSR advocacy and sustainability-reporting-analysis champion. We encourage and celebrate effective CSR and positive social impact by responsible corporate citizens; we celebrate international best practices in sustainability reporting across different economic divides. Our goal is to realize the dream of development scholars that, 'corporates, more than governments, would bring about the much needed sustainable development across the globe. We partner with FBOs, NGOs, CBOs, governments and corporates to spread the message of sustainable development and corporate sustainability. Our platforms bear tales of good corporate citizenship – grab the microphone that you may be heard.  Contact: news@thecsrarena.com