The CSR Arena is profiling the sustainability performance of global firms in the year under review, while also providing insight on their sustainability strategies in succeeding years. In this edition, Schneider, Novartis, Novo Disk, Arla,  are in the news with their latest sustainability reports.
SCHNEIDER
The 2019 report is intended to actively engage stakeholders as critical participants in an ongoing conversation about energy efficiency and sustainability. The report chronicles Schneider's achievements and goals as they relate to current business strategy and ongoing commitment to sustainable development. Four international reporting formed the basis of the report: the Global Reporting Initiative (GRI); the United Nations Global Compact; the Integrated Reporting; and the ISO 26000.
HIGHLIGHTS
Enhanced take back initiatives
Significant expansion of Schneider green premium products
LOOKING FORWARD
80% renewable electricity
10% carbon efficiency in transportation
120 million metric tonnes of carbon saved
25% increase in turnover from EcoStruxure and sustainability products
Download full reports here: http://bit.ly/32KETb4
NOVARTIS
The 2019 Novartis in Society Report, set out in line with GRI guidelines, details the company's progress on ESG topics. The report re-affirmed Novartis' commitment to providing global access to health, high ethical standards and creating positive social impact, while remaining a responsible corporate citizen.
As part of the highlights to the report, 16 million patients were reached through access programs while 10 million people got training and health education. About 300 000 patients reached with advanced medicines while another 4.5 million beneficiaries in 12 lower-income countries enjoyed monthly treatments for chronic diseases courtesy of Novartis.
ACCESS TO HEALTHCARE
16 million patients reached through access programs
Over 10 million people reached through training and health education programs
Over 300 000 patients reached with over 90 local brands of advanced medicines
GLOBAL HEALTH
More than 900 million treatment courses of Coartem delivered to date in malaria-endemic countries
Over 20 000 treatments of hydroxyurea delivered to sickle cell patients in Ghana
Over 7 million patients reached with free multidrug therapy for leprosy
$67 billion invested to improve healthcare and well-being globally
CORPORATE CITIZENSHIP
80 000 tonnes reduction of carbon emissions
44% women in management
Working with 108 775 employees made drawn from 149 nationalities, with average annual traininig exposure of 35.8 hours per employee, Novartis gets her work done and strategies delivered through a highly motivated and stronger diverse manpower working in coherence.
For the CEO, Vas Narasimhan, Novartis aspire to be a leader on environmental, social and governance topics and to build trust with society. In the long run, that's what will enable us to continue re-imagining medicine. He maintained that the 2019 report provides an update on the company's commitments and her actions towards sustainability.
Read full report here: http://bit.ly/32LClcN
NOVO NORDISK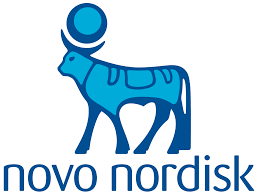 The 2019 Novo Nordisk Integrated Report came in a digital version (for the first time) also featuring Consolidated statements and notes. The report which is the company's window for publishing her financial, social and environmental performance highlighted her performance in four focal areas: purpose and sustainability; innovation and therapeutic focus; commercial execution; and financials.
Working with 43,258 global employees working in her 80 country offices, Novo Nordisk continues to deliver solution to diabetes and other critical health situations, delivering quality healthcare in 169 countries and providing leading medical research in 3 continents.
With 9% increase in turnover, diabetic care accounted for the company's total turnover in FY2019.  About 30 million persons were reached with diabetic care globally while another 2.9 million persons were provided access to insulin. Wastes from production sites reduced by 13% in the year under review.
Read full report here: http://bit.ly/2PLVbei
ARLA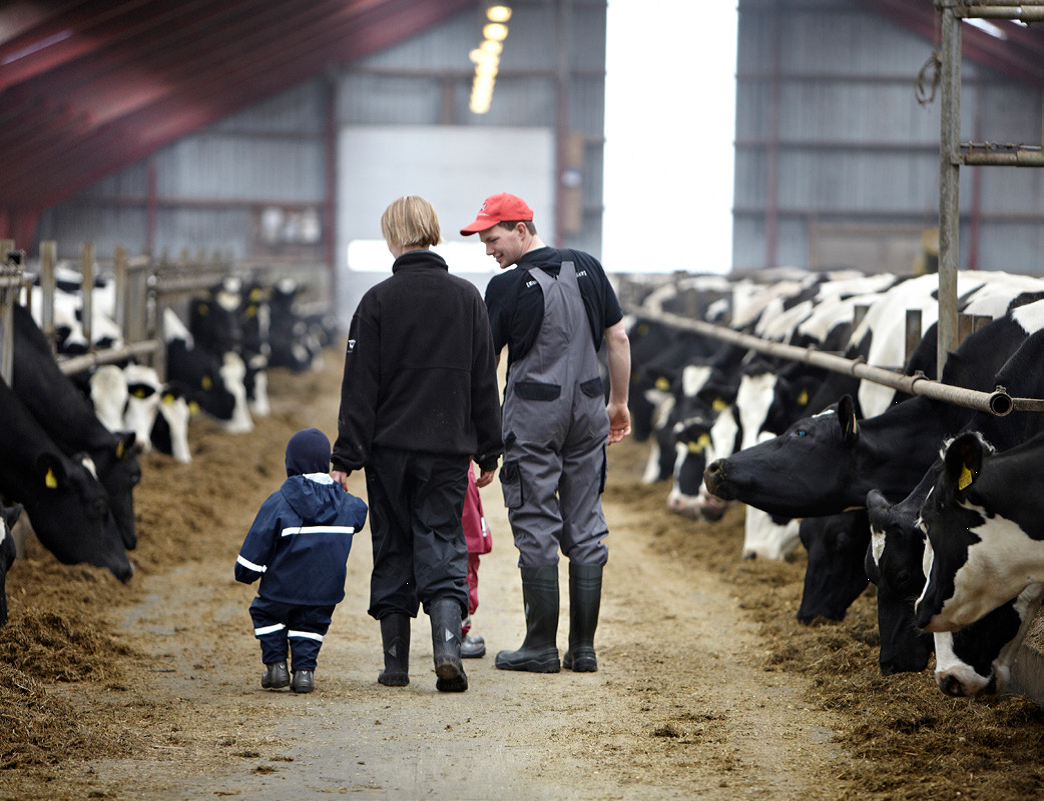 With a sustainability strategy of creating a stronger planet and a stronger people, Arla continues with a vision to create the future of dairy, and fulfil the needs consumers with natural, healthy, sustainably sourced dairy products.
Achieved:
27% reduction in food waste
92% recyclable packaging
500 million digital engagements with consumers
70 farmer households empowered in Nigeria through the Milky Way Project
Looking forward:
30% reduction in carbon emission 2015 to 2030
100% recyclability by 2025
reach 450 farmer households before 2022
economic empowerment for 5000 women by 2022
For the company CEO, Peder Toborgh, "Sustainability was an overarching theme in Arla during 2019. While delivering a strong performance on all our financial targets, we also succeeded in taking significant action within our operations and products. We set new ambitious targets, developed new farm programmes as well as enforced our sustainability governance to ensure business integration".
The 2019 sustainability report accord fully with the GRI guidelines. Read full report here: http://bit.ly/2TzcLn9
These organisations have been consistent in sustainability reporting year – on – year, even while they continue to improve with each succeeding report. There reports present viable lessons for companies is less- developed economies, operating in similar industries, to learn and benchmark their sustainability reporting in order to meet international best practice.
Schneider Electric is a global provider of energy and automation digital solutions for efficiency and sustainability. Schneider Electric is a French multinational corporation specializing in electrical equipment. Named after its founder, Eugène Schneider. The company has experience of delivering technological innovation for over 180 years.
Novo Nordisk is a global healthcare company, headquartered in Denmark, making key contributions to discover and develop innovative biological medicines and make them accessible to patients throughout the world. The company has production facilities in eight countries.
Novartis International AG is a Swiss – based multinational pharmaceutical company based in Basel, Switzerland. The company ranks as one of the largest pharmaceutical companies, globally, by both market capitalization and sales.
Arla Foods is a global dairy company, and the world's largest organic dairy producer. Arla is reputed as the world's oldest cross-border dairy cooperative built around 9,759 farmer owners in seven European countries who are the core of the company's business. The company's mission is to secure the highest value for their milk.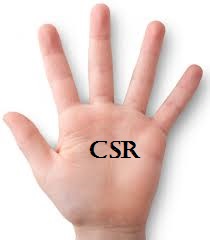 The CSR Arena is a CSR advocacy and sustainability-reporting-analysis champion. We encourage and celebrate effective CSR and positive social impact by responsible corporate citizens; we celebrate international best practices in sustainability reporting across different economic divides. Our goal is to realize the dream of development scholars that, 'corporates, more than governments, would bring about the much needed sustainable development across the globe. We partner with FBOs, NGOs, CBOs, governments and corporates to spread the message of sustainable development and corporate sustainability. Our platforms bear tales of good corporate citizenship – grab the microphone that you may be heard.  Contact: news@thecsrarena.com