It has been reported that global CO2 emissions are increasing at an accelerating rate, while annual CO2 emissions have approximately doubled over the past 50 years to over 35 gigatons per year. Energy use through electricity, heat production and transportation rank among major drivers of Green House Gas (GHG) emissions. Tesla believes that the faster the world stops relying on fossil fuels and moves towards a zero-emissions future, the better. With a mission is to accelerate the world's transition to sustainable energy, Tesla set out in 2003 to prove that electric vehicles could be better, quicker and more fun to drive than gasoline cars. Today, Tesla not only builds electric vehicles but also delivers infinitely scalable clean energy generation and storage products. Tesla is in effect a pro-sustainability company determined to address one of the most discussed global challenge – climate change – by providing eco-efficient alternatives.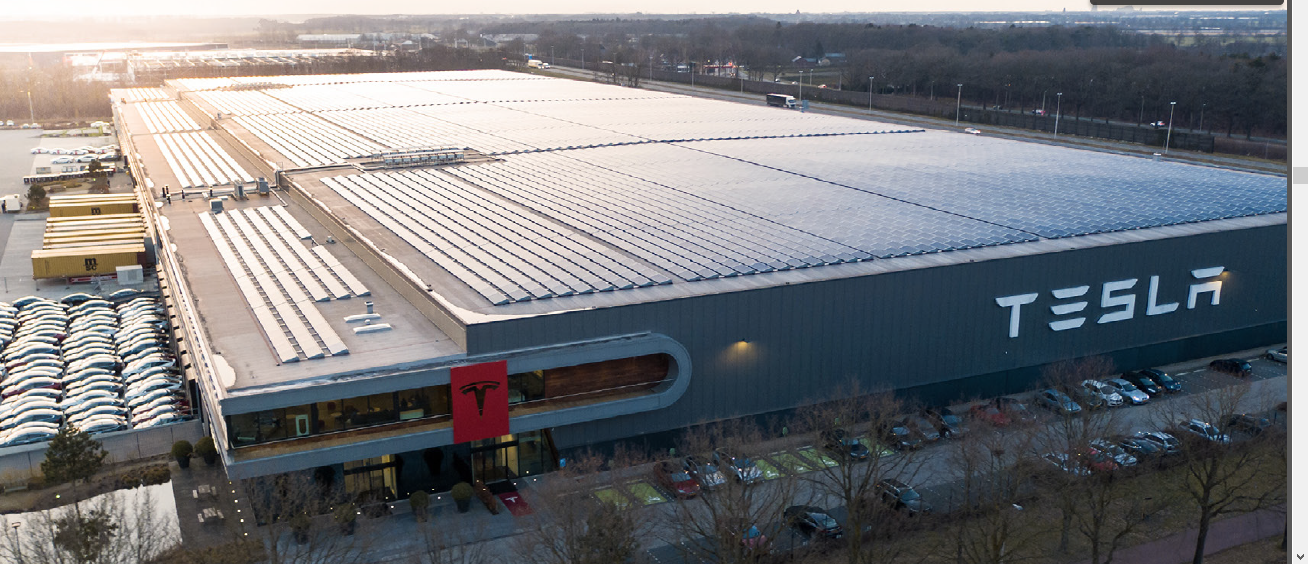 The inaugural Social Impact Report released by Tesla, is a testament of how the company is promoting sustainability through her products and operations, with equal commitment across her supply chain, employee relations and corporate culture. The 2019 Social Impact report, first of its kind by Tesla, is set out in 48 – pages divided into four sections. Each section represents key sustainability focal areas – product impact; operational impact; supply chain; employees and culture.
PRODUCT IMPACT

The foundation of Tesla's mission rests first and foremost on her products. From inception, Tesla's focus has been to develop products that are not only sustainable, but superior to fossil-fuel alternatives. Against the belief that choosing sustainable products requires consumers to compromise on price or performance, Tesla's all-electric vehicles combine performance, safety and efficiency, making them the best cars in the world, while Tesla's energy generation and storage products power both urban and remote communities with reliable, affordable energy. Tesla's ecosystem (solar, batteries and vehicles) aims to reduce the environmental impacts of transportation, electricity production and energy use by people, homes, businesses and the grid. So far, over 550,000 Tesla vehicles have been sold, and they have driven over 10Billion miles to date, resulting in a combined savings of over 4Million metric tons of CO2 which is equivalent to saving emissions over 500,000 Internal Combustion Engine (ICE) vehicles with a fuel economy of 22 miles per gallon (MPG).
OPERATIONAL IMPACT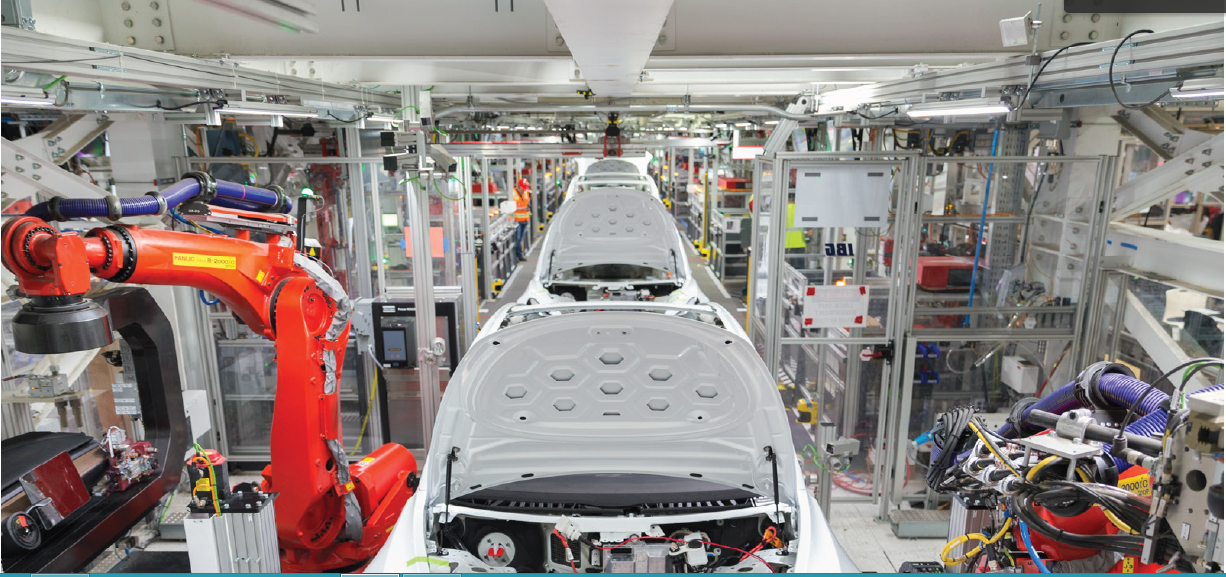 Besides the environmental impact of her products, Tesla also cares about operating her business and manufacturing her products in a sustainable way. Tesla has expanded its global manufacturing, charging, sales and service footprint rapidly in recent years without losing track of her various operational impacts. Monitoring these operational impacts allows Tesla to implement efficiency improvements that simultaneously reduce her impact on the environment and lower operational costs.
Tesla's efficiency improvements to manufacturing systems such as compressed air, castings, injection molding, water test booth and cooling towers, combined with a new energy-efficient paint shop, have resulted in over  10 GWhs of energy savings over the last 5 years. These improvements have resulted in 19% decrease in energy usage per vehicle manufactured.
SUPPLY CHAIN
Tesla is committed to making working conditions in her supply chain safe and humane, ensuring that workers are treated with respect and dignity and that manufacturing processes are environmentally responsible. Tesla's suppliers are required to provide evidence of management systems that ensure social, environmental and sustainability best practices in their own operations, as well as to demonstrate a commitment to responsible sourcing into their supply chains.
Though with a complex supply chain that is a unique hybrid of the traditional automotive and high-tech industries encompassing direct and indirect suppliers from around the world, the due diligence practices required of suppliers adds transparency to help ensure suppliers adhere to Tesla's responsible sourcing principles.
EMPLOYEES AND CULTURE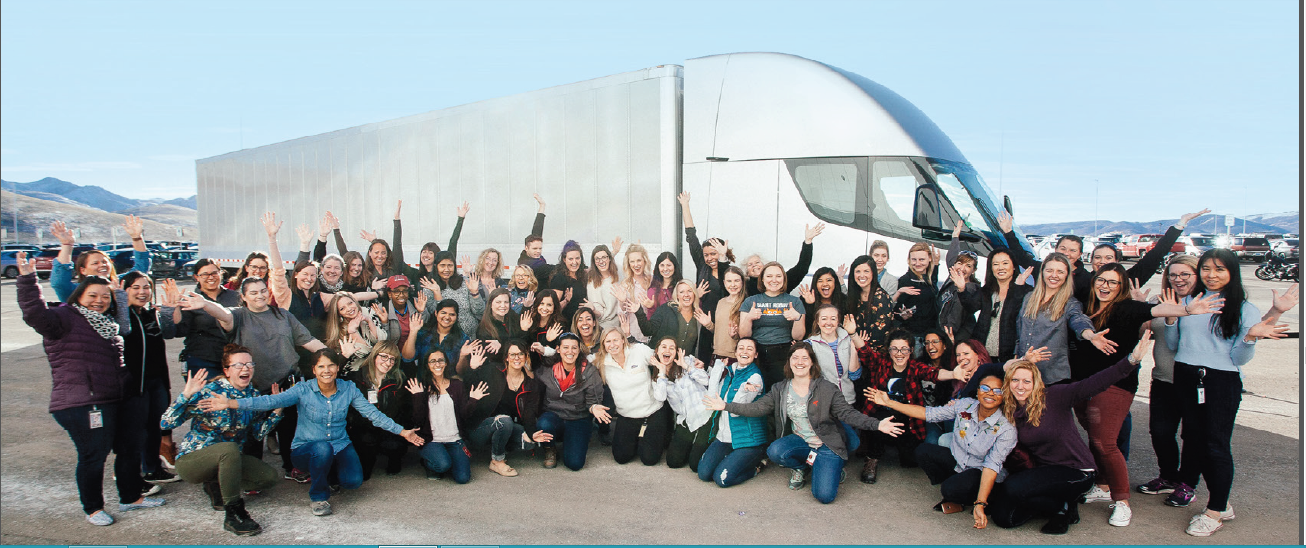 It is incredibly important to Tesla that everyone looks forward to coming to work every day. For a company filled with employees of all backgrounds who possess the energy and drive to accelerate her vision forward, Tesla is building a culture that is safe, fair and exciting for all employees. It is also the goal of Tesla to become the safest car factory in the world; this it hopes to achieve by creating  new methods of manufacturing that will result in as close to zero injuries as possible.
Rewarding the individual: everyone who works at Tesla is awarded shares of Tesla stock and can buy additional Tesla stock at a discount through the employee stock purchase program.
HIGHLIGHTS
Over 10Billion miles driven by Tesla all – electric cars
Over 4million metric tons of CO2 saved
Over 12,800 Superchargers provided in 36 countries
2,900 tons of plastic recycled
More than 250 educational factory tours for more than 3K students, teachers and administrators
9% drop in water use per vehicle manufactured
over 85% of energy delivered by our Superchargers is produced by clean, low-carbon energy sources, including solar, wind and hydropower.
Download the full report here: http://bit.ly/2Vj4AxT
ABOUT TESLA
Tesla is an American automotive and energy company based in Palo Alto, California. The company specializes in electric car manufacturing and solar panel manufacturing. Tesla was founded in 2003 by a group of engineers who wanted to prove that people didn't need to compromise to drive electric – that electric vehicles could be better, quicker and more fun to drive than gasoline cars. To-date, Tesla has sold over 550,000 all-electric vehicles saving more than 4million metric tons of CO2 emissions.
Tesla is led by CEO, Elon Musk and employs over 45,000 staff with about $21.46 Billion in revenue (FY2018).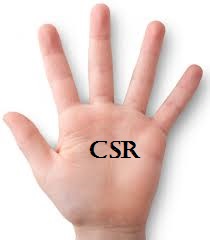 The CSR Arena is a CSR advocacy and sustainability-reporting-analysis champion. We encourage and celebrate effective CSR and positive social impact by responsible corporate citizens; we celebrate international best practices in sustainability reporting across different economic divides. Our goal is to realize the dream of development scholars that, 'corporates, more than governments, would bring about the much needed sustainable development across the globe. We partner with FBOs, NGOs, CBOs, governments and corporates to spread the message of sustainable development and corporate sustainability. Our platforms bear tales of good corporate citizenship – grab the microphone that you may be heard.  Contact: news@thecsrarena.com