That the global pandemic of COVID-19 is in Africa is no longer a fairy tale nor a subject for debate. With not less than 15 countries reporting cases of COVID -19, WHO observed that Africa has moved from the stage of preparedness to response. This is as the continent has recorded about 2,400 confirmed cases. From Nigeria to Senegal, Kenya to South Africa, it is now obvious that Africa is not immune to the COVID – 19 (best known over here as Corona). Like in every instance of globalization, the inter-connectivity of the global economy makes every country of the world susceptible to positive and negative effects of globalization. So, the reality has dawned on Africa: South Africa, Nigeria, Kenya, Algeria to Ethopia, among others are on different degrees of lock down. Schools, Markets, Worship centers, Cinemas, Night Clubs, Recreational centers, etc.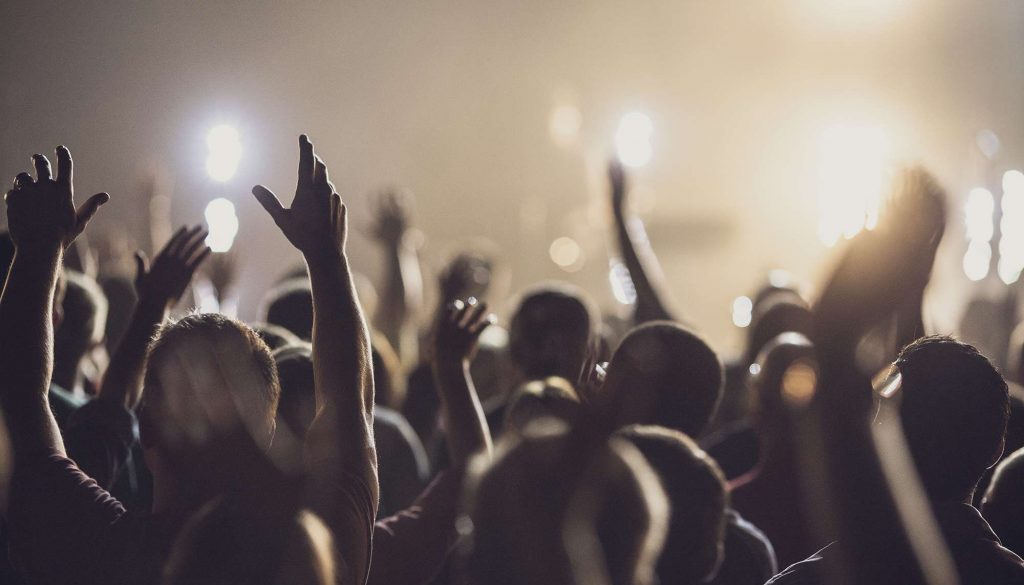 Giving up worship centers was the height of it, until Sunday 22nd March, 2020, most Lagosians (for example) were not fully convinced of the reality; being unable to enjoy corporate worship on Sunday was enough to inform even Mama Ezurike (an octogenarian in my Parish) that all is not well. Turning back enthusiastic mothers in their Mothers' Day Regalia by the church security was like ice-cold water on a red-hot charcoal. But the disappointment is a lesser loss:  what value is there if worship centers continue worship next Sunday and donate additional 50 patients to NCDC, Yaba. From piety to commerce; by this morning, the ordinary market women and everyday trader in Lagos woke up to the reality that the city can sacrifice commerce for health, after all Bible said it, "For life is more than food, and the body more than clothes" (Luke 12:23). What gain is there to be desired if Balogun market (Lagos) makes N1billion in sales today and creates additional 200 Corona Cases? At this juncture, corporate Africa enters the discourse.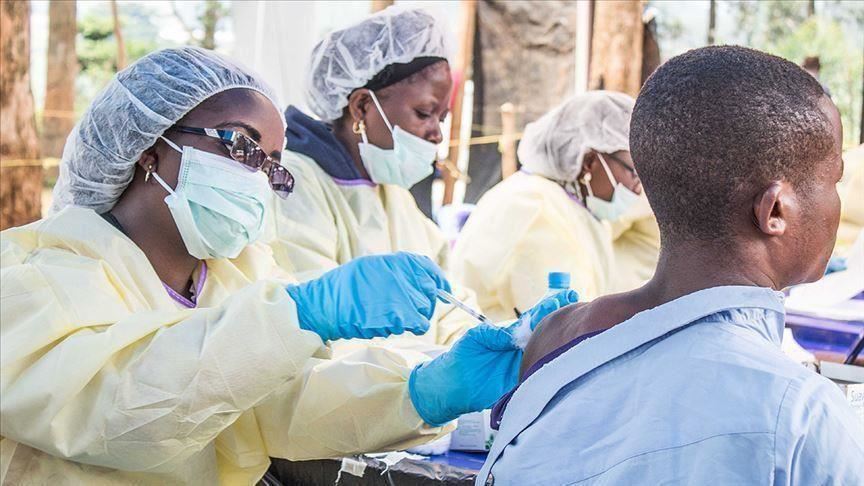 WHY SHOULD CORPORATES BE CONCERNED
Until goods leave the factory and move to the markets, shelves and households, value does not return to the manufacturer. Until the service provider records patronage, no value is created. Factories are shutting down in Africa; commercial centers are on lockdown; restaurants now serve only take-aways as in-dinning is out-lawed. Yes, some have their staff work from home, but we are yet to see factories with staff producing from home. Again, working from home is only possible when there is job to do: a banker can approve credit from home or effect customer's instruction from home if and only if there is a credit request or a customer's transaction to process.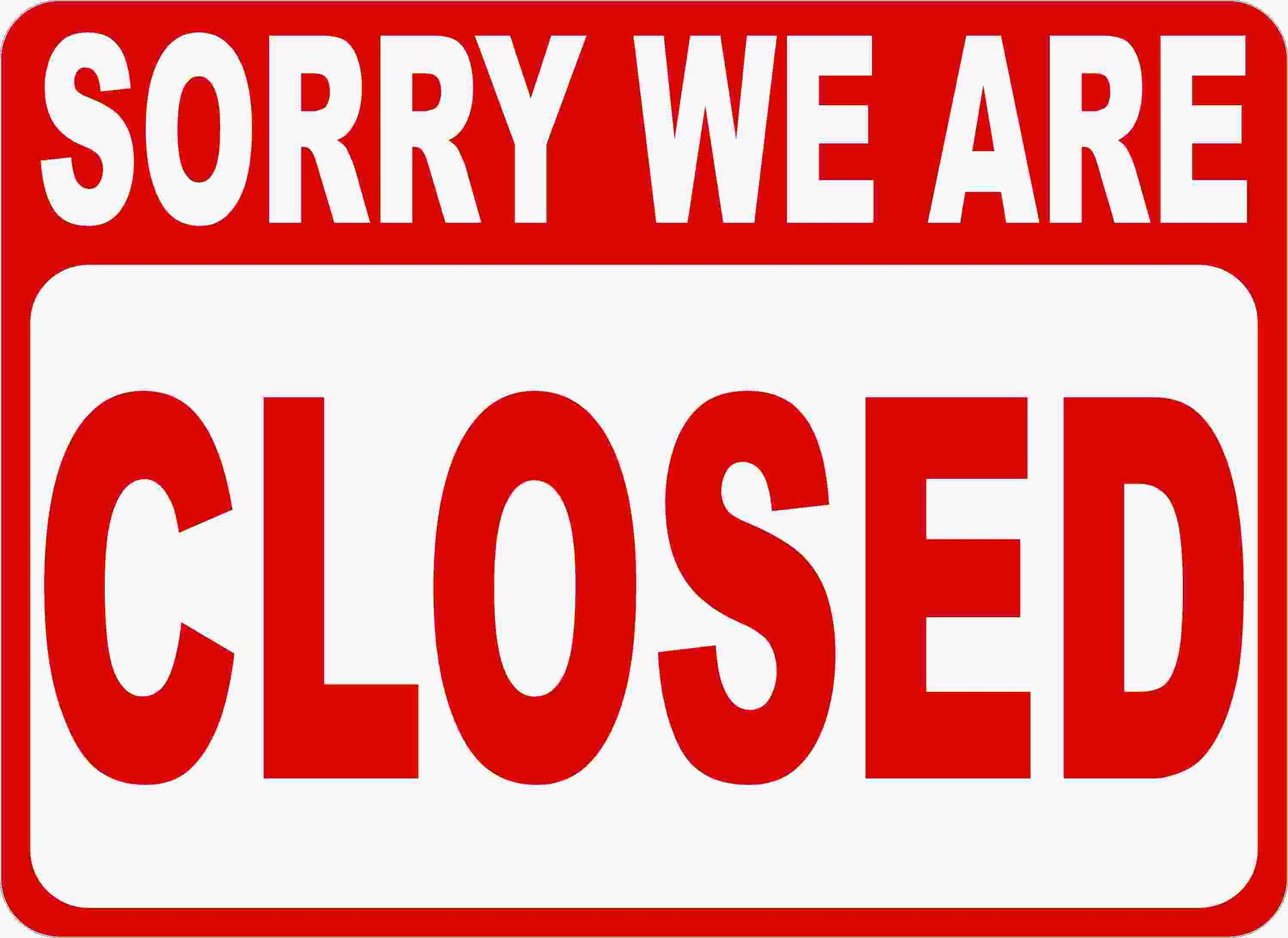 When salaries stop coming, consumption dwindles and sales by corporates would also dwindle; when markets remain closed, distribution slows down, warehouses are stocked to full, liquidity freezes and operating cycle halts. Then, companies begin to fall back on savings (if any); value creation becomes non-existent since unrealized profits, in effect would never pay bills nor afford any comfort. For while the pandemic lasts, staff costs would accrue and be paid over services to rendered; even taxes would be paid over losses made (no thanks to minimum tax legislation in Nigeria). In all, African Corporates cannot shield themselves from the realties of the Corona scourge. Allowing staff to go home is not enough. At home, there is no provision for testing or preventive care, so they resort to self-help. Whether the Ginger – Garlic – Lemon solution in Ethiopia or the Chloroquine magic in Nigeria, real help is still far away; even the Hand-Sanitizer frenzy is not even a guarantee. Truth be told, African governments lack the financial capability and structure efficiency to tackle this menace. Did I hear you say 'AID'? Be not deceived, the people who usually provide us with AID are feeling the scourge in greater propensity. It is time to find help from within.
HOW SHOULD CORPORATES GET INVOLVED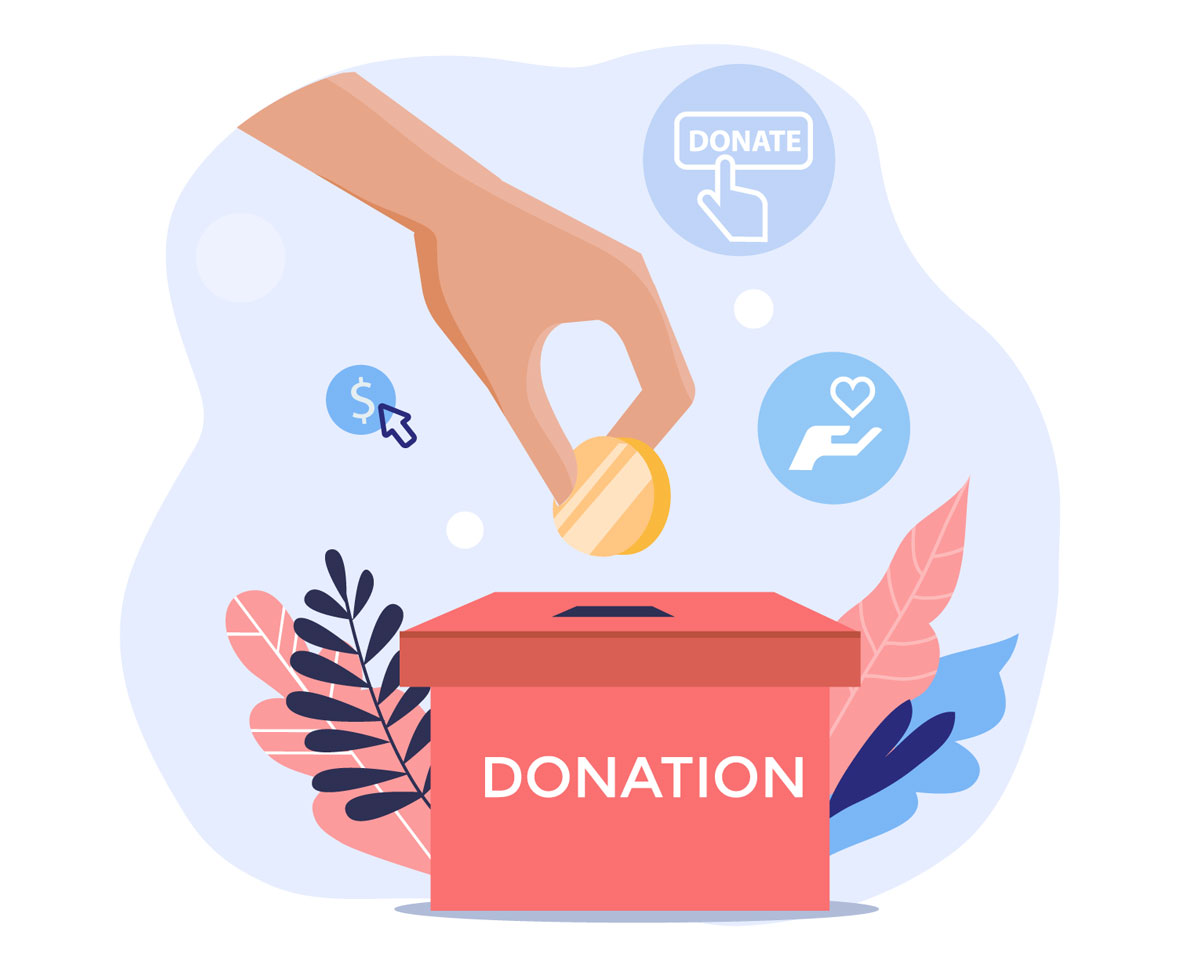 Corporate Social Responsibility (CSR) is not a marketing tool, it is rather an important gauge for corporate sustainability. Caring for the environment, giving back to the society, creating shared values; these go beyond publications and speeches, the values should be lived – out; and now is the best time to do so. Just yesterday test kits and essential materials to combat COVID-19 donated by Chinese billionaire, Jack Ma, arrived Lagos. Same yesterday, Aliko Dangote (owner of Dangote Group) was in Abuja in a wake-up call for the business community to rise to the challenge. Beside his foundation's  N200 million donation to FG to combat COVID-19, Aliko Dangote is leading an initiative called the Coalition Against Corona virus, the initiative is working with Lagos state government to erect fully-equipped medical structures to house patients and serve as training, testing, isolation and treatment centers. Other members of the coalition include, Zenith Bank, GTB, MTN, ITB and others; together, they are shouldering the responsibility of mobilizing the private sector thought leadership and resources; creating public awareness; and directing support to private and public healthcare institutions. According to WHO, there is heightening demand for personal protective equipment (PPE) like gloves, masks and hand sanitizers, some of which are now witnessing global shortages.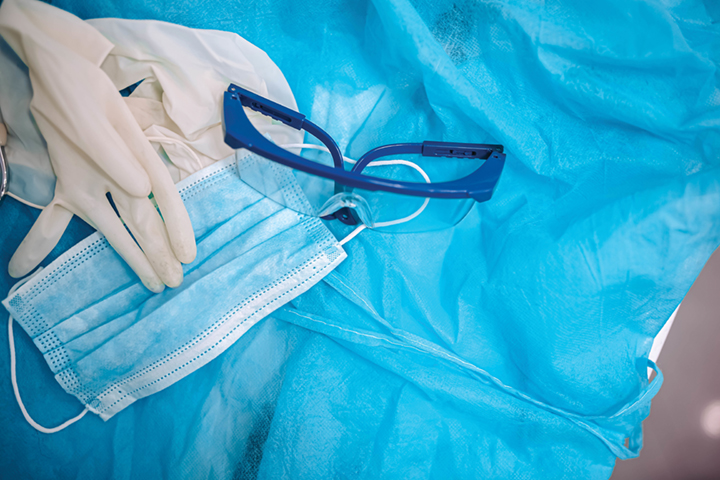 In the same spirit of social and collective utility, indigenous vehicle manufacturer, Innoson, has also pledged to assist the government by converting some of her production lines to produce ventilators and other critical medical equipment required in managing the spread of the virus. Shortage of ventilators and other critical equipment has become a growing concern in managing the rising cases of COVID-19 across the world. Ability to support is not limited to size of operation; every well-meaning corporate citizen in Africa is expected to rise and be counted in the global effort to eliminate COVID-19. More well-meaning corporates continue to show support. One of Africa's banking giants, United Bank for Africa (UBA) Plc, has announced a donation of N5 billion (about $14 million) to support the fight against the virus across Africa. CcHub, Africa's innovation incubator, has pledged to offer funding and engineering support to tech projects as a way of curbing COVID-19 and its social and economic impact. Nigeria's transportation and logistics wizkid, God Is Good Motors (GIGM), has undertaken to donate buses to NCDC to help support NCDC's operations, as it works tirelessly to arrest the COVID-19 malaise in Nigeria.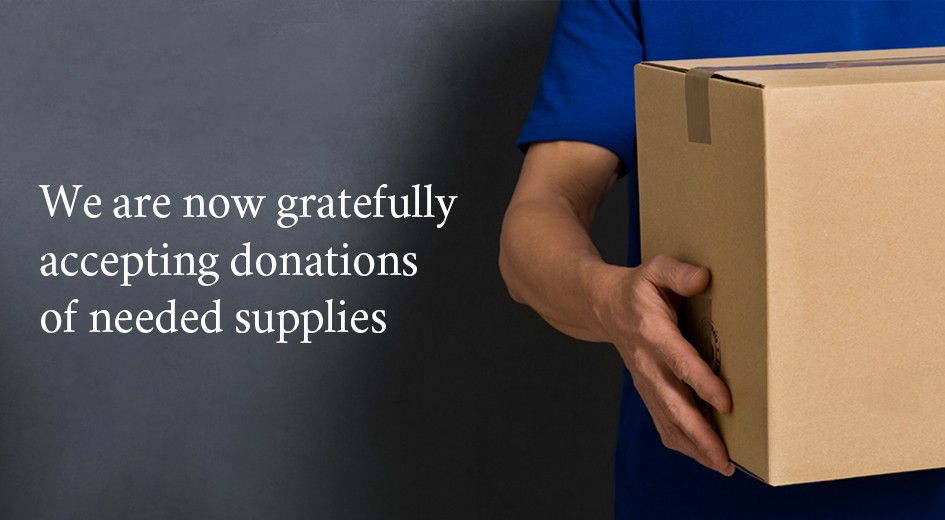 There is no limit to the volume or structure of this intervention. Kudos to media houses who are using their platforms to spread the message, thereby creating more awareness and eliminating ignorance. Borrowing a leaf from novelist, T.M Aluko, this intervention by African corporates require 'one man, one matchet; one woman, one stick; one child, one stone'. From PPEs to critical medical equipment and devices, help is needed. With governments in the continent depending on tax and other low hanging fruits like crude oil to earn revenue, the times look grimmer with falling oil prices and declining economic activities. Here is yet a rare opportunity for public – private partnership; one partnership too many to ensure; one that guarantees business continuity for the corporates; one partnership that does not necessarily require invitation, rather voluntary compliance. Drugs, consumables, food, funds, professionals, media airtime and space (for publicity), free call time for communication, ambulances, medical facilities for quarantine and treatment, testing kits and testing facilities, fumigation of public places, etc. Every responsible corporate citizen must make conscious effort to be part of the solution to the global Corona pandemic, especially on the African soil.
GOOD CORPORATE CITIZENSHIP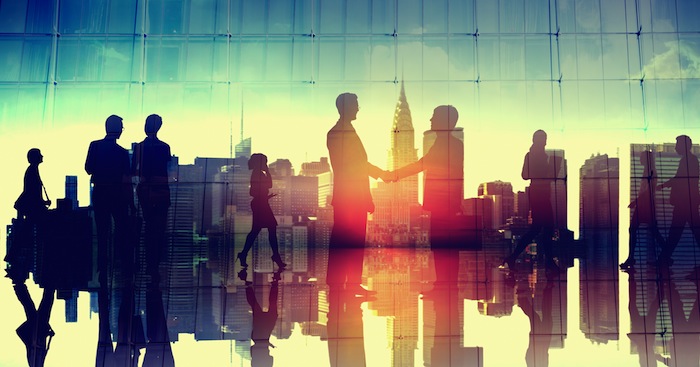 Corporate citizenship is a social status that is ascribed to any corporate entity that is committed to the growth, sustenance and development of the community in which it operates; it is about the role of business in society.  Corporate citizenship creates strong corporate brand and image. Tenets of good corporate citizenship include carefully balancing shareholders' needs with those of the community and always considering the environmental impact of business. The most pressing need of the African society is freedom from COVID-19; the continent is on the look out for socially responsible corporate citizens who would stand by her in this most trying time.
ARISE, OH YE CORPORATE AFRICA,  AND BE COUNTED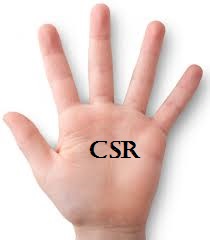 The CSR Arena is a CSR advocacy and sustainability-reporting-analysis champion. We encourage and celebrate effective CSR and positive social impact by responsible corporate citizens; we celebrate international best practices in sustainability reporting across different economic divides. Our goal is to realize the dream of development scholars that, 'corporates, more than governments, would bring about the much needed sustainable development across the globe. We partner with FBOs, NGOs, CBOs, governments and corporates to spread the message of sustainable development and corporate sustainability. Our platforms bear tales of good corporate citizenship – grab the microphone that you may be heard.  Contact: news@thecsrarena.com