Economic disruptions, goal re-alignment, career change; whatever be your change need as a sustainability professional or sustainability enthusiast, here is an opportunity to give that desire a boost this November. Selected from respected Non-governmental agencies and humanitarian organizations, you are sure to find your heart's desire. No matter your discipline, the wide social sector space finds coverage for a rewarding career experience. Entry level, experienced – hire, etc, no doubt you would find a matching job opening in the list given below. Interested applicants are advised to study job details and requirements and apply to jobs for which the qualifications are well suited. Carefully check and select from the list given below: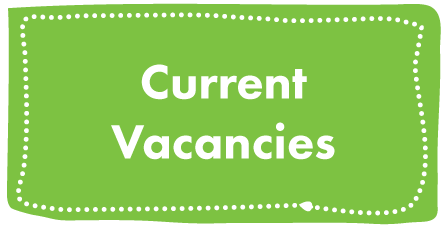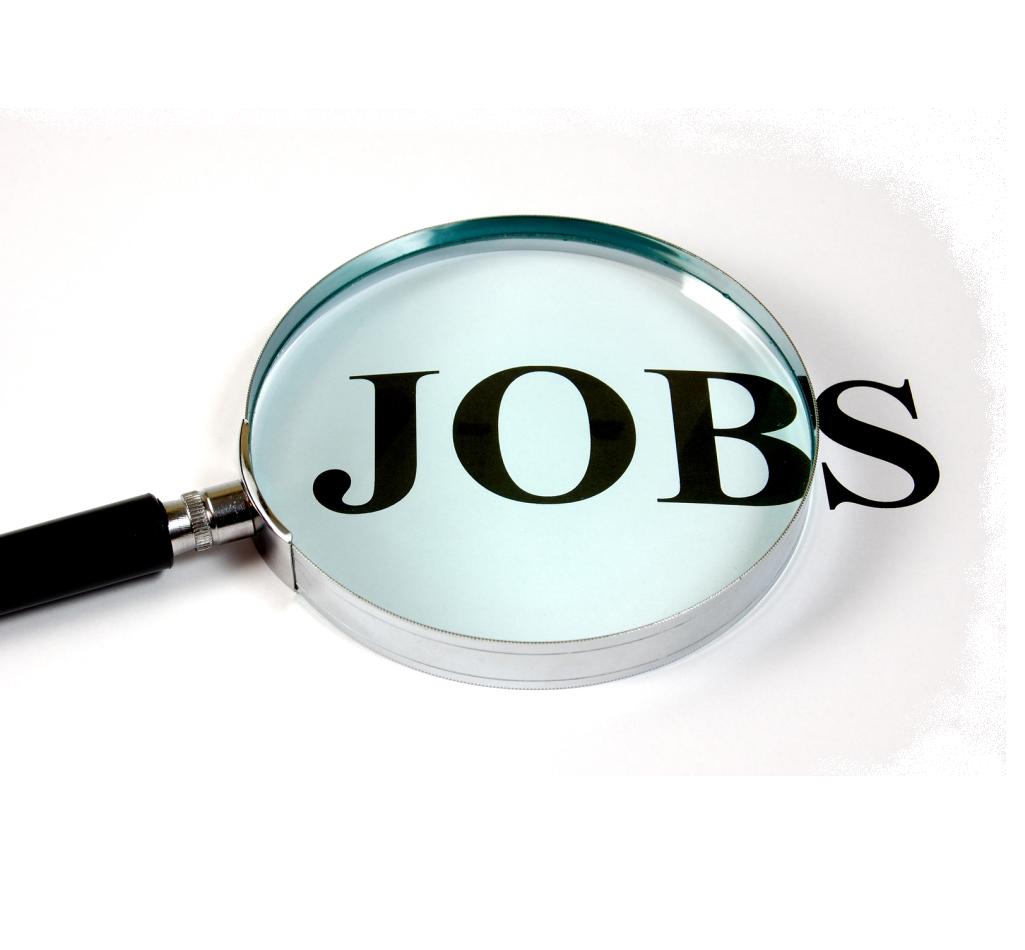 APPLICATION TIPS
Before applying for any of the above listed jobs, ensure you posses the REQUIRED qualification and experience. It is important to note the possession of REQUIRED qualifications is usually a pre-condition to be considered for short-listing. Also ensure that you are applying with an updated CV that highlights relevant qualifications and experience. For those with more than three (3) years working experience, it may be more beneficial to start your CV with your work experience and present academic qualifications and bio data afterwards. A good CV should tell a compelling story about a candidate so much as to attract the attention of the busy recruitment teams. Be real and be honest: do not window dress your CV with experience and qualifications you do not possess. Finally, remember to send in your application before the closing date.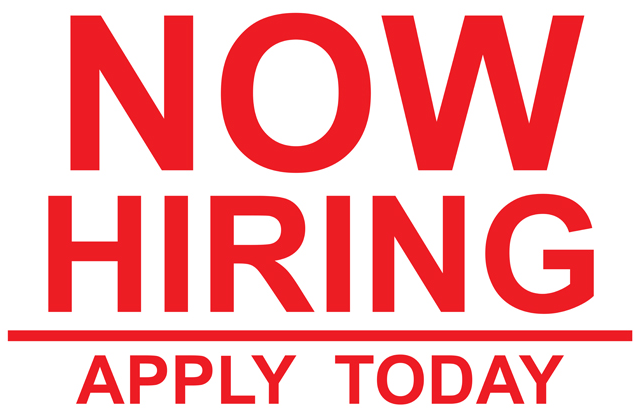 PREPARING FOR AN INTERVIEW
When you are eventually selected for an interview, it is worthwhile to prepare like you would for an examination. Rehearse your introductory lines: a good introduction affords your listenership of the panelists. Next, check through the job deliveries and arm yourself with cogent answers to likely questions seeking to verify your competence. Practice to be concise in your responses and avoid jargons in your answers. Read -up recent developments, reporting standards and applicable regulations in the area of your job interest. This is important to demonstrate to your interviewers that you are not outdated knowledge-wise. Spend time to gather valuable information about the organization for which you are being interviewed; learn about their corporate culture, values, vision and mission. This helps you in aligning your answers to the needs of the organization. Do not forget to arm your self with details of contemporary issues globally or nationally as many interviewers delve into general knowledge questions to test candidates' versatility. Your dressing is part of the interview, keep it corporate and less elaborate. Lastly, plan to arrive at the interview venue 30 minutes before the appointed time. This is important to ensure you are settled and well-composed for the business of the day.
Remember, it is unethical to pay money to be considered for any job opening. Request for payment as condition for job application is usually an indication of a job scam.
If you desire regular update on future job openings follow us by clicking the Follow button on our site.
Goodluck.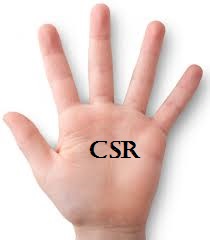 The CSR Arena is a CSR advocacy and sustainability-reporting-analysis champion. We encourage and celebrate effective CSR and positive social impact by responsible corporate citizens; we celebrate international best practices in sustainability reporting across different economic divides. Our goal is to realize the dream of development scholars that, 'corporates, more than governments, would bring about the much needed sustainable development across the globe. We partner with FBOs, NGOs, CBOs, governments and corporates to spread the message of sustainable development and corporate sustainability. Our platforms bear tales of good corporate citizenship – grab the microphone that you may be heard.  Contact: news@thecsrarena.com