In this series, we present a compendium of sustainability reports from various corporate citizens who have joined the league of responsible corporate citizens that are not deterred by the pandemic to disclose their sustainability performance to their stakeholders. As economies around the world make efforts to return back to economic activities after initial disruptions by the COVID-19 pandemic, well -meaning Corporates are also returning, not only on the side of business activities, but also on the side of corporate accountability. For some, it has been last minute efforts to hold AGMs (largely virtual), for some others it is about fulfilling their social responsibility of being accountable to all stakeholders (including the non-equity stakeholders). Anthem Inc, Vertex Pharmaceuticals, Parker Hannifin Corporation and American Electric Power are the latest in the list of firms disclosing the sustainability performance.
ANTHEM 2019 SUSTAINABILITY REPORT
Released 20th May 2020, Anthem 2019 Integrated Annual and Corporate Responsibility Report demonstrates the company's belief that business and social responsibility stories are one – hence, the integrated approach. The company believes that better health is her social responsibility. In their own words, ''recognizing the important role we play in improving health and society at large, we are pleased to share our integrated 2019 Annual and Corporate Responsibility Report''. By reflecting Anthem's impact on consumers, partners, associates and community members, the report demonstrates how the company is helping to improve lives and communities by investing in health. In creating shared value to all stakeholders, Anthem focuses on: Simplifying the consumer experience; Innovating to improve lives; and Building an inclusive and sustainable future. Download full report here: https://bit.ly/2A5jm2j. Anthem, Inc., is a provider of health insurance in the United States. It is the largest for-profit managed health care company in the Blue Cross Blue Shield Association with over 40 million members.

PARKER'S 2019 SUSTAINABILITY REPORT
Released 21st May 2020, Parker Hannifin 2019 sustainability report features thrilling local initiatives by which Parker is helping to strengthen communities, conserve resources and make a positive environmental impact at the local level. Parker's success, as reported, is not unconnected with the strength of her human capital, comprising global team members around the world who are committed to the company's mission of enabling engineering breakthroughs that Lead to a better tomorrow. Highlights of Parker's 2019 sustainability report include:
Safety – Recordable Incident Rate (RIR) reduced by 61% over the past five years, including a 24% reduction in 2019.
Corporate charity – Donated more than $800,000 to support dozens of local communities. Donated $6 million to support education, disaster relief and energy and water conservation.
Recycling – Recycles more than 85% of the waste generated from its manufacturing operations
Download the full report here: https://prker.co/2Xp4Vy8. Parker Hannifin Corporation (originally Parker Appliance Company) is a global leader in motion and control technologies based in Ohio, USA.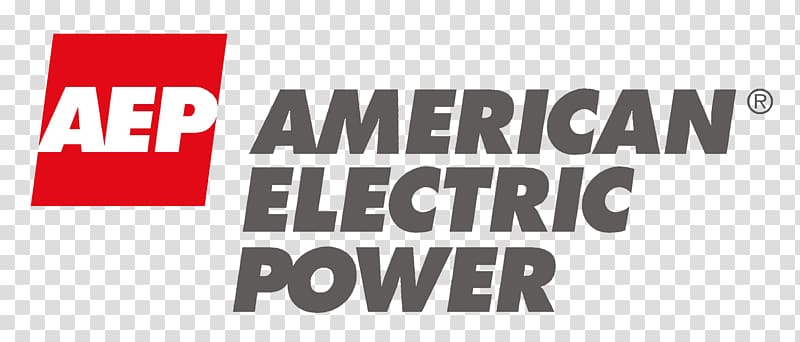 AEP RELEASES 2020 SUSTAINABILITY REPORT
On May 20, 2020, American Electric Power (AEP) released its 2020 sustainability report under the title, "Corporate Accountability Report". The report is an annual assessment of AEP's performance as a public company and a community partner. The report, which is the 14th in the series, details AEP's recent developments in energy and technology, social responsibility, community investments and environmental stewardship. The report also highlights the impact of the COVID-19 pandemic on the company, its employees, customers and communities and AEP's response to ensure the health and wellness of its workforce and the public, while maintaining critical customer services. "Energy is an essential service that is life-sustaining and crucial to our nation's health and economic well-being. Our vision for a sustainable energy future is unwavering, and we believe it is more important than ever," – Nicholas K. Akins, AEP CEO. Download the full report here: https://bit.ly/2WRfCKR. American Electric Power (AEP) is a major investor-owned electric utility in the US, with over five million customers across 11 states.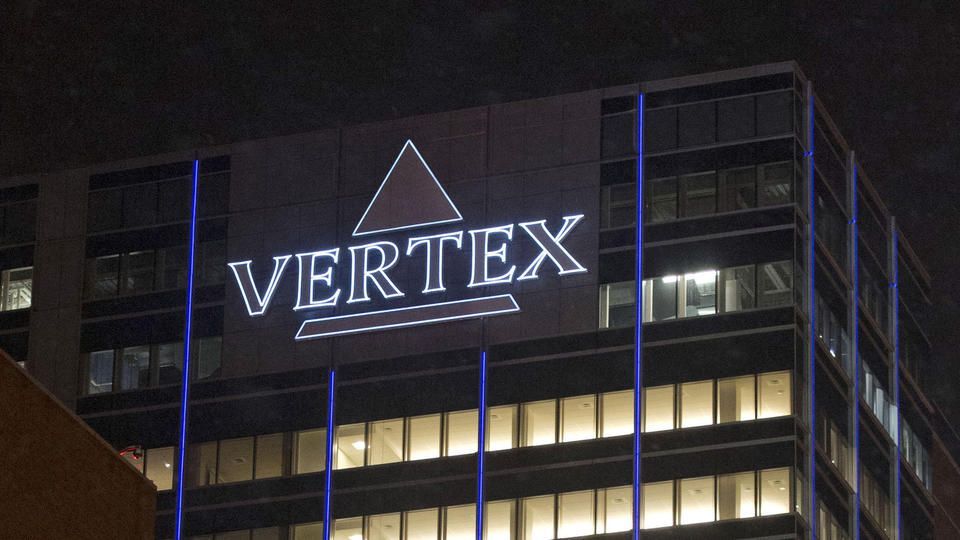 VERTEX 2019 SUSTAINABILITY REPORT
Released May 19, 2020, this report shares the company's corporate responsibility (CR) priorities and progress in 2019. The reports detailed the progress Vertex has made in promoting environmental sustainability: reduced global carbon emissions by 39 percent in the past five years; set a new enterprise goal to reduce absolute global emissions by a further 20 percent by 2023. Speaking of the company's commitment to accountability and stewardship, the MD CEO – Reshma Kewalramani – remarked, "The same values that guide and drive our internal and external innovation—fearlessness, collaboration, and commitment to patients—also fuel our efforts in corporate responsibility". Download the full report here: https://bit.ly/2Xz812X.  Vertex Pharmaceuticals Incorporated (Nasdaq: VRTX), a global biotechnology company that invests in scientific innovation to create transformative medicines for people with serious diseases.
 NIELSEN 2019 SUSTAINABILITY REPORT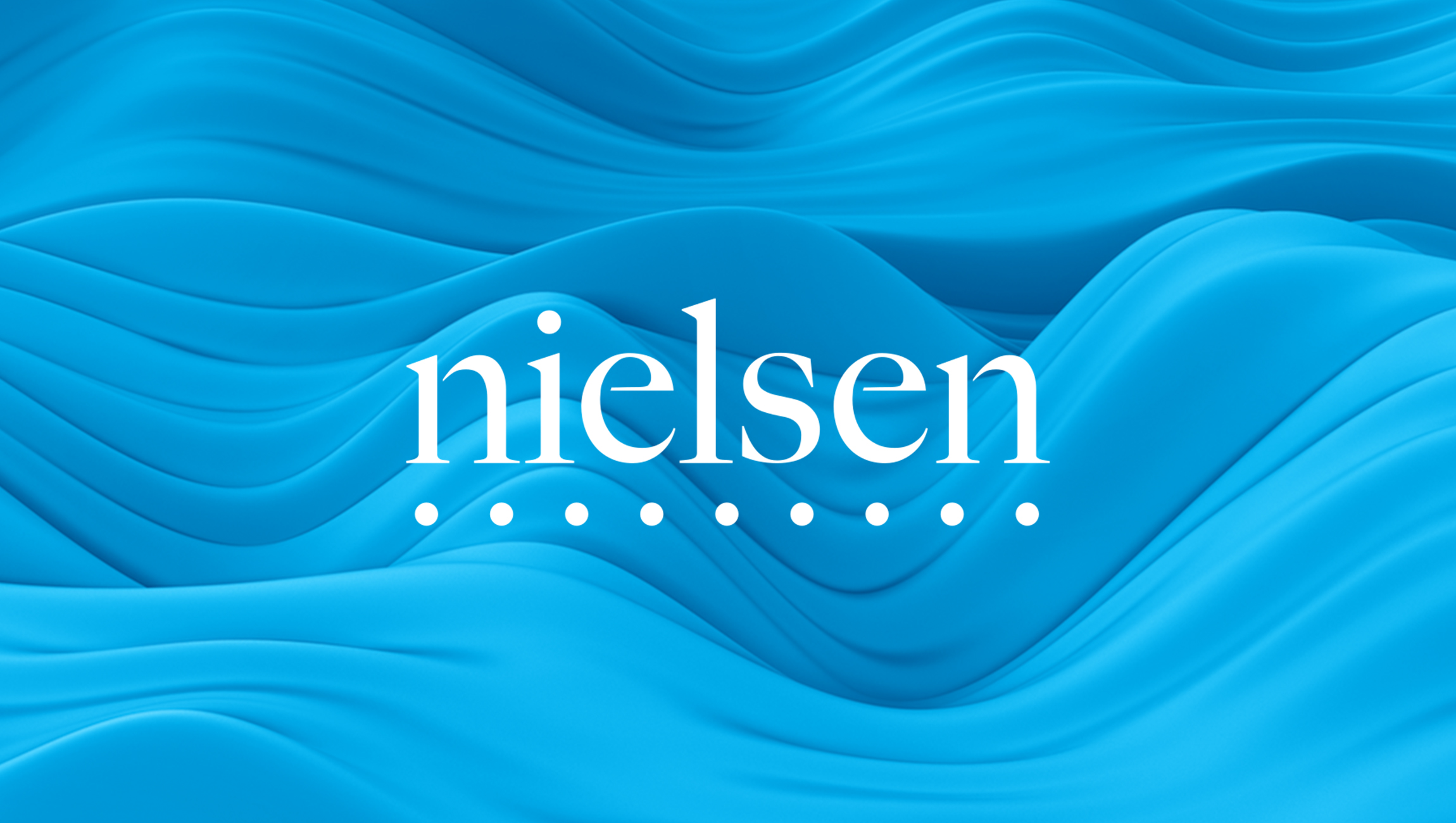 Nielsen holdings, on 14th May 2020, released its third Global Responsibility Report to stakeholders, detailing its performance and progress on the long-term, including ESG-focused initiatives helping to drive continuous value for its business and stakeholders. In the report, Nielsen Holdings outlines how ESG issues connect to its most critical business issues, such as how the company harnesses the power of its data to make a positive impact, ensures diversity across its workforce and products, and safeguards the privacy of its clients' and associates' data. Nielsen's ESG performance and continuous improvement strategy is rooted in its core values of integrity and transparency. Read the full report here: https://bit.ly/36lFIJb. Nielsen Holdings plc is a global measurement and data analytics company that provides the most complete and trusted view available of consumers and markets worldwide. Nielsen is divided into two business units. Nielsen Global Media, the arbiter of truth for media markets, provides the media and advertising industries with unbiased and reliable metrics required for markets to function. Nielsen Global Connect provides consumer packaged goods manufacturers and retailers with accurate, actionable information and insights and a complete picture of the complex and changing marketplace that companies need to innovate and grow. Nielsen is an S&P 500 company, with operations in over 100 countries, covering more than 90% of the world's population.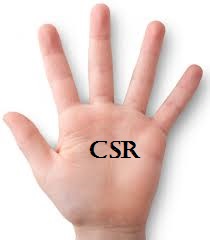 The CSR Arena is a CSR advocacy and sustainability-reporting-analysis champion. We encourage and celebrate effective CSR and positive social impact by responsible corporate citizens; we celebrate international best practices in sustainability reporting across different economic divides. Our goal is to realize the dream of development scholars that, 'corporates, more than governments, would bring about the much needed sustainable development across the globe. We partner with FBOs, NGOs, CBOs, governments and corporates to spread the message of sustainable development and corporate sustainability. Our platforms bear tales of good corporate citizenship – grab the microphone that you may be heard.  Contact: news@thecsrarena.com