Sustainability has come to stay; sustainability giants are getting better at it even as beginners are becoming bolder. The second half of the year is taking off with more sustainability reports turning up in the face of stakeholders. From banking to insurance; from technology to food production; from consultancy to materials; reporting remains key in communicating performance to stakeholders. Here, we bring 6 July early birds to update your sustainability report database. Baker Hughes, Dupont, Legal & General are in the news. Others include NBK, Pilgrims and Applied Materials.
Baker Hughes
Baker Hughes has announced the release of its latest Report to stakeholders. The report provides an expanded view of the company's environmental, social, and governance (ESG) performance and outlines her corporate strategy and commitments towards a sustainable energy future. As an energy technology company, Baker Hughes is committed to taking energy forward by making it safer, cleaner, and more efficient for people and the planet. This the company strives to achieve by reducing her greenhouse gas emissions, advancing the energy transition, and enabling the global shift to lower carbon industries, infrastructure, and value chains. The latest report presents a testament of how Baker Hughes is succeeding in this commitment.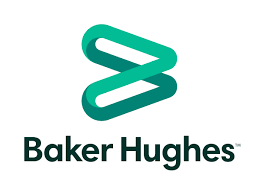 Highlights of the Report include:
$100,000 grant to the American Forest Foundation (AFF) in support of its Family Forest Carbon Program (FFCP).
$250,000 grant to the United Nations Children's Emergency Fund (UNICEF) in support of its efforts to end the pandemic through equitable COVID-19 vaccine distribution and other support for the world's most vulnerable populations.
$150,000 grant to five organizations that promote food security in local communities; intended to help provide food and basic services to meet increased demand prompted by the COVID-19 pandemic.
$250,000 grant to The Nature Conservancy towards reducing carbon emissions and aiding in sequestering carbon stocks through the implement.
$50,000 grant to support Emancipation Park Conservancy.
Download the full report here: https://bit.ly/3i9CSgu.
Legal & General Group Plc
At Legal & General Group Plc, sustainability sits at the center of value creation for employees, the society and investors. Their philosophy of corporate sustainability is encapsulated in their concept of 'Inclusive Capitalism'.  Pioneering a future where today's capital is used to benefit tomorrow's society is what they call 'inclusive capitalism'. It is about promoting a fair society with equality of opportunity: younger generations supported and enabled to reach their potential; the elderly respected and cared for in their communities; enabling affordable, sustainable homes in thriving cities and towns. The 2020 sustainability report provides insight on how the organization is succeeding in her philosophy of inclusive capitalism. The report, the second in the series, is reported under the Sustainability Accounting Standards Board (SASB) standards as part of her ongoing commitment to provide further transparency and data to her stakeholders. For the group's CEO, Nigel Wilson, "Our inclusive capitalism agenda has never been more urgent or important. The unforeseen consequence of the pandemic has been more inequality; we're matching words and deeds to help level up society and build back better"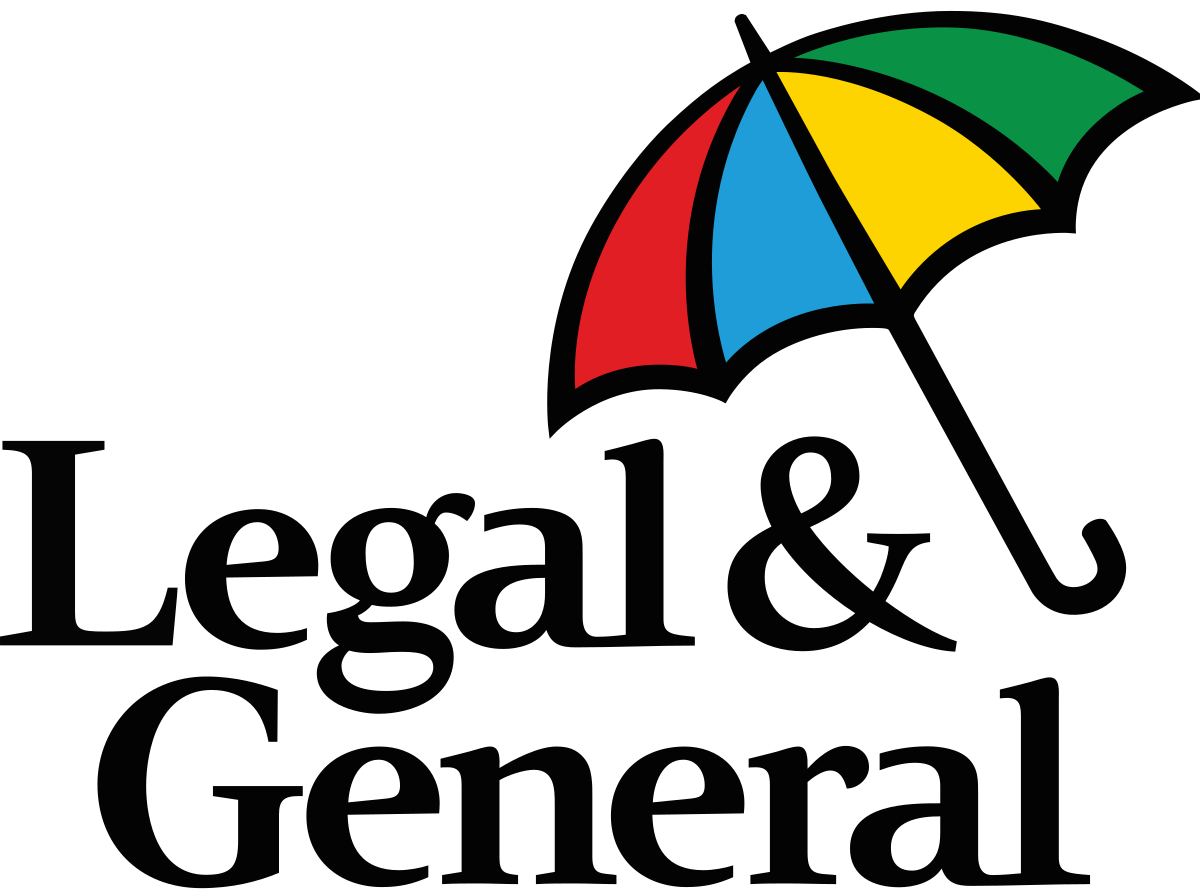 Report's Highlights
Over £28 billion invested so far under the Inclusive Capitalism direct investment programme
Co-created free retirement planning courses with the open university; about 2,000 people have signed up so far.
£141million paid out in Covid-related claims.
launched a new pension tracing and consolidation service, to help pensioners find recover about £19.4 billion of unclaimed pension pots.
£10m invested in building pandemic resilience.
Over £1.4 billion invested in clean energy
Growth at Legal & General is powered by 6 key drivers – Ageing demographics; Globalization of asset markets; Investing in the real economy; Welfare reforms; Technological innovation; and Addressing climate change. Read full report here: https://bit.ly/2UDDgvL.
DuPont 2021 Sustainability Report
The DuPont 2021 sustainability report has been prepared in line with the GRI standards: core options. The report also aligns with the Sustainability Accounting Standard Board (SASB) Resource Transformation — Chemicals (RT-CH) Standard. The report is based on DuPont's materiality assessment of sustainability issues and the resulting sustainability strategy and goals, and is developed with consideration of the GRI Reporting Principles. The report content is developed and reviewed by leaders and relevant subject matter experts from each business unit and operational function at DuPont. The 2021 sustainability report also features an external assurance report by WSP. For the CEO, Edward Breen, "As we look ahead, I'm optimistic about the continued progress we'll achieve as we work side-by-side with our customers, communities and shareholders. While we have a great deal of work ahead of us to create shared value and drive toward our 2030 goals, we have a strong action plan for 2021 which we've linked to our compensation framework, and together we'll accelerate our journey".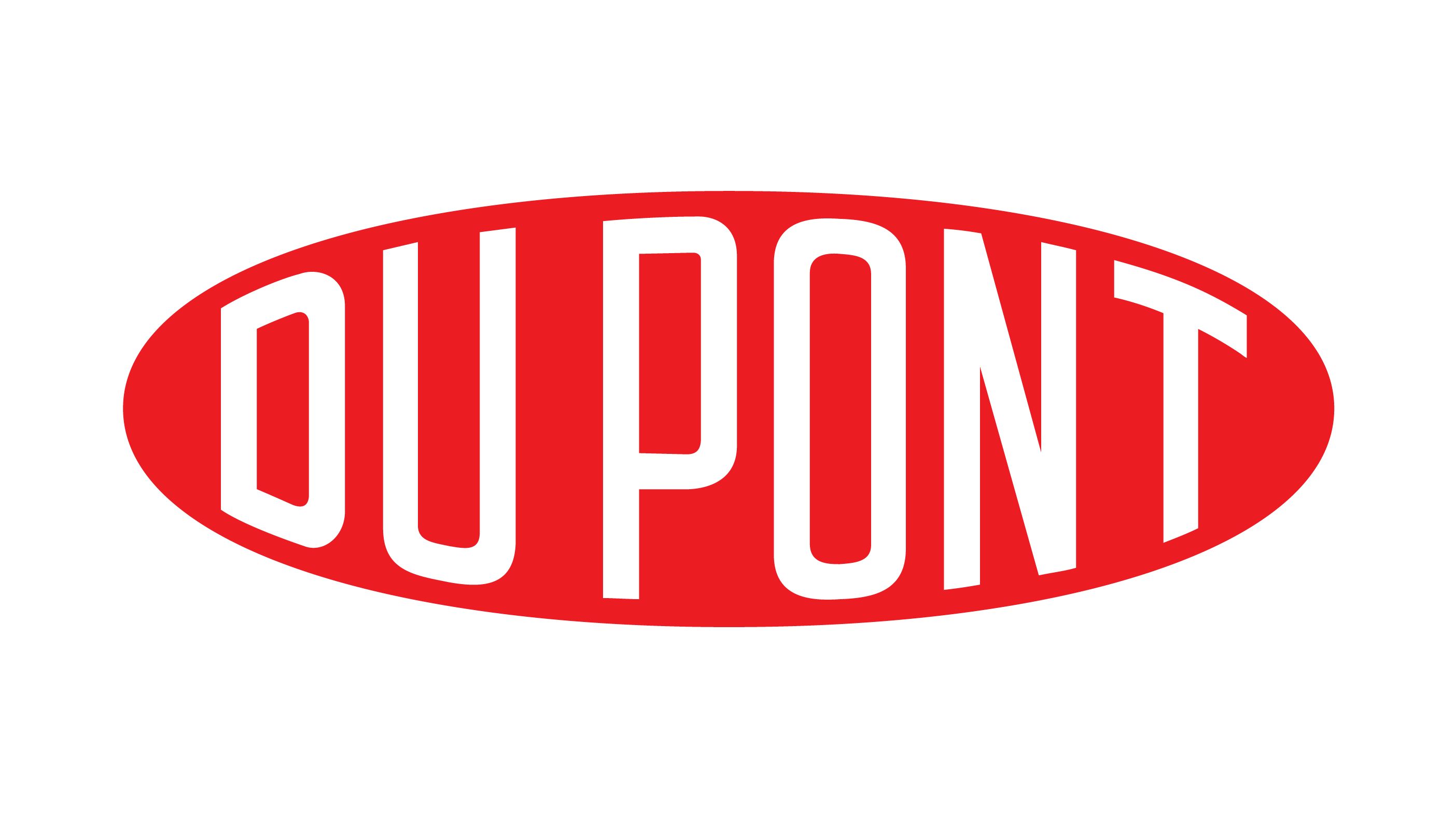 Report Highlights
Achieved zero injuries and/or illnesses in 79% of DuPont sites
Donated over 243,000 pieces of Personal Protective Equipment (PPE)
100% of DuPont's products and processes are designed using sustainability criteria including the principles of green chemistry.
Issued over 90 grants to organizations in 20+ countries
Dupont's sustainability drivers are embedded in her core values – Safety and health; Respect for people; Highest ethical behavior; Protecting the planet. These core values reflect the longstanding commitments of DuPont heritage companies; they demonstrate DuPont's steadfast commitment to people and the planet across her operations. Download the full report here: https://bit.ly/36AOfsC.
Pilgrim's 2020 Sustainability Report
Pilgrim believe sustainability involves continuously improving social responsibility, economic viability and environmental stewardship. This year's report, among other things, reveals the company's ambitious net-zero target that will reduce greenhouse gas emissions across our value chains by 2040. In the words of Pilgrim's CEO, Fabio Sandri, "Pilgrim's is committed to helping society meet the global challenge of feeding a growing population in a responsible manner. As part of this pledge to sustainably feed the future, Pilgrim's is setting ambitious goals across our business—from improving our safety to reaching net-zero greenhouse gas emissions by 2040". Pilgrim's 2020 sustainability report provides a transparent account of their sustainability management approach and performance. This report has been prepared in accordance with GRI Standards: Core option. The report also includes disclosures from the Meat, Poultry and Dairy sector as outlined by the Sustainability Accounting Standards Board (SASB).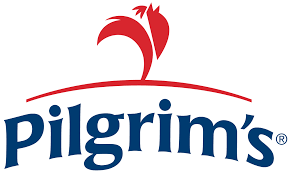 Report Highlights
Achieved 17% reduction in natural gas use intensity
Achieved 18% decrease in greenhouse gas emission
Achieved 11% reduction in electricity use intensity
Recorded 6% improvement in safety index
Invested over $20 million in local projects focused on alleviating food insecurity
Launched 'Hometown Strong', a $20 million initiative to bring strength and stability to local communities
$7.1million invested in in community infrastructure; $638k in social services and $364 in healthcare
Pilgrim's is committed to helping society meet the global challenge of feeding a growing population in an environmentally responsible manner by improving the efficiency of her operations and minimizing her environmental footprint.
Download full report here: https://bit.ly/3hAJ6XL.
National Bank of Kuwait (NBK) 2020 Sustainability Report
Fifth in the series, NBK releases her latest sustainability report to stakeholders. The report details NBK's environmental, social, and governance performance, including her COVID-19 response. Also covered in the report are NBK's engagements with the community, the development of her people, her strong governance, customer-centric and digitized business practices. NBK has published annual Corporate Social Responsibility (CSR) Reports since 2008. Originally, these CSR reports focused primarily on NBK's community giving initiatives in Kuwait, while also highlighting her key environmental programs. The recently released report is in continuation of the regime of comprehensive Sustainability Report which commenced since 2016. The 2020 report accords with the Global Reporting Initiative (GRI) guidelines, and also aligns with the United Nation's Sustainable Development Goals (UNSDG), the Kuwait National Development Plan (KNDP)-New Kuwait Themes, and Boursa Kuwait Sustainability Disclosure Guide.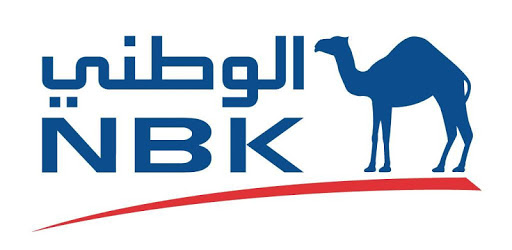 Highlights of the Report
Lowered electricity consumption more than 70%
Reduced water consumption more than 80%
Recycled almost 100 metric tons of paper and 3,600 electronic devices
Achieved 0 recordable or lost-time safety incidents
Provided more than 50,000 hours of employee training
Increased the percentage of women in our workforce to 46%
Increased active mobile banking customers by 38%
Increased financial contribution to NBK Children's Hospital 233%
Achieved more than 2 million engagements from the public with COVID-19 information and communications across her social media platforms
NBK's sustainability approach is anchored on six pillars – Economic Development; Customers; Corporate Governance; People; Environment; Community. Download the full 2020 report here: https://bit.ly/3ejA3bC.
Applied Material Releases 2020 Sustainability Report
The 2020 sustainability report provides insight on how Applied Materials is driving sustainability across her value chain. In his preface to the 2020 report, the CEO, Gary Dickerson, remarked, "As the leader in materials engineering solutions, Applied Materials innovations are used to produce virtually every chip and advanced display in the world. That places us in a privileged position to help shape the future, and we recognize this privilege comes with tremendous responsibility. This is the drive behind our vision to Make Possible a Better Future for everyone".  The company's sustainability goals are summaries under four themes – Leading with purpose; Investing in people; Protecting the climate; Innovating for progress.

Highlights of the Report
Total of $14,920,039 spent in creating social impact
$500,000 commitment towards boosting food banks to alleviate COVID impacts
10,000 girls reached under the Generation Girl Initiative
Awarded $586,461 in grants to 37 nonprofits in support of youth education
Awarded $1.3 million in grants to 62 nonprofits aimed as promoting arts and culture
Provided 1,436,271 learning hours for employees
Achieved 34% reduction in overall waste
Full report available for download here: https://bit.ly/3kkAsOM.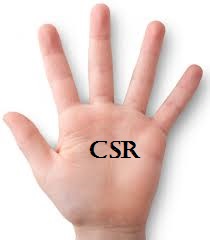 The CSR Arena is a CSR advocacy and sustainability-reporting-analysis champion. We encourage and celebrate effective CSR and positive social impact by responsible corporate citizens; we celebrate international best practices in sustainability reporting across different economic divides. Our goal is to realize the dream of development scholars that, 'corporates, more than governments, would bring about the much needed sustainable development across the globe. We partner with FBOs, NGOs, CBOs, governments and corporates to spread the message of sustainable development and corporate sustainability. Our platforms bear tales of good corporate citizenship – grab the microphone that you may be heard.  Contact: news@thecsrarena.com