International home improvement company, Kingfisher Plc, is committed to realizing the thrust of SDG 11 in making cities and human settlements inclusive, safe, resilient and sustainable. This the company is doing through her 1,380 stores across 8 countries, working with over 8,000 employees. Kingfisher continues to deliver several benefits such as group sourcing, own exclusive brands, technology and partnerships. Kingfisher's sustainability strategies are summarized under four focal areas – Colleagues, Planet, Customers and Communities. How well Kingfisher fared in this commitment in the last fiscal year is covered in her Responsible Business Report 2020/2021. The report was prepared in accordance with the UN Compact 10 and the framework of the Sustainability Accounting Standards Board (SASB). The report summarizes Kingfisher's performance against some of her targets; it also highlights the company's key actions during the year and explains her response to the challenging circumstances created by the Covid-19 pandemic. The report also featured an independent assurance statement by DNV Business Assurance.  In the words of the CEO, Thierry Garnier, "We are committed to playing our part, and at the heart of our strategic plan, powered by Kingfisher, there is a commitment to lead the industry in Responsible Business practices". The latest report provides a scorecard on this commitment.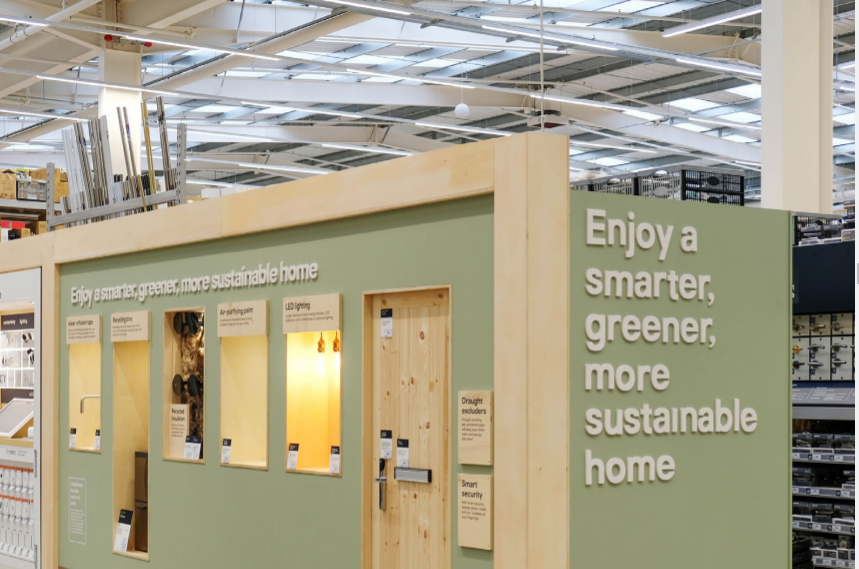 Making Greener Healthier Homes Affordable
A greener, healthier home is one that is well insulated, energy efficient and affordable to run; uses fewer and more planet-friendly and long-lasting materials; is free from harmful chemicals and is fitted with quality, long-lasting products made in ways that are better for people and the planet. Kingfisher provides customers, at competitive prices, great products which have been responsibly sourced and have a low or positive environmental impact. About 42% of the company's sales in the period came from products that help create a more sustainable home. These include LED lighting, chemical-free gardening products, water-efficient taps and energy-efficient power tools. In the year under review, 85% of wood and paper in Kingfisher products were from proven, well-managed forests or recycled sources; even as 13 of the tanneries that supply leather for Kingfisher products have been audited by the LWG and 12 of those have achieved a Gold or Silver rating. The company targets to achieve 50% of sales in the new year from our sustainable home products.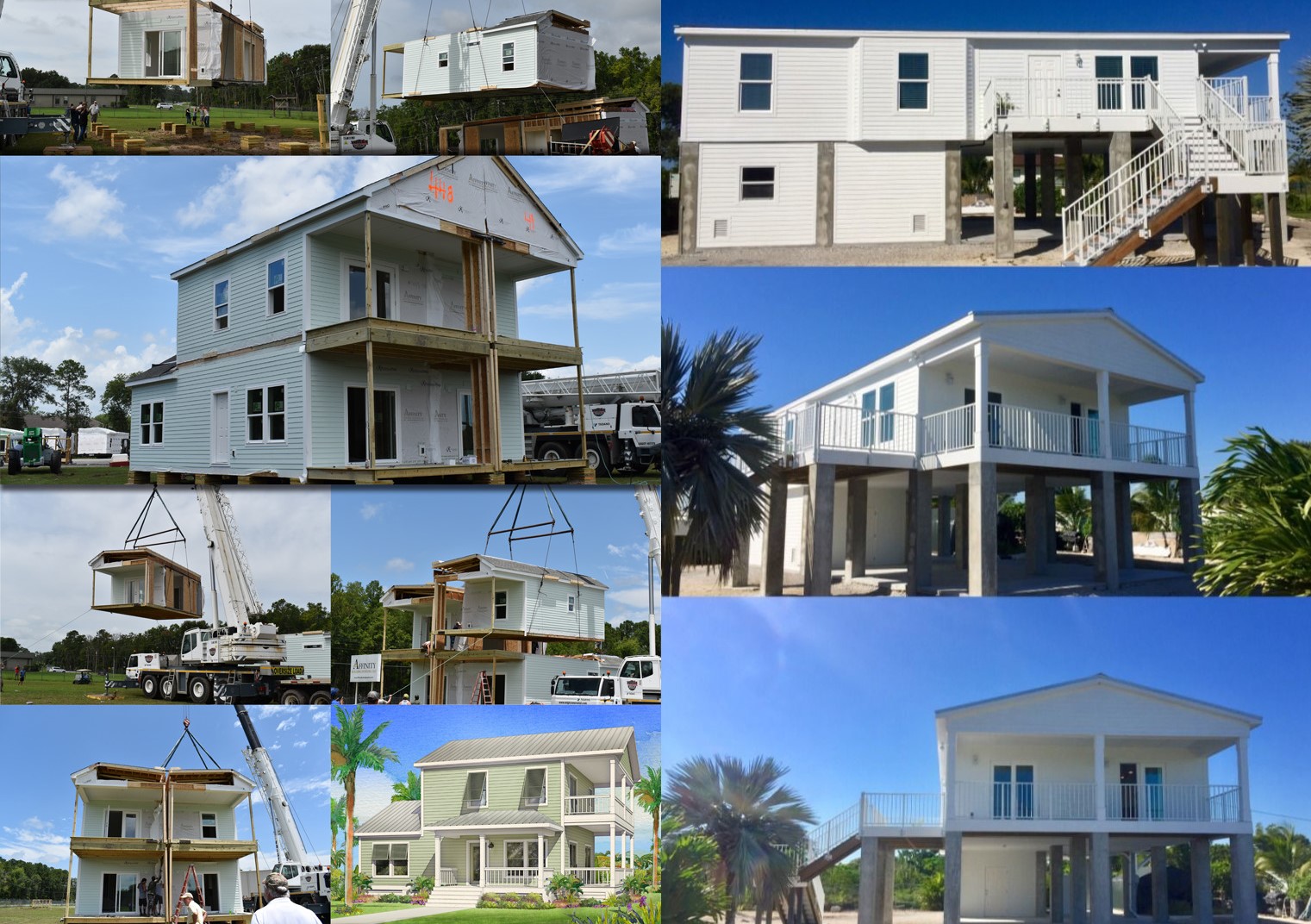 Fixing Unfit Housing in the Communities
'If Walls Could Talk' – a recent report on housing deficit, shows that millions of people across Europe are living in unfit housing, and this has been made worse by the pandemic. To fulfil her purpose of making better homes accessible for everyone, over the years, Kingfisher has supported over 1,100 projects, donated £5.5 million with a further £2.7 million donated by colleagues and customers while helping about 791,000 people whose housing needs are greatest to have a home that they can feel proud of. The company's charity partnerships and the launch of her network of charitable foundations is expected to further accelerate the progress in fixing the issue of unfit housing in the communities. The company targets to help more than one million people whose housing needs are greatest by 2025. The company also plans to provide over 20,000 colleague volunteering hours to support housing and home improvement projects in the new year

Helping Tackle Climate Change
Kingfisher has already cut operational carbon emissions by 27% across her operations. The company has also reviewed her science-based carbon reduction target, and have committed to make the investments needed to align it with the 1.5°C scenario set out in the Paris Climate Agreement. In the last 30 years, the company has been committed to responsible sourcing of wood and paper and is taking this commitment further as it aims to be 'Forest Positive' by 2025. Towards preserving the ecosystem. Kingfisher is partnering with the Rainforest Alliance to protect, restore and enable the responsible management of tropical forests in some of the countries at most risk of deforestation. In the year under review, Kingfisher reduced her Green House Gas emission by 27% and targets to achieve zero emission by 2050.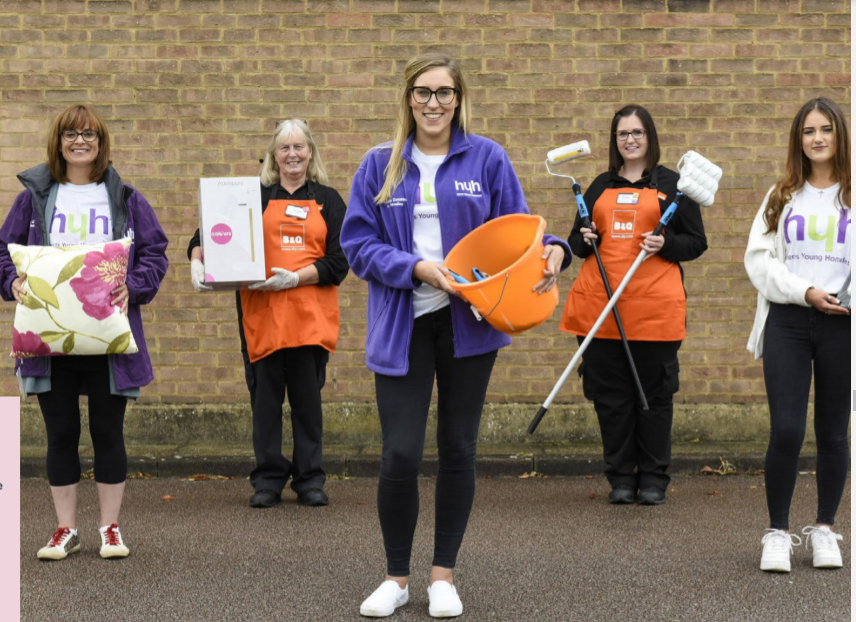 Investing in Colleagues
Kingfisher recognizes the important role played by her employees (who are best referred to as 'Colleagues') in achieving her corporate goals and social purpose. The company is therefore committed to becoming more inclusive by breaking down barriers to employment, making sure every one of her colleagues feels at home with us, shares in her success and builds skills for life. In the year under review, gender balance improved at Board level from 38% to 44% with a slight improvement in all managers from 35% to 36%. Employees completed 3.27 million hours of training in the year under review, even as the company increased her increased her focus on youth employability and social mobility. Moving forward, Kingfisher targets to improve gender balance in management in the new fiscal year. The company also plans to provide five million hours of skills for life learning by 2025.
Download the full report here: https://bit.ly/3zzB88e.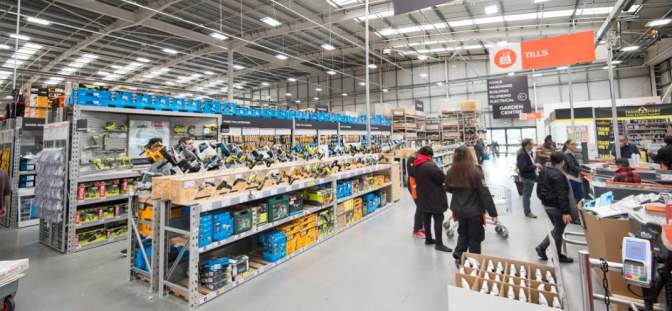 About Kingfisher
Kingfisher plc is an international home improvement company with approximately 1,380 stores, supported by a team of 80,000 colleagues. Kingfisher operates in We operate in eight countries across Europe under retail banners including B&Q, Castorama, Brico Dépôt, Screwfix, TradePoint and Koçtaş. Kingfisher's history dates back to 1982 with the acquisition of FW Woolworth by Paternoster. With the deal came a relatively small chain of home improvement stores called B&Q. The company later bought the Comet electricals chain in 1984 and the Superdrug health and beauty stores in 1987.  Other acquisitions include, Darty in 1993 and Screwfix in 1999. The company which started in 1982 as Paternoster Stores Ltd, changed its name officially to Kingfisher Plc in 1989. Kingfisher Plc is headquartered in London, UK.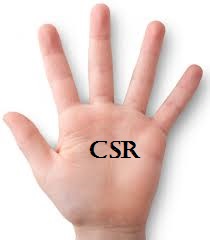 The CSR Arena is a CSR advocacy and sustainability-reporting-analysis champion. We encourage and celebrate effective CSR and positive social impact by responsible corporate citizens; we celebrate international best practices in sustainability reporting across different economic divides. Our goal is to realize the dream of development scholars that, 'corporates, more than governments, would bring about the much needed sustainable development across the globe. We partner with FBOs, NGOs, CBOs, governments and corporates to spread the message of sustainable development and corporate sustainability. Our platforms bear tales of good corporate citizenship – grab the microphone that you may be heard.  Contact: news@thecsrarena.com