World's leading manufacturer of heavy duty engines, Caterpillar, has released her 2018 sustainability progress report to stakeholders. Caterpillar publishes an annual Sustainability Report that highlights her progress and performance towards her chosen Environmental, Social and Governance (ESG) priorities.  The 2018 report entitled, "Let's Do The Work" tells the story of how Caterpillar is helping to build a better world by providing right solutions to both customers and the environment. The report also bears evidence of how Caterpillar's culture of operational excellence is helping to deliver success in both business and sustainability strategies. For the company's Chairman and CEO, Jim Umpleby, Caterpillar's efforts to drive sustainability across the company in 2018 led to outstanding business performance, which enabled them to invest in sustainable solutions that enhance communities and protect the planet.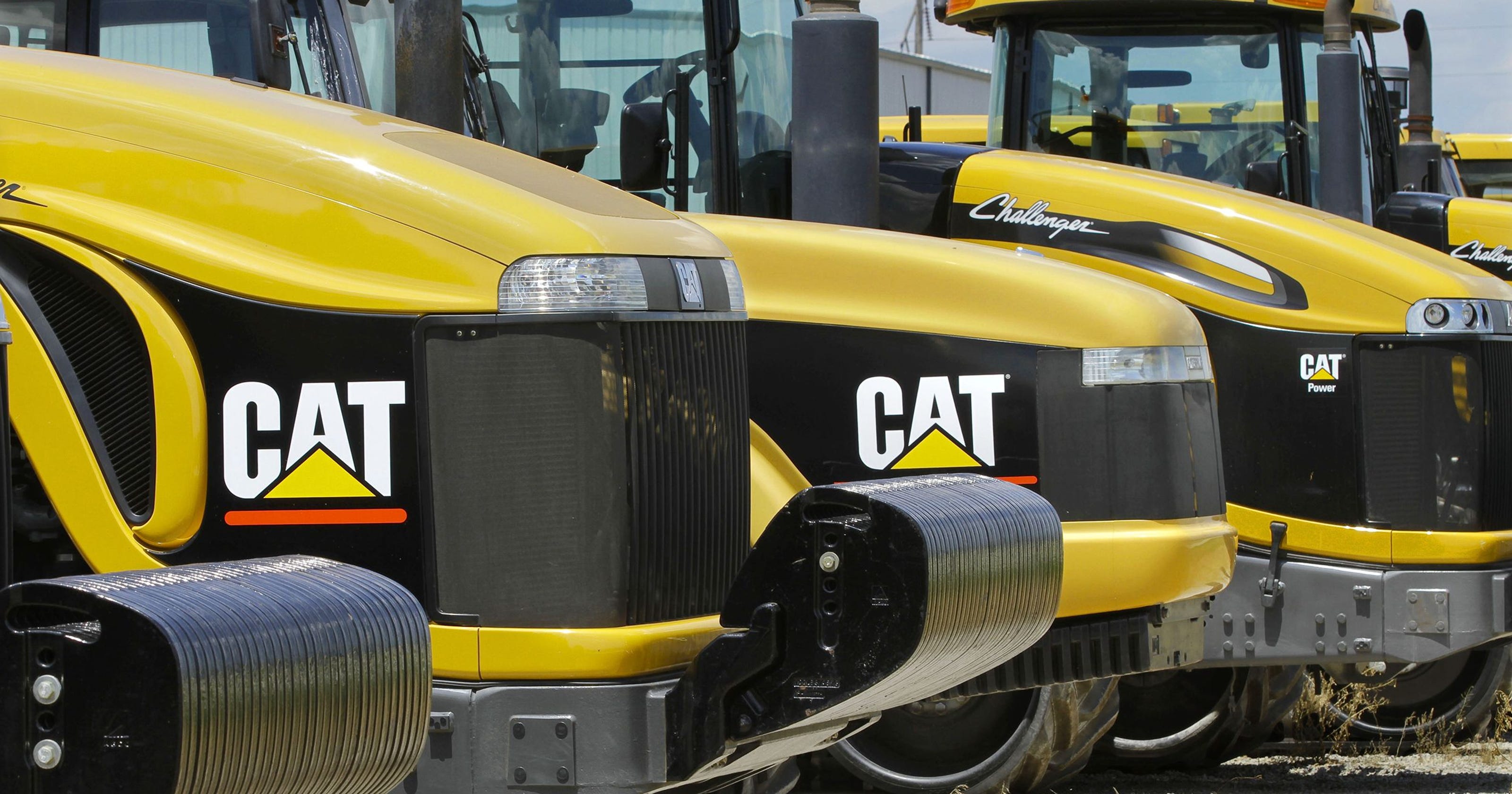 HELPING TO BUILD A BETTER WORLD
In the period under review, Caterpillar continued in her commitments towards executing her enterprise strategy to achieve long-term profitable growth which include, supporting customers, rewarding shareholders and providing opportunity for employees and the host communities. For the company, executing this strategy is not all about driving growth, but also furthering her sustainability journey. In helping to build a better world, Caterpillar continues to improve on expanded offerings and operational excellence.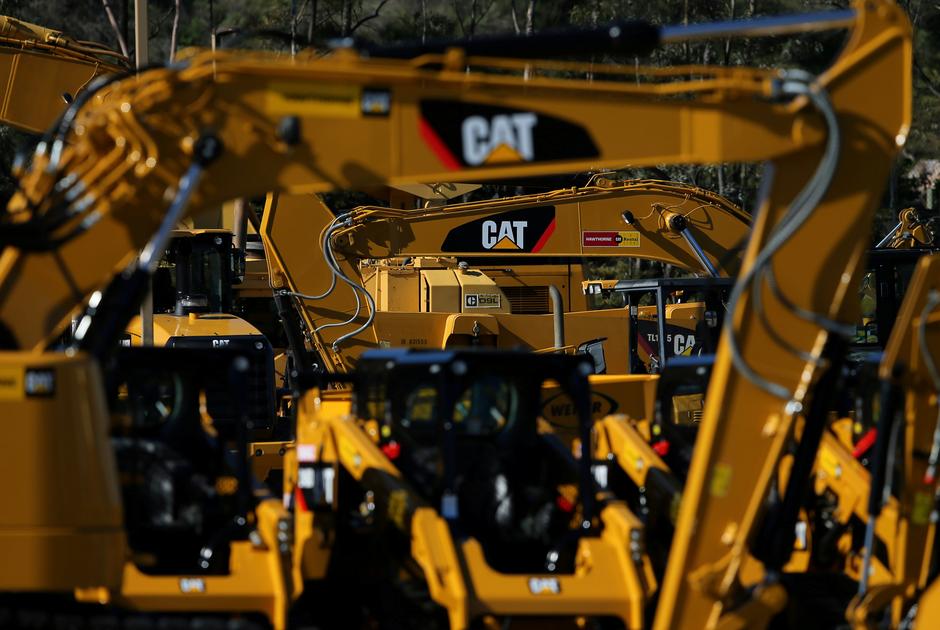 Expanded Offerings: Expanded product and technology offerings help the company reach new markets and better meet the unique needs of her customers. As an example, the updated Cat G3600 A4 gas compression engine better enables customers to pursue opportunities that require compliance with strict environmental regulations. At Caterpillar, expanded offerings means having the right solutions for customers and the environment. The company continues to expand offerings across all business lines in innovative and sustainable ways; innovations to make both products and our customers' operations more sustainable. Such innovations include the introduction of the Cat D6 XE model. This model uses up to 35 percent less fuel, lowers service and maintenance costs, and boosts customer profitability compared to prior models. Caterpillar's Energy and Transportation team is helping the cruise industry to find ways to reduce the emissions footprint of marine transport. As part of success in this pursuit, the team has developed dual-fuel engines for cruise ships that can be operated with either diesel fuel or natural gas, with the potential for the latter to realize significant exhaust emissions reduction.
Operational Excellence: The Company's focus on excellence translates into initiatives that improve safety, deliver high-quality products and implement Lean principles to enhance efficiency and resource conservation.  Operational excellence, at Caterpillar, speaks to the core of social responsibility, namely, safety, quality, continuous improvement and waste reduction. In 2018, Caterpillar continued to reduce lost time injuries with a 6% improvement over 2017 and 95% improvement against her 2003 baseline.
WORKING TO REDUCE OPERATIONAL IMPACT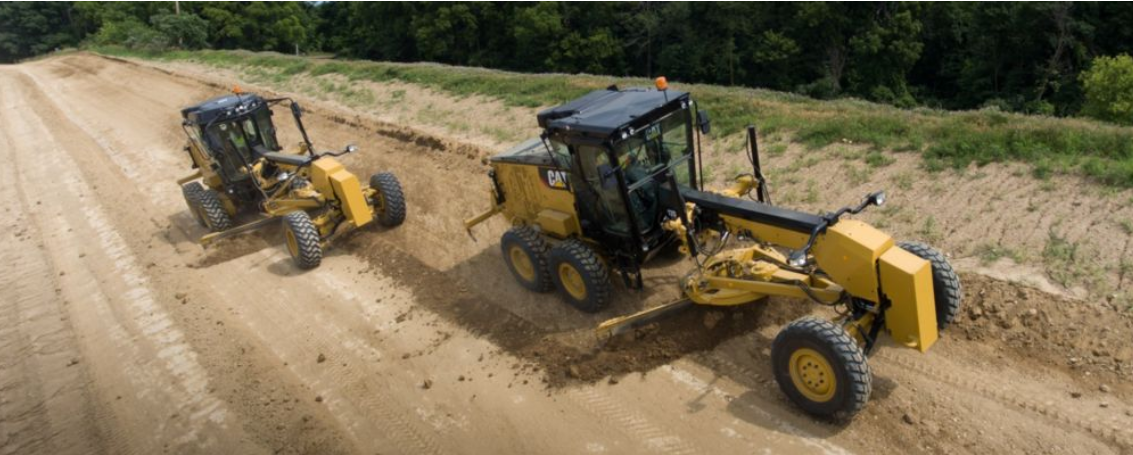 From the point of machine assembling in the manufacturing facilities to the deployment of machines to work on customers' sites, Caterpillar is committed to doing this work in a way that minimizes environmental footprint, including conserving energy and water, reducing greenhouse gas (GHG) emissions and reducing the amount of waste sent to landfills. With established global performance standards for environment, health and safety at all facilities that extend beyond compliance with laws and regulations, Cat continues to reduce her environmental footprint while improving performance and customer satisfaction. To date, the company has achieved 33% reduction in operational energy intensity; reduced GHG emissions intensity by 44%; reduced water consumption intensity by 38%, while waste generation intensity has reduced by 16%.
WORKING TO OFFER MORE EFFICIENT SOLUTIONS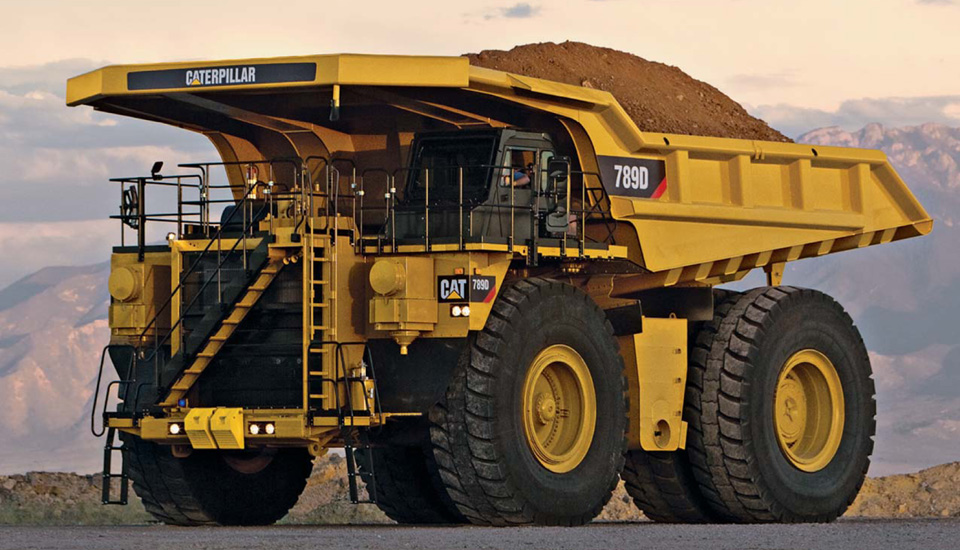 Caterpillar has a long history of and a strong process for innovation in research and development. This has led to the development of sustainability-focused technologies which help deliver more efficient solutions to customers. The strategy continues to move beyond traditional iron product offerings to include digital technologies and aftermarket services which connect engines, machines and entire fleets to provide customers with new levels of insight, enabling them to work smarter by optimizing productivity. That translates to using less fuel, reducing emissions and extending the life of Cat products. One of such technologies is the Cat MineStar, a suite of technologies that collects, organizes and analyses a myriad of data points, helping machines run more efficiently and keeping operators out of harm's way.
Also driving more efficient solutions is the suite of Cat Connect Technologies which offer sustainability benefits in different ways:
Cat Detect – Creates a safer job site by tracking vehicles and assets
Cat Link – Provides comprehensive information about site operations and productivity
Cat Compact – Speeds compaction time, saving fuel and material costs
Cat Command – Enables operators to run equipment remotely, making work safer and more precise
WORKING TO INVEST IN THE PEOPLE WHO DO THE WORK
There's more to work at Caterpillar than the work itself. Caterpillar believes that to continue to innovate and maintain global leadership, requires ability to attract, retain and develop top talents. This the company pursues by giving her people opportunities to explore different career paths within Caterpillar – using their skills and capabilities by moving between business units, locations and job functions; employees can also learn through a variety of formal and informal programs.
Caterpillar is also investing in manpower development and skills acquisition programs as a way of ensuring a viable global pool of skilled manpower. One of such programs is, "Technicians for the World", an online program sponsored by Caterpillar that meets the growing need for skilled service technicians. The program began with Technicians for Africa, which was launched in Nigeria, Mozambique and the Democratic Republic of the Congo. It has since expanded to 12 countries. Technicians for Arabia was also launched in 2018 while Technicians for the Caribbean will start in 2019. To-date, 1,642 trainees have earned certification of completion on the program.
HIGHLIGHTS
About 2million people have gained access to water through the Caterpillar Foundation's support
5% of CAT's electrical energy was from renewable or alternative sources.
33% reduction in operational energy intensity
44% reduction in greenhouse gas emission
Provided small loans to connect families living in poverty with water and sanitation access
ACCOLLADES
America's Best Employers for Diversity, Forbes
Best Employers for Women, Forbes
Human Rights Campaign Corporate Equality Index
Top 50 Employers, CAREERS & the disABLED Magazine
Top 50 Employers, Minority Engineer Magazine
Top 50 Employers, Woman Engineer Magazine
Download the full report here: http://bit.ly/2X13moU
ABOUT CATERPILLAR

Caterpillar is an American equipment manufacturer which designs, develops, engineers, manufactures, markets and sells machinery, engines to customers via a worldwide dealer network. Caterpillar is the world's leading manufacturer of construction and mining equipment, diesel and natural gas engines, industrial gas turbines and diesel-electric locomotives. The company principally operates through its three primary segments – Construction Industries, Resource Industries and Energy & Transportation – and also provides financing and related services through its Financial Products segment.
For more than 90 years, Caterpillar has been making sustainable progress possible and driving positive change on every continent. Customers turn to Caterpillar to help them develop infrastructure, energy and natural resource assets.
With a turnover of $54.7 billion (FY2018), Caterpillar has presence in over 500 locations worldwide, employing about 101,500 employees.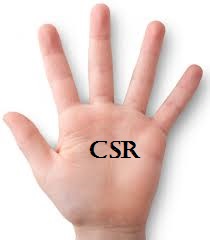 The CSR Arena is a CSR advocacy and sustainability-reporting-analysis champion. We encourage and celebrate effective CSR and positive social impact by responsible corporate citizens; we celebrate international best practices in sustainability reporting across different economic divides. Our goal is to realize the dream of development scholars that, 'corporates, more than governments, would bring about the much needed sustainable development across the globe. We partner with FBOs, NGOs, CBOs, governments and corporates to spread the message of sustainable development and corporate sustainability. Our platforms bear tales of good corporate citizenship – grab the microphone that you may be heard.  Contact: news@thecsrarena.com