Safe, responsible and ethical: these remain the keywords of Marathon Oil Corporation as the company continues in her stewardship to stakeholders. The 2018 sustainability report provides insight on how the company is holding forth in ensuring safe, responsible and ethical operations. Operating in the extractive industry where there is stern consideration for a balance between profitability and sustainability, Marathon oil makes a categorical statement with her latest sustainability report, attesting to her status as a good corporate citizen.  With significant operations in the USA and Equatorial Guinea, the company believes that being a safe, responsible and ethical operator, and being mindful of her neighbours and communities, is critical to her ability to run efficiently and create long-term value for shareholders. This corporate commitment is clearly on display in the 2018 sustainability report. The published report is available in summary http://bit.ly/2lyZAVQ  and a full report http://bit.ly/2lEaDgi, to accommodate different reader categories.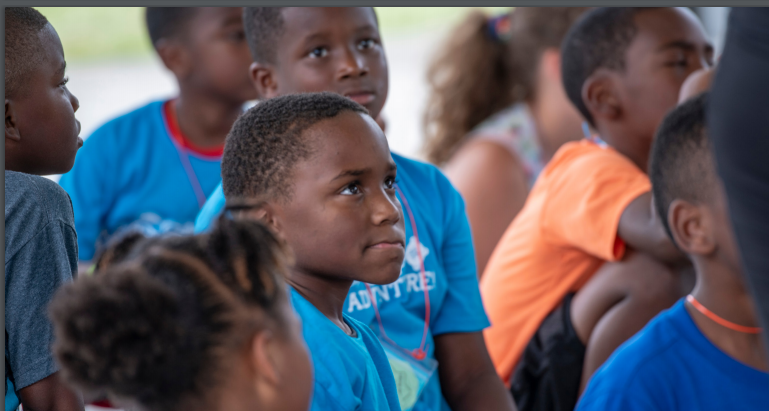 In this report, Marathon Oil provides information about her non-financial and financial performance, supported by quantitative metrics and qualitative examples. The report also provides additional information on water management. The report is designed to be a one-stop resource providing accurate information for a wide range of stakeholders, including ESG rating and ranking services, which is consistent with the company's strategy to be the lowest-cost, highest-margin independent exploration and production company. ESG performance indicators presented in the report were selected using the Oil & Gas Industry Guidance on Voluntary Sustainability Reporting. The joint publication of International Petroleum Industry Environmental Conservation Association (IPIECA), the American Petroleum Institute (API) and the International Association of Oil & Gas Producers (IOGP) provided a reporting framework for the petroleum industry, which was adopted in this report. The overall approach to the report is guided by the Global Reporting Initiative (GRI) Standard.
Commenting on the report, the company's CEO, Lee Tillman, remarked, "Our corporate sustainability efforts inform our risk management process and strategy, and this 2018 Sustainability Report outlines the disciplined approach we take in all aspects of our business". Commenting on the trajectory of the company's sustainability reporting, Tillman further noted, "For more than a decade, we've been proactively disclosing information through our annual sustainability report and it serves as the definitive source for our comprehensive efforts in this area. We've made deliberate changes to this report as we continuously seek to improve our disclosure and respond to stakeholder needs. There's more work to do to meet our own high performance standards as well as our stakeholders' expectations, but we're making meaningful progress".
COMMITMENT TO SAFE, RESPONSIBLE AND ETHICAL OPERATIONS

Results and achievements from the commitment to safe, responsible and ethical operations in 2018 include:
Improved safety performance, as evidenced by a 2018 Total Recordable Injury Rate (TRIR) of 0.53, a decrease of 17% compared to 2017.
Achieved a 31% decrease in methane intensity over a five year period.
Led industry efforts to adopt best practices to reduce seismic activity, and implemented plans to prevent and mitigate seismic activity in her operations in Oklahoma.
Named one of Houston's Top Workplaces in the large company category in 2018 by The Houston Chronicle. This exemplifies Marathon's commitment to fostering an engaged workforce.
Over $3 million in social investments in the USA, with much of this going to education projects for literacy and STEM, and the balance directed toward economic development, health and conservation efforts in surrounding communities.
Marathon's Bioko Island Malaria Elimination Project (BIMEP) in Equatorial Guinea, a public-private initiative, now in its 15th year, continues to achieve lifesaving, positive impacts in the country. The BIMEP's malaria vaccine component progressed through its trials, and it is hoped that the combination of control measures and the vaccine will eliminate malaria on Bioko Island.
MINIMIZING ENVIRONMENTAL IMPACT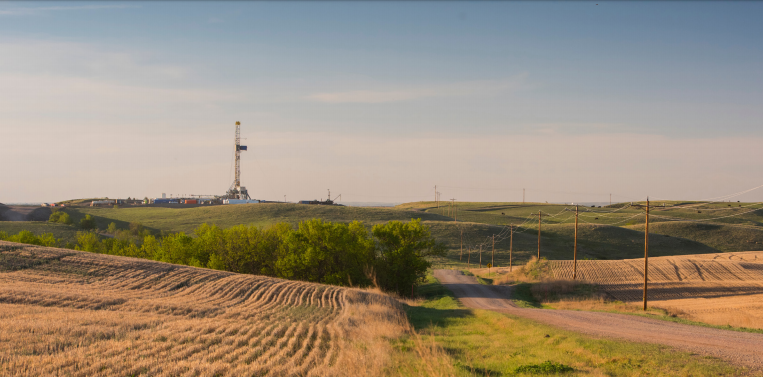 Marathon is committed to delivering on industry's "dual challenge" of meeting energy demand while minimizing environmental impacts. To address this complex challenge requires innovating affordable and practical solutions. To this end, Marathon Oil Corporation seeks to minimize air emissions from equipment; presently recording a fugitive emissions rate of less than 0.1% of leaking components. Over the last five years, Marathon's methane emissions intensity has declined by 31%, largely due to meeting her internal goal of eliminating routine use of high-bleed pneumatic controllers ahead of schedule. Reducing operational impact on air, water and land helps preserve the environment and benefits Marathon's business by protecting her corporate reputation, reducing costs, improving efficiency and allowing employees to focus on operating safely. The company is committed to reducing spills and releases, minimizing wastes, and promoting responsible water management and land stewardship.
Marathon Oil has an obligation to evaluate her impact on the people and host communities, together with the welfare of all living things in those areas. Marathon believes that protecting the environment is a direct and critical result of operational excellence, and that it's more about earning her license to operate than just about complying with regulations.
2019 OUTLOOK
Commitment to safe, responsible and ethical operations would remain top priority, while ESG compliance will continue in an upward trend. Quoting the company's CEO, "We also will publish a separate climate report in 2019 consistent with the format advocated by TCFD (Task Force on Climate-related Financial Disclosures) to provide more detail about our governance, strategy, risk management and metrics related to climate risk'.
For the Chairman of the Health, Environmental, Safety and Corporate Responsibility (HES&CR) Committee of Marathon Oil's board of directors, Lisa Hyland, "We will address our ESG issues and risks, and we will be open and forthright with our investors and other stakeholders about where we stand and where we're focused".
ABOUT MARATHON OIL CORPORATION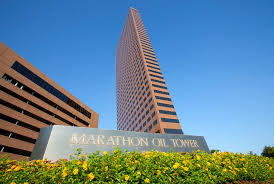 Marathon Oil Corporation (NYSE:MRO) is an independent exploration and production (E&P) company focused on the most significant oil-rich resource plays in the U.S., with a strong international business in Equatorial Guinea. Headquartered in Houston, Texas, Marathon employs over 2,400 people worldwide who are committed to being responsible, safe and ethical.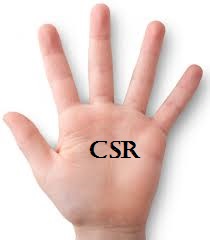 The CSR Arena is a CSR advocacy and sustainability-reporting-analysis champion. We encourage and celebrate effective CSR and positive social impact by responsible corporate citizens; we celebrate international best practices in sustainability reporting across different economic divides. Our goal is to realize the dream of development scholars that, 'corporates, more than governments, would bring about the much needed sustainable development across the globe. We partner with FBOs, NGOs, CBOs, governments and corporates to spread the message of sustainable development and corporate sustainability. Our platforms bear tales of good corporate citizenship – grab the microphone that you may be heard.  Contact: news@thecsrarena.com