SALT LAKE CITY REWARDS ENERGY-EFFICIENT BUILDINGS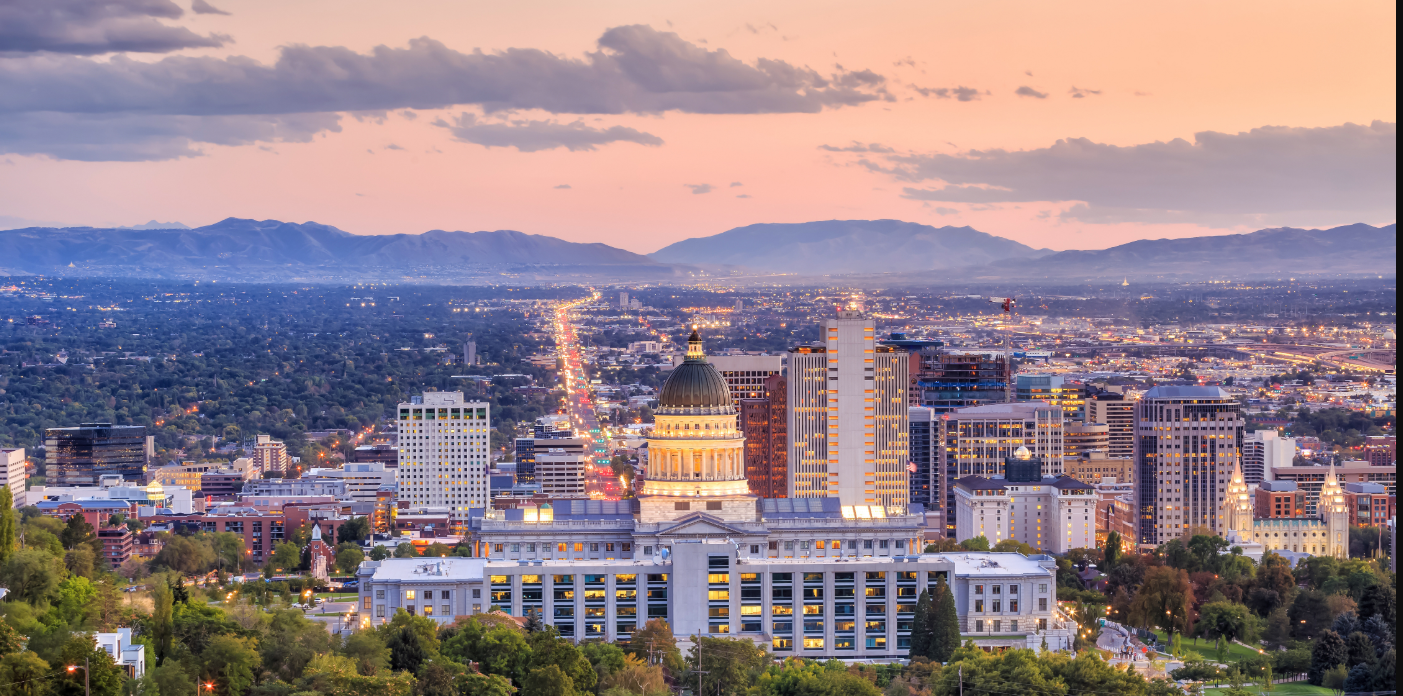 Towards encouraging the growth of sustainable cities, in line with the position of UN Civil Society Conference on inclusive and sustainable cities, Salt Lake City, the capital and most populous municipality of the U.S. state of Utah, honored buildings with high energy performance at the annual Elevate Buildings Awards. The Elevate Buildings Award reception which held at Impact Hub Salt Lake on Thursday, September 5th, saw the emergence of the following winners:
Unico Properties received the Energy Management Award in recognition for their work upgrading the HVAC and damper systems in 250 Tower following a Rocky Mountain Power wattsmart Business audit.
City Creek Reserve received the Recommissioning Award for their work in optimizing the energy performance of the HVAC system at the KeyBank Tower.
The Energy Project of the Year went to Intermountain Healthcare for a variety of upgrades, including new air handling units and LED lighting retrofit, at Primary Children's Hospital.
Nominations for the award were received from Building managers, house owners, tenants and organizations across Utah. Buildings that received an ENERGY STAR score of 75 or above (a score of indicates exceptional energy performance) were invited to the reception hosted by the Utah Department of Sustainability.  Addressing participants and the winners at the event, the Mayor of Salt Lake, Mayor Biskupski  , remarked, "By considering your building's carbon footprint, each of you are doing your part to help address our region's air quality problem, and the threat of climate change. You are proving what the international community and the UN said over and over just last week: that Salt Lake City is a model for how communities can work together to help build inclusive and sustainable cities".  This initiative by Salt Lake City is line with thrust of SDG 11 on building sustainable cities and communities. Full details here: http://bit.ly/2ktM067
KEYSTONE BANK PARTNERS GOOGLE, FACEBOOK ON DIGITAL MARKETING FOR MSMEs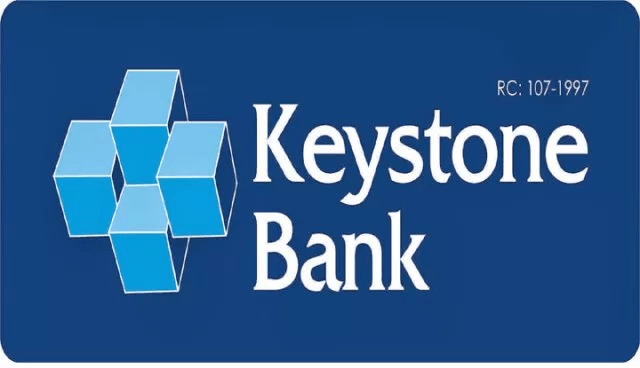 As a way of boosting the performance of Micro, Small and Medium Enterprises (MSME) in Nigeria, Keystone Bank Ltd, hosted a capacity building training in digital marketing and bookkeeping for its MSME customers across the country. According to the Nationonlineng, the first phase of the training workshops which held in strategic locations in Lagos, Abuja, Benin, Enugu and Onitsha, provided platforms for over 700 entrepreneurs to tap from the experience experts and successful business owners. Partners on the project include Facebook and Google. More gist here: http://bit.ly/2m8PGun
NIGERIAN COMPANIES SPEND N11.3BILLION IN CSR, ZENITH BANK, DANGOTE CEMENT, MTN TOP LIST OF DONORS
According to Nairametrics, Nigerian Companies spent about N11.3 billion as charitable donations for the year ended December 2018 compared to about N10 billion a year earlier. This is based on information from about 17 of the most capitalized companies on the Nigerian Stock Exchange, as reported in their annual. The figure however, excludes CSR donations from private companies.
According to the report, Zenith Bank leads the pack with a total corporate giving of N3 billion, followed by Dangote Cement which grossed N2.2 billion. MTN Nigeria sits in the third position with a total of N1.45 billion. Others include UBA (N1 billion) and GT Bank (N928 million). Most of the CSR spend went to Security, Education, Economic Empowerment, Health and Financial Inclusion. Details here: http://bit.ly/2kcQKgf
SUSTAINABLE WASTE MANAGEMENT: VICE – PRESIDENT LEADS CLEAN-UP CAMPAIGN

Zimbabwe's Vice – President, Kembo Mohadi, on Friday led a national clean-up campaign in Harare. Speaking at the event which marked the Zimbabwe National Environment Cleaning Day, VP Mohadi noted that promoting sustainable waste management would enable the country create investment opportunities in waste management projects and green jobs. Such opportunities, he said, would be possible through tourism and other energy recovery initiatives like biogas and recycling, all of which would accrue from sustainable waste management.
Mohadi also hinted prospects of phasing single-use plastic bags in the country by December 2020. Read full report here: http://bit.ly/2kEptTX
CSR SOFTWARE MARKET TECHNOLOGY TRENDS 2019 TO 2025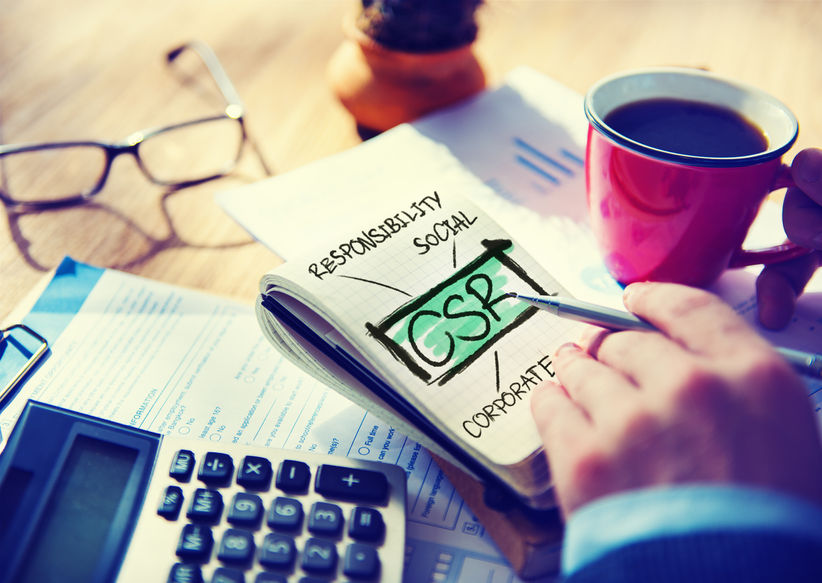 CSR software market continues to expand with advancements in technology. The Global Corporate Social Responsibility (CSR) Software Market Report 2019-2025 provides insightful data about business strategies, qualitative and quantitative analysis of Global Market.
According to the report, CSR software includes tech products that track the impact of CSR programmes. CSR software products are used by organizations measure the effectiveness of their CSR projects. Specifically, a typical CSR software manages, administers, and tracks CSR programs, including management of grants and sponsorships, sustainability management, community giving, and corporate, employee and individual volunteering.
How these software offerings are helping organizations to manage, administer and report on their CSR/Sustainability efforts are covered in the Global Corporate Social Responsibility (CSR) Software Market Report 2019-2025. The report also provides insight on leading CSR software brands and how each of them stand in the global market, including outlook for the future. Read the full report here: http://bit.ly/2k7HvxG
SOFTSERVE RELEASES 2018 CORPORATE SOCIAL RESPONSIBILITY REPORT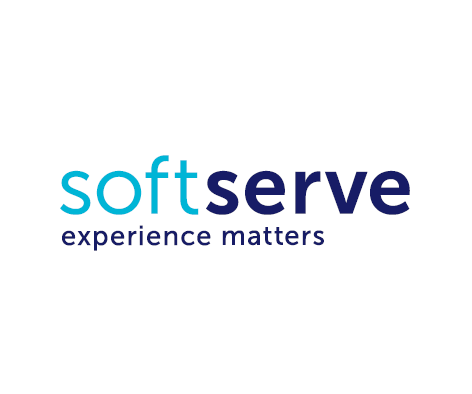 US – based IT consulting giant, Softserve, has released her 2018 CSR report to stakeholders. Laid out in accordance with the GRI guidelines, the report details the company's efforts in creating positive social impact including key achievements. In his preface to the report, the company's CEO, Chris Baker, noted, "We believe it is mandatory for all technology companies to create solutions that are human-centric. That is, we are obligated to design solutions that are sustainable, eco-friendly, and balanced between growth, social progress, and the future of our environment. To do anything else would be contrary to delivering a future together with our clients, where digital accelerates sustainable growth for all".
Read full report here: http://bit.ly/2m7kCuV
BAUSCH HEALTH RELEASES 2018 CORPORATE SOCIAL RESPONSIBILITY REPORT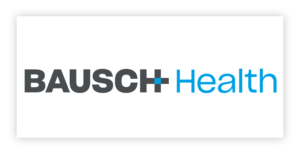 QUEBEC – CANADA:  Canadian health service company, Bausch Health has released her 2018 CSR report to stakeholders. The 2018 CSR report showcases the Company's progress on key performance measures across each of its CSR focal areas. At the report presentation, the CEO, Joseph C. Papa remarked, "Every day, more than 150 million people around the world use a Bausch Health product. As a company dedicated to innovation and advancing global health, I'm proud of the progress we've made and in furthering our commitment to help people around the world live longer, healthier and more productive lives in ways that often go beyond health care". Read the full report here: http://bit.ly/2kC9shp
Follow us for more CSR news update.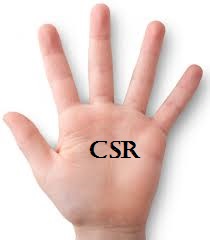 The CSR Arena is a CSR advocacy and sustainability-reporting-analysis champion. We encourage and celebrate effective CSR and positive social impact by responsible corporate citizens; we celebrate international best practices in sustainability reporting across different economic divides. Our goal is to realize the dream of development scholars that, 'corporates, more than governments, would bring about the much needed sustainable development across the globe. We partner with FBOs, NGOs, CBOs, governments and corporates to spread the message of sustainable development and corporate sustainability. Our platforms bear tales of good corporate citizenship – grab the microphone that you may be heard.  Contact: news@thecsrarena.com