Olam International Limited (OIL) has released its 2019 sustainability report to stakeholders. The report which is focused on how Olam is helping to accelerate sustainable growth, speaks volume of how Olam is delivering value to all stakeholders while leveraging on its seven capitals – Financial Capital, Manufactured Capital, Human Capital, Social Capital, Natural Capital, Intangible Capital, Intellectual Capital. The report draws corollary to the impact of the COVID-19 pandemic on Olam's business (in particular) and the global economy in general, including how Olam is building resilience while helping the global economy pull through the pandemic. The 2019 report as part of an Integrated Report (IR) comprising financial and non-financial disclosures. Olam's CEO, Sunny Verghese, speaks on the 2019 sustainability report, "While this Report is first and foremost a review of our 2019 performance, it is also an opportunity to share our strategy going forward, our overall approach to achieving profitable growth with a view to creating long-term value, and to highlight key trends and other external factors impacting our business". Surviving through critical challenges like the Australian wildfire, US-China trade wars, Brexit, Olam navigated through all riding on her seven capitals to deliver a strong financial, strategic, operational and organizational performance in 2019.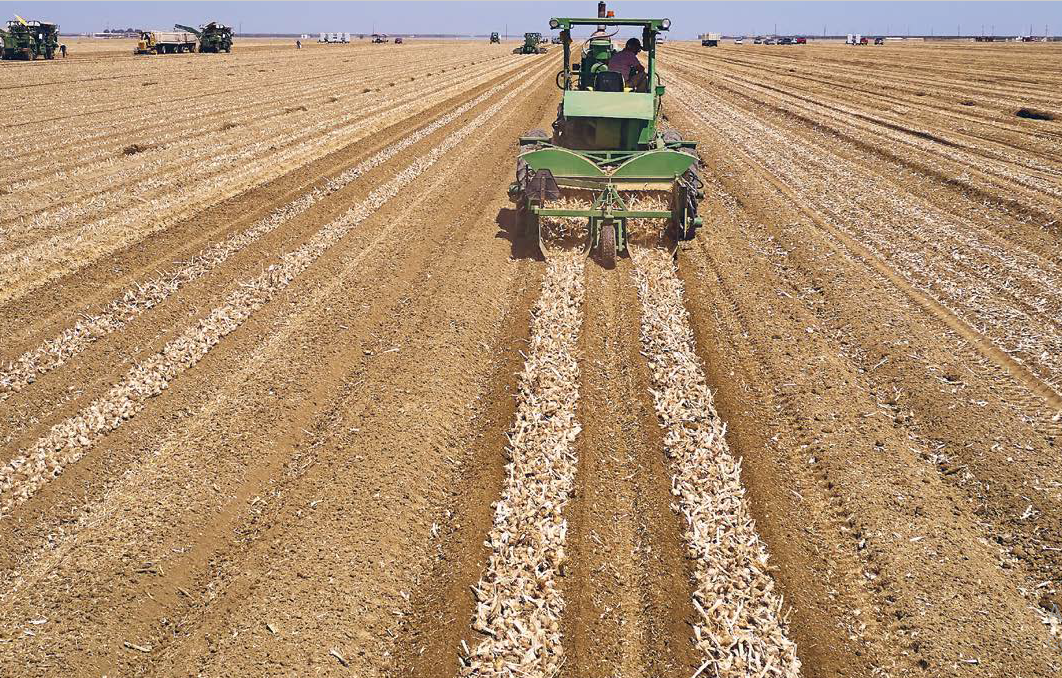 NAVIGATING THROUGH THE PANDEMIC
The impact of the COVID – 19 pandemic on businesses and economies worldwide has become a post-balance sheet event which every business must disclose in both financial and non-financial reports. Olam's CEO speaks further, "Whilst in the short-term we must continue to work with customers, governments and communities on COVID-19 contingency planning to protect public health, and minimize the impact of the demand shock and disruptions to supply, we must also quickly adapt to the strong possibility that normality as we knew it might not return for some time to come. We must identify new ways of living, working and conducting business while at the same time looking for opportunities to unlock value for Olam and all our stakeholders". According to the CEO, With Olam's role at the centre of delivering food, feed and fibre to the world, never before has the company's purpose to 'Re-imagine Global Agriculture and Food Systems' been so critical. Olam's networks and partnerships with NGOs in communities will be essential as the company sets out to limit the impact of COVID-19 in countries and communities.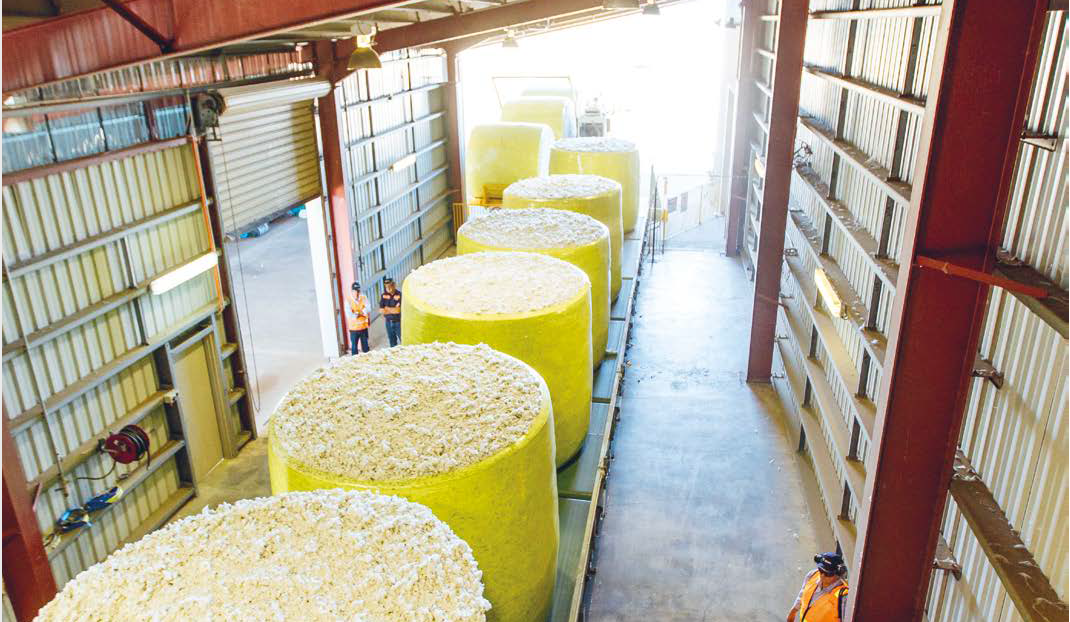 THE ENABLERS
Overall performance at Olam is driven by four enablers – operational excellence; sustainability; digital; and leadership & talent.
Operational Excellence – Operational Excellence is a key enabler to support all four strategic pathways that have been defined in the Strategic Plan to progress on the Company's Vision "To be the most differentiated and valuable global food and agri-business by 2040". The goal of Operational Excellence is to enable consistent breakthrough results through flawless execution of strategy. At Olam, operational excellence embodies performance management and compliance; culture and organizational behaviours; practices and tools. Code-named, '2.OX', Olam's Operational Excellence programme is a multi-year transformation journey to deliver over US$200million value from topline growth-led and cost efficiency-led benefits.
Sustainability – Providing all farmers globally with a decent living; promoting healthy and balanced diets to prevent both malnutrition and obesity; and safeguarding the natural world by operating within the planetary boundaries. Olam is also committed to re-imagining global agriculture and food systems; this involves helping customers meet demands from increasingly 'conscious consumers'. In the heart of Olam's sustainability performance is indubitable experience in managing social and environmental challenges, a common language to engage customers and engender positive social impact.
Digital – Digitalization and breakthrough technologies, such as apps, big data, image-based analytics, connected devices, field sensors, and Internet of Things (IoT), are help to redefine ways of working for Olam, farmers and customers. Tech innovation is driving disruptions in Agri-business and Olam is not left out.
Leadership and Talent – Olam's success is hugely supported by the experience and talent of her workforce, which the company considers as the architects of her future, helping to transform our culture into a unifying force for her global businesses. The company considers leadership and talent management as critical in maximizing effectiveness towards achieving her strategic goals.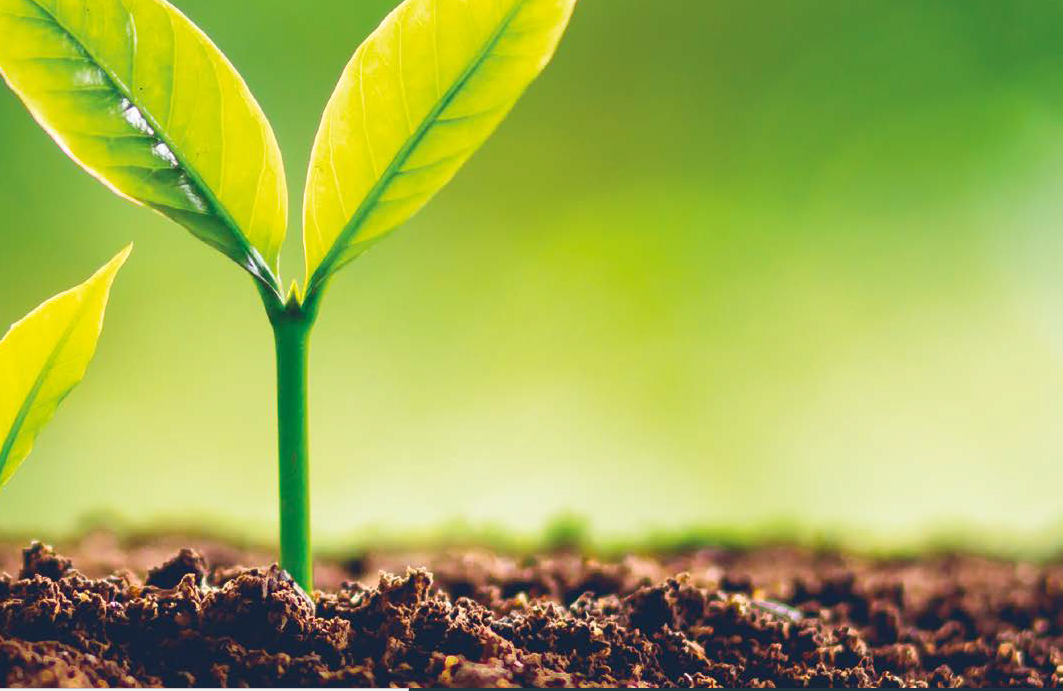 HIGHLIGHTS OF THE REPORT
Provided inputs and trained farmers on Good Agricultural Practices
Supported more than 17,000 female farmers
Provided 1.26 billion servings of enriched/fortified products
60 communities benefitted from new and renovated schools and medical clinics, freshwater wells and community support
28% reduction in Lost Time Injury Rate for Tier-1 facilities
741,000 farmers, covering 1.38 million hectares of farms, reached in sustainability programs.
179,500 farmers trained on conservation (forest, land and biodiversity)
Recharged 316 million gallons of groundwater across three projects.
Download the full report here: https://bit.ly/2yTvJyp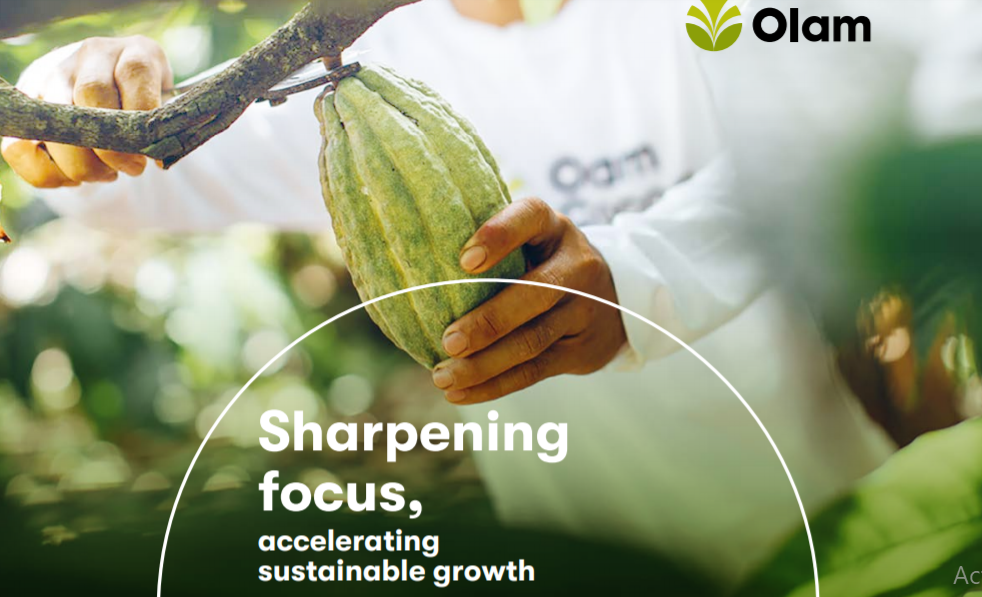 ABOUT OLAM
Olam International is a leading food and agri-business supplying food, ingredients, feed and fibre to over 25,000 customers worldwide. The company's value chain spans over 60 countries and includes farming, direct and indirect sourcing network of an estimated five million farmers, processing, distribution and trading operations. Olam's operation is organized by two operating groups – Olam Food Ingredients (OFI) and Olam Global Agri (OGA) both held by the parent Olam International Ltd (OIL) which provides both stewardship and acts as an accelerator incubating new growth engines.
Through her purpose to 'Re-imagine Global Agriculture and Food Systems', Olam aims to address the many challenges involved in meeting the food, feed and fibre needs of a growing global population, while achieving positive impact for farming communities, the planet and all stakeholders.
Headquartered and listed in Singapore, Olam currently ranks among the top 30 largest primary listed companies in terms of market capitalization on SGX-ST.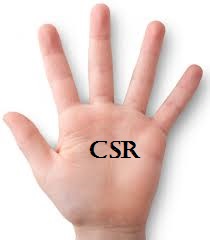 The CSR Arena is a CSR advocacy and sustainability-reporting-analysis champion. We encourage and celebrate effective CSR and positive social impact by responsible corporate citizens; we celebrate international best practices in sustainability reporting across different economic divides. Our goal is to realize the dream of development scholars that, 'corporates, more than governments, would bring about the much needed sustainable development across the globe. We partner with FBOs, NGOs, CBOs, governments and corporates to spread the message of sustainable development and corporate sustainability. Our platforms bear tales of good corporate citizenship – grab the microphone that you may be heard.  Contact: news@thecsrarena.com