Accountability to stakeholders continue to take center stage as companies return to business amidst the pandemic. Verizon, CBRE group, Teva and JBS are among the latest corporates fulfilling their responsibility of being accountable to stakeholders. Read, learn and improve.
Verizon 2019 ESG Report – Moving Forward Sustainably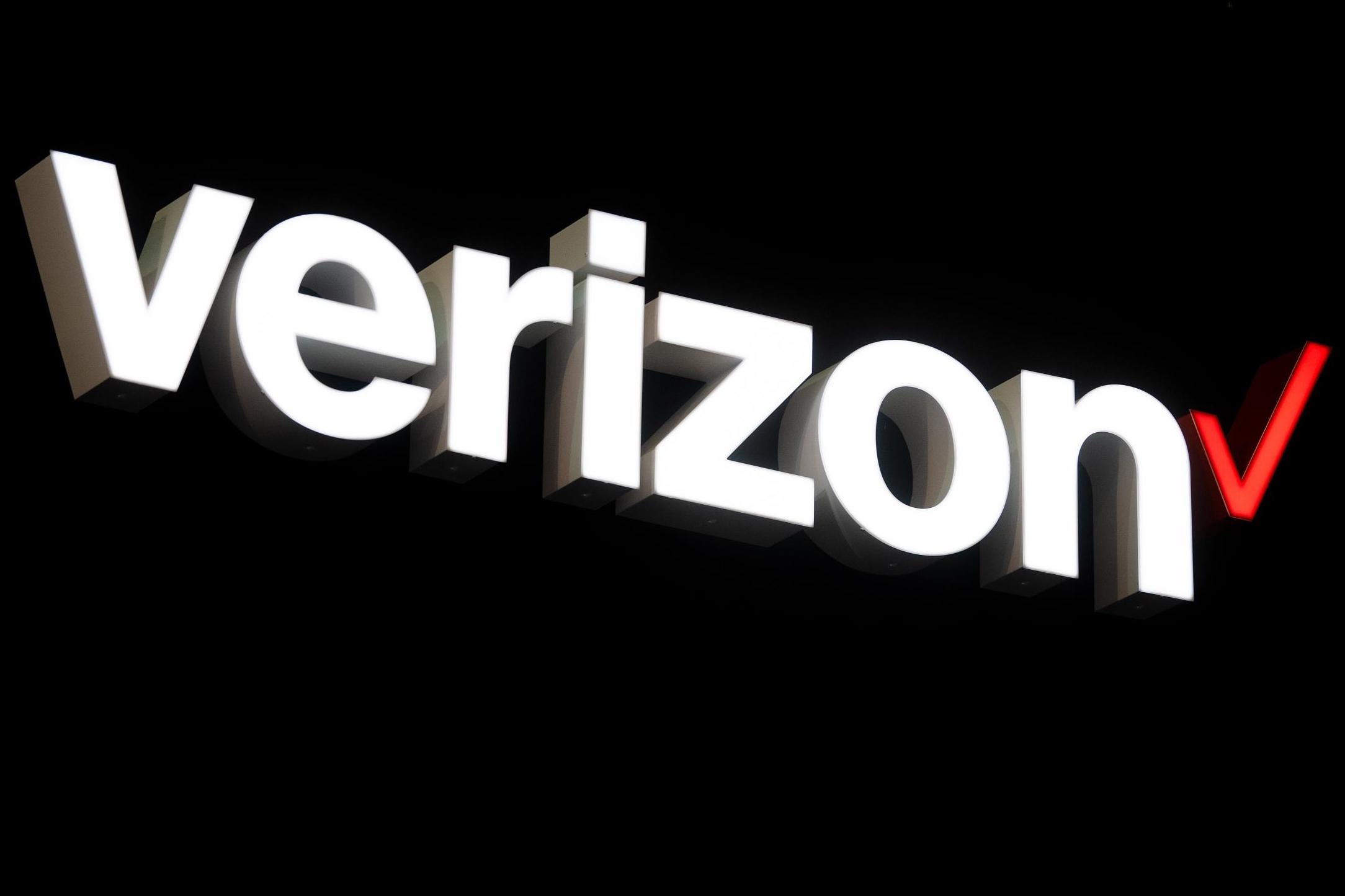 Telecom giant Verizon communications Inc had released its 2019 ESG report to stakeholders. The report is the first from Verizon to be prepared with Sustainability Accounting Standards Board (SASB) framework. In the words of Hans Vestberg, Verizon Chairman and CEO, "We are working to align our business strategy with the United Nations (UN) Sustainable Development Goals (SDGs) and ground these efforts in the UN Guiding Principles on Business and Human Rights; our focus on environmental sustainability and social responsibility has sharpened, and our commitment has accelerated. As we fulfill our corporate purpose to create the networks that move the world forward, we are taking bold steps toward reducing our environmental footprint, ensuring that our technology benefits everyone and employing our assets to tackle the world's biggest challenges".
Governance issues covered in the report include board diversity, oversight strategy, risk management and stakeholder engagement. Verizon considers good governance as essential to driving success and building long-term sustainable value for her stakeholders. On the environmental focus, Verizon continues in her efforts to reduce her carbon footprints while innovating technology solutions to help millions of customers around the world to reduce their own footprints. From sourcing renewable energy and partnering with reforestation projects to creating connected solutions that help customers save energy, Verizon is committed to protecting the planet for future generations. On the social perspective, Verizon is taking the digital responsibility of building a more connected, more accessible and greener world through products and services that are safe, sustainable and have the capacity to improve our customers' lives. Highlights of achievements in the year under review include:
Over 173,700 employee hours volunteered to nonprofits
Launched $1 billion green bond, the first to be issued by a U.S. telecommunications company.
Successfully blocked or alerted over 2.8 billion spam calls.
Download the full report here: https://vz.to/3duxeCf
CBRE 2019 Corporate Sustainability Report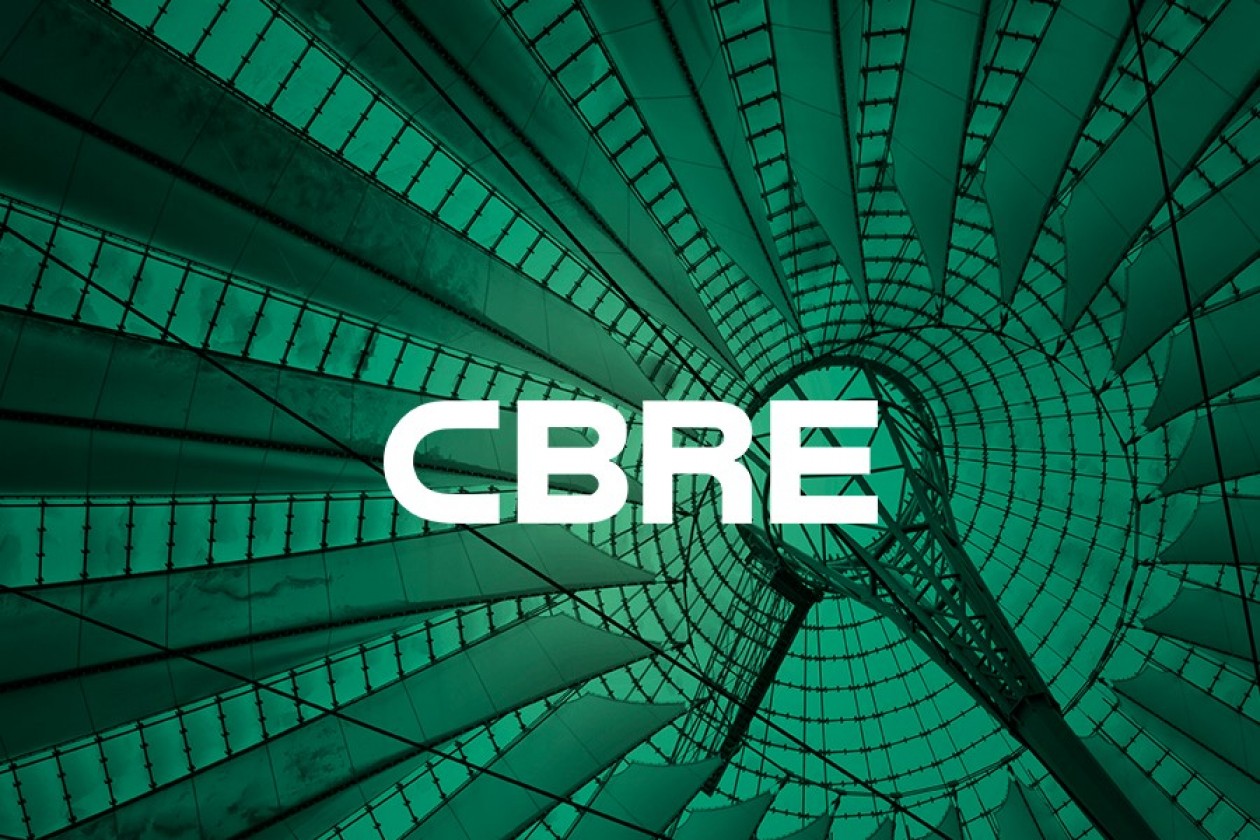 CBRE group has released her 2019 corporate sustainability report to stakeholders with more focus on the COVID 9 response. The CEO's message to stakeholders captures the essence of the report:
The devasting public health and economic effects of COVID-19 have presented CBRE with an unfortunate opportunity to put our community commitment into action. Our people have stepped up to help clients navigate COVID-19's challenges and also answered the call within their communities. We also organized the largest fundraising campaign in CBRE's history, recognizing that our corporate response, like the challenge facing the world, needed to be unprecedented. In total, we raised $15.3 million for COVID-19 relief efforts (exceeding our $15 million goal), thanks to the generosity of our people and a substantial company contribution. These funds are supporting organizations doing vital work in communities worldwide, and through our newly formed Employee Resilience Fund, our CBRE colleagues who are struggling financially due to the pandemic. Throughout this report, we detail many other ways we are advancing our obligations to our stakeholders. Our continued progress is being recognized by third-party authorities, such as Barron's, which placed CBRE #13 on its Most Sustainable Companies list, S&P Dow Jones, which included us in its Sustainability World Index, and Bloomberg, which named us to its Gender-Equality Index. Finally, in this report, we affirm CBRE's support for the Ten Principles of the United Nations Global Compact (UNGC) for the 13th year in a row. We invite you to read further to learn more about our many corporate responsibility initiatives https://bit.ly/3eXXFkf.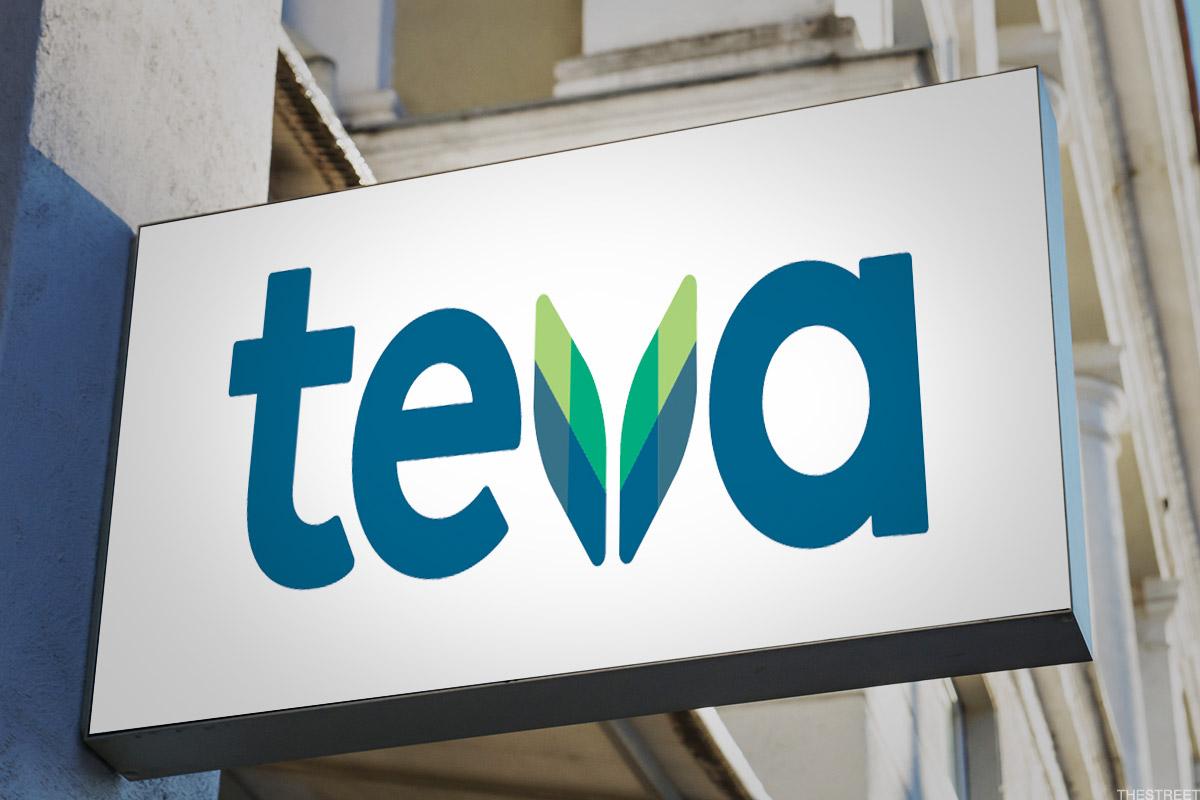 TEVA 2019 ESG Report
Over $1bn invested in research and development
$246M worth of medicines donated to patients
Launched resources for those who support patients, including tools for pharmacists and caregiver programs in 7 countries
93% of sites implemented global Environment, Health and Safety Management System
reduction in total recordable injury rate
Reduced greenhouse gas emissions by 17%
Reduced total energy consumption by 6%
Reduced total waste by 13%
In the words of the CEO, Kåre Schultz, "Our strategy is grounded in key environmental, social and governance (ESG) topics and reflects our efforts to contribute to healthy communities and lead a responsible business. Each year, we publish a report to highlight our efforts in these areas and share our performance and stories with our stakeholders, including our employees, investors and the global health community". Read the full report here: https://bit.ly/301VwzC.
JBS USA 2019 Sustainability Report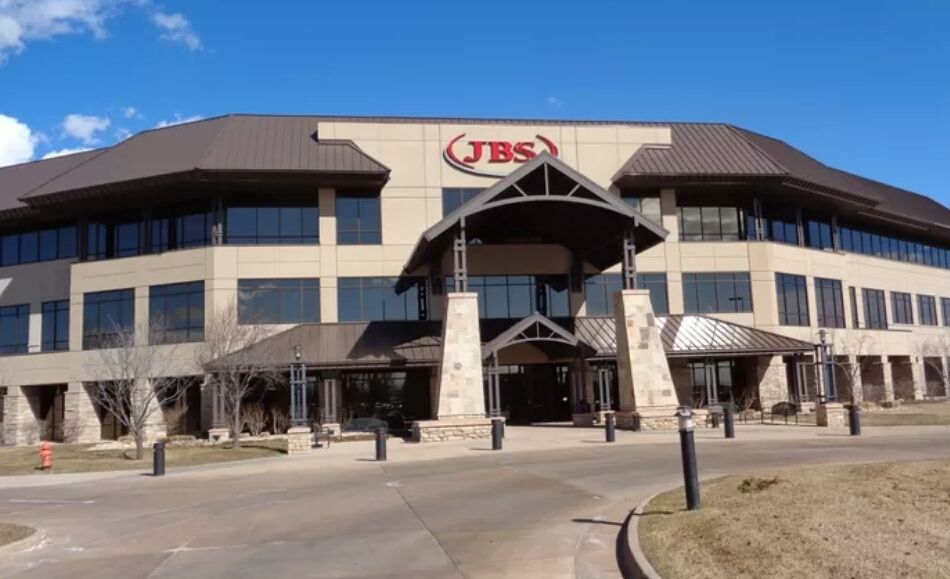 US – based food processing company, JBS, has released its 2019 sustainability report to stakeholders. The report bears testimony of the company's commitment to ensuring sustainability across is operations and supply chain.  Speaking the company's efforts in improving her sustainability performance, Sustainability Director of the company, Kim Stackhouse, remarked: "As a food company focused on improving lives through nutrition, we are humbled by our team's accomplishments in 2019 to responsibly provide food for families around the world, while reducing our footprint and holding ourselves to high ethical standards. As we look toward the future, we will continue to build on our progress to ensure we sustainably meet the challenges of tomorrow". Highlights of the report include:
Reduced greenhouse gas emission intensity by 20%
Reduced water use intensity by 10%
Reduced GHG emission intensity by 17%
Improved Safety Index performance by 10%
Reduced electricity use intensity by 12%
Reduced natural gas use intensity by 20%
Achieved a 90% performance animal health and welfare scorecard
Read more: https://bit.ly/3gOLGXD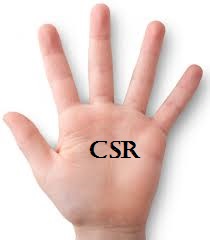 The CSR Arena is a CSR advocacy and sustainability-reporting-analysis champion. We encourage and celebrate effective CSR and positive social impact by responsible corporate citizens; we celebrate international best practices in sustainability reporting across different economic divides. Our goal is to realize the dream of development scholars that, 'corporates, more than governments, would bring about the much needed sustainable development across the globe. We partner with FBOs, NGOs, CBOs, governments and corporates to spread the message of sustainable development and corporate sustainability. Our platforms bear tales of good corporate citizenship – grab the microphone that you may be heard.  Contact: news@thecsrarena.com